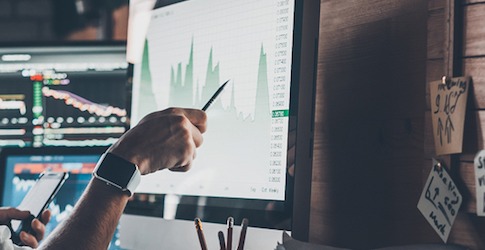 Remote IT Monitoring During the COVID-19 Pandemic
As the world hunkers down and races to slow the spread of the COVID-19 virus, IT managers are working hard to ensure that their company IT infrastructures can support remote workers as they retreat to ..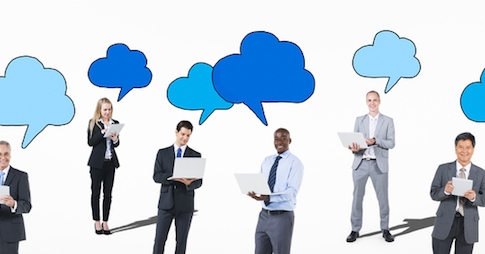 Boost Work Quality and Productivity with Cloud Collaboration
Cloud technology offers a number of advantages for your business, particularly in regards to team collaboration. Because the cloud virtualizes key resources such as data storage, applications, servers and networks and makes them available to ..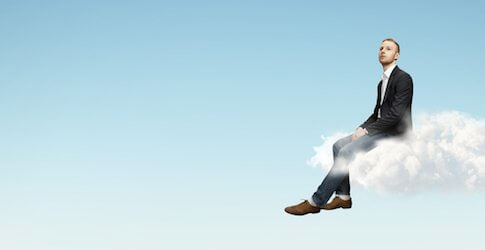 The Benefits of Moving to the Cloud
Cloud computing or "the cloud", is a term used to describe the Internet or Internet-based computing. In its simplest form, it refers to services or software accessed or stored via the Internet rather than on a local ..