Imaging Software from The Swenson Group
At TSG, we understand the challenge of how many office documents, electronic and paper bound, enter your office daily. From invoices, contracts, orders or faxes sent by email, delivery or postal service.
Each document that enters your work environment needs to be captured, then processed and converted into the proper electronic format. This process may require text recognition run over each document or a bar code needs to be scanned. This process leads to the final electronic format of the document, which can then be delivered into your business environment or predefined workflow.
By partnering with TSG we can make it easy to convert office documents to and from PDFs, transform files into editable documents, and manage them efficiently. It's more than just simple scanning. To make your office more productive it takes a solution from TSG to capture, process, and route your office documents with a click of a button.
Time consuming manual paper handling

Converting information into electronic formats

Error prone document processes

Filing cabinets taking up valuable office space

Misfiled documents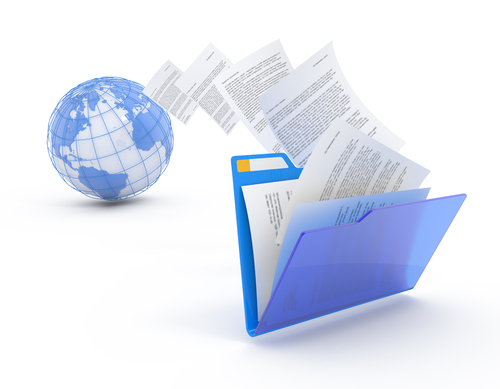 Whether it's improving records and document workflows, transforming hard copy and electronic documents, or implementing a disaster recovery plan, The Swenson Group has the solutions and technology to improve process and office productivity.
Our partners, Square 9 and Nuance offer the latest in document capture automation to transform office documents into accessible formats to provide your office with efficient workflows.
Like to learn more? Let's start a conversation!
Give a TSG team member a call today!
Products – Main Navigation