Production Systems
At TSG, We Know High Volume Printing
---
It is a given that the production print environment is changing. Printing technologies are challenging traditional print processes and chances are you've noticed that your competitive landscape is changing as well. The spike in short run print opportunities has also forced people to rethink their workflows and adopt a digital print strategy as those pages migrate from traditional press runs to digital printing systems.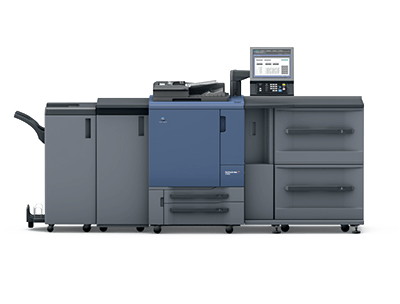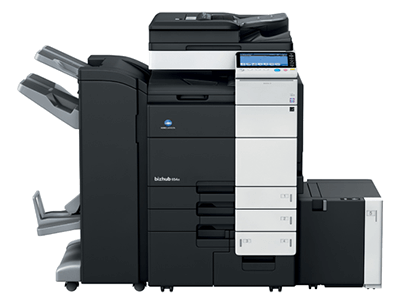 The Demand for Production Printers Has Never Been Greater
If you're ready to explore your potential, The Swenson Group's sales and service team specializes in assisting in-house and commercial printers to accomplish their business objectives.  TSG takes the time to fully understand your businesses operation, goals, print applications and the peak periods when you'll need to maximize responsiveness to ensure consistent uptime to be successful.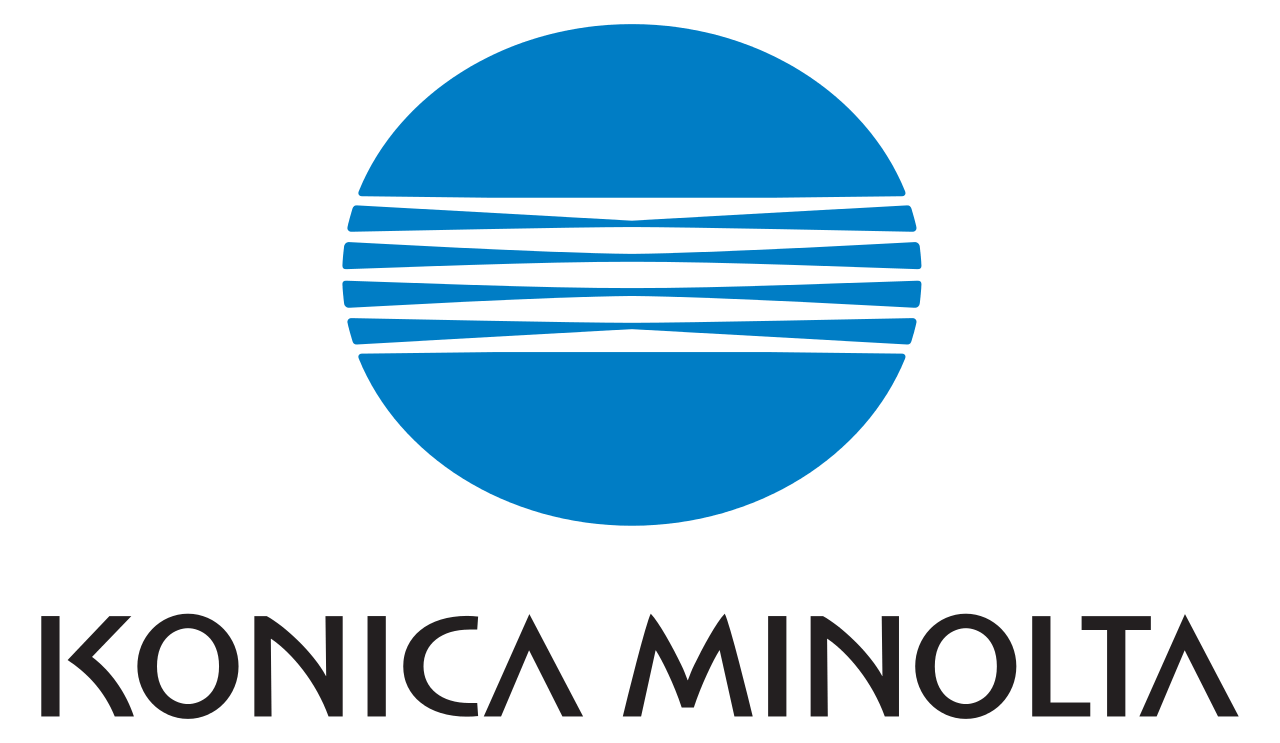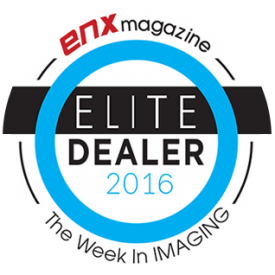 Like to learn more? Let's start a conversation!
View the products offered at TSG or give a TSG team member a call today!
Products – Main Navigation
In the Market for a Production System?
View top of the line Production Systems TSG offers today!