Complimentary Print Assessment
If your business is like most, you're probably printing and spending more than you need to.
---
Do you know what your actual print-related costs are?
If you're like 90% of businesses today, you may find it difficult to track, measure and control your print volumes and costs.
Your printers could be costing your business more than you think.
In fact, after rent and utilities, printing is often the third largest expense for many organizations.
---
In order to get your print environment under control, it's important to understand where you are today. Our complimentary print assessment will provide you with an accurate picture including an inventory of devices, actual print volumes and all print-related expenses.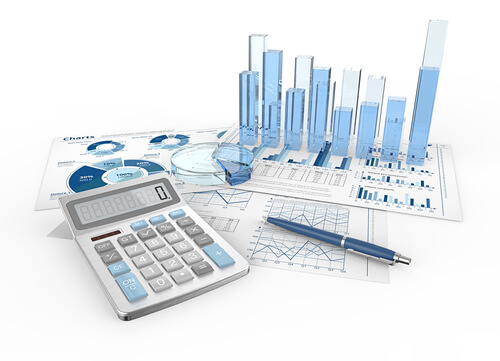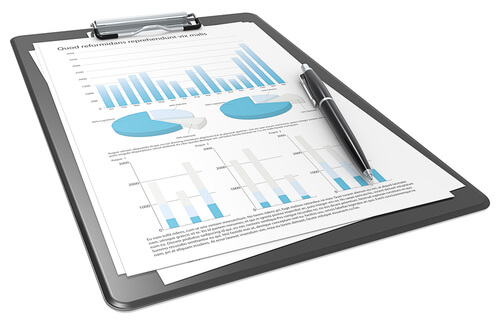 Post assessment, we'll provide you with a fact-based report that will answer these three key questions:
---
Which departments and users print the most?

Which devices are being used?

What are your actual cost-per page and overall print-related expenses?
Our report also provides you with immediate opportunities you can implement to:
---
Reduce waste

Implement print controls and best practices

Implement greener, sustainable print strategies and recycling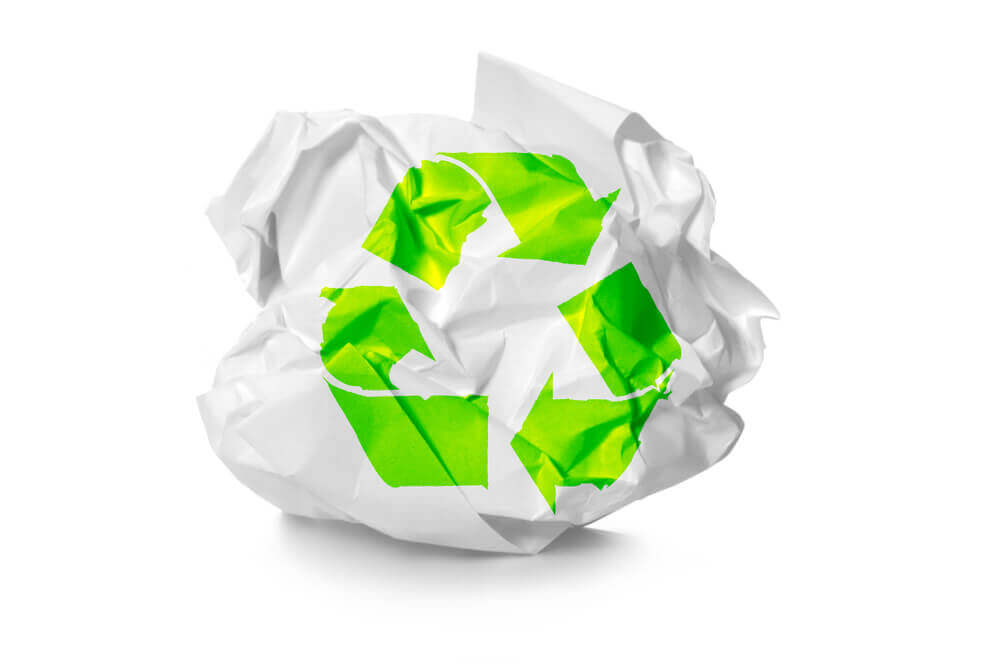 Non-Intrusive, Easy, and Extremely Informative.
A complimentary TSG print assessment makes it easy to benchmark your current practices with other similar businesses in your industry. Most assessments are free and our trained team can show you examples of the fact-based information you'll receive. Each report provides relevant data and suggestions for improvement you can implement yourself, or engage us to help you with, to meet your company goals.
Request a Print Assessment!
---
Cut costs, improve productivity and maximize your enterprise print.
Contact a TSG team member today to schedule a complimentary print assessment for your organization.