5 Compelling Reasons to Implement
Document Management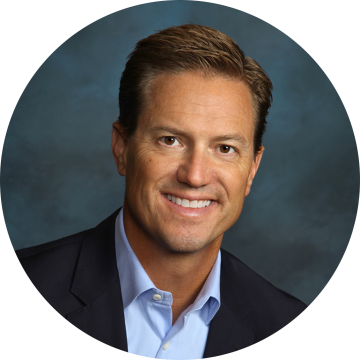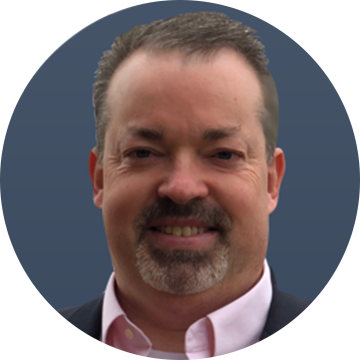 Feature Webinar: Now Playing
Watch this executive tour of best practices to boost productivity, secure confidential data, and control costs by converting manual, paper-based processes into automated digital workflows.
Discover how new technology and AI will help you capture, extract, and classify information, transforming it into useable intelligence that lets you work smarter, faster, and more secure from the office or remote workplaces.
Webinar Highlights:
What is Digital Transformation?

Organizational & Departmental Benefits

Technologies Driving Transformation

To Cloud, or Not to Cloud, is that a question?

Where do you go from here?
"Great info on how to get started on digital transformation,
I hadn't considered a hybrid solution until this webinar"