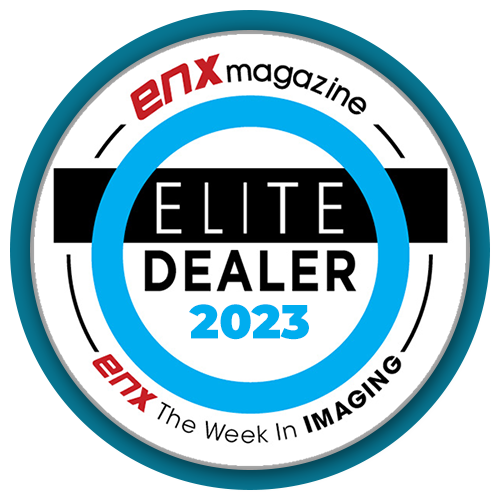 Elite Dealer Award
The Elite Dealer Award is one of nation's most prestigious awards given to a technology dealer that clearly demonstrates an industry leadership position in the areas of innovation, execution and customer satisfaction.
---
Winner of the ENX Magazine Elite Dealer Award in 2016 – 2022,
Konica Minolta Dealer of Excellence Award Winner
The Swenson Group is the proud recipient of the 2013/14 Konica Minolta Dealer of Excellence Award.
---
This award is presented to the one dealer, out of a nationwide network of almost 350 dealers, who best exemplifies integrity of business practices, creative use of technology to help customers and run its business, and has a vision for new opportunities to serve customers. Based on his leadership, integrity and community service, our President Dean Swenson was presented this award.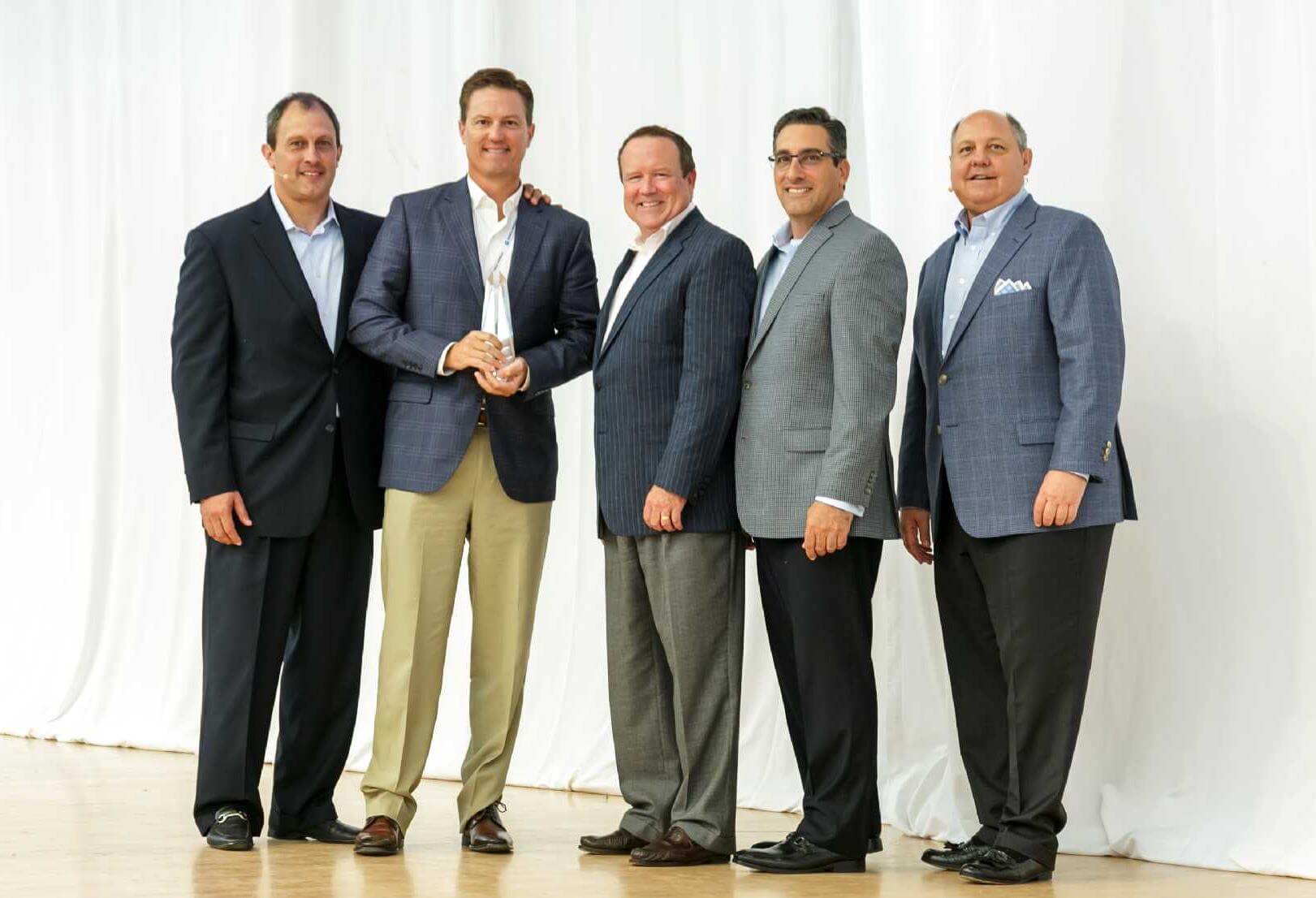 Konica Minolta Honors The Swenson Group with 2016 Dealer Achievement Award for Managed IT Services
---
"Our partnership with All Covered has enabled us to bring the most value to our clients by leveraging All Covered's IT experience, expertise and resources. By offering a wide breadth of IT solutions and support programs, The Swenson Group strengthened our client relationships and grown our business."
– Dean Swenson, TSG President and Award Recipient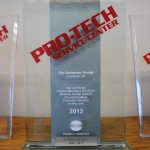 Through TSG's commitment to service excellence, we have once again earned the Pro-Tech Service Award in 2016…
For 9 years in a row!
The Pro-Tech Service Award recognizes those Konica Minolta dealers able to demonstrate an exceptional commitment to customer support and satisfaction. It is a symbol of quality. An assurance of professional, reliable service and maximum performance for your office products.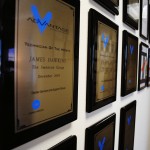 Each member of our tech team under goes extensive training for each product we service.
Through our dedication to training, TSG technicians have received several technology service awards and national recognition, including the prestigious Konica Minolta Tech of the Month, and awards for excellence in education of our products and many other technology service awards.