Are you managing your documents or are they managing you?
Businesses today are drowning in paper. Mission critical, time sensitive, confidential information needs to be available to the right people at the right time. Effective document management allows you to merge your paper and digital information into productive workflows that allow your team to make informed decisions faster and more effectively.
Paper documents are still a critical part of most business processes. Without a digital document strategy, businesses continue to manage paper-based documents in traditional ways.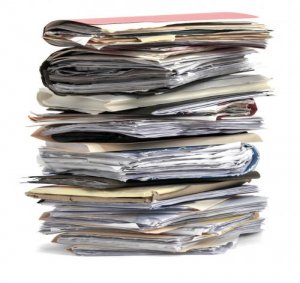 Unstructured Filing

Retrieval Issues

Lost or Misplaced Information

Remote User Access

Workflow Bottlenecks

Storage Space Issues

Security Risks

Regulatory Compliance Challenges




Almost 40% of business processes still
require paper documents.


The Solution
Merge hard-copy documents into digital workflows.
---
Utilize the newest and existing scanning technologies to bring your hardcopy information into more efficient digital workflows.
Affordable: Use your existing MFP device

Improve Productivity: User access and restrictions

Easy to Use: One-touch scanning

Security Protection: Storage on-site or on the cloud

Compliance: Avoid risk



The Results
Improve productivity and increase information security
---
Scanning your paper-based information into a digital format creates workflows that can be more easily and effectively managed. Digital documents allow for greater access, easier editing, sharing and collaboration, and increased security of confidential information providing strategic benefits for every business.
Create turnkey solutions tailored to your organization's specific needs

Real time access to information

No more time lost searching for misplaced documents

Flexible document retrieval options

Centralized electronic storage with secured access

Secure compliance solutions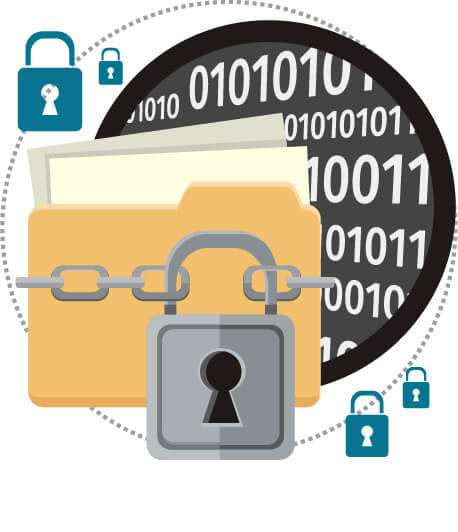 Are you ready to learn more?
Contact a TSG team member or get a free complimentary document assessment today!