Leadership Team
TSG Leaders
---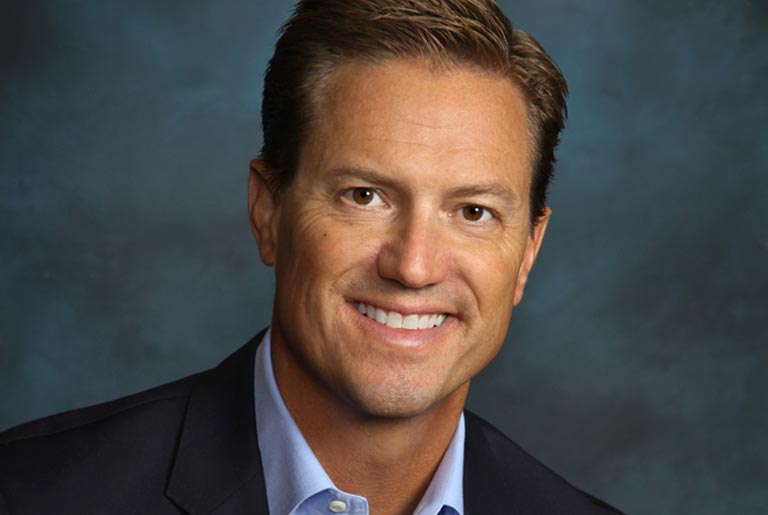 Dean Swenson brings over 25 years of experience to his leadership position as the President of The Swenson Group.  After graduating from the University of California at Santa Barbara in 1991, he worked for the Xerox Corporation in various Sales and Specialist positions until 1996 when he joined The Swenson Group.
In 2000, Dean became TSG's President. He is involved in all aspects of the company that impact clients including sales, client service, staff selection and development and marketing communications. Dean has been a member of Konica Minolta Dealer Council since 2008, is a member of Great America Leasing's Dealer Council and is President of the Select Dealer Group (SDG). His primary focus is to create the vision for TSG by building a team of quality, motivated people who all embrace the same core values.   This approach has fueled TSG's growth and helped position The Swenson Group as the premier Managed Services Provider in the San Francisco Bay Area.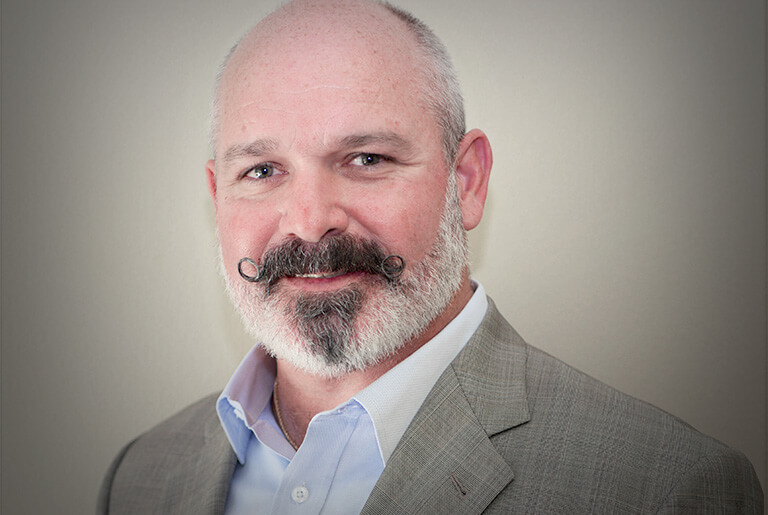 Mark has had 20 years of experience to his position as a Principal of The Swenson Group. After graduating from the University California, Berkeley, he became the third employee and first Account Manager hired by The Swenson Group in 1993. Mark played an integral role in establishing The Swenson Group's early success and foundation for excellence in client satisfaction.
In 1996 he moved on to the Xerox Corporation, learning extensive corporate and manufacturer processes in various Sales and Specialist positions, including three years in the Print for Pay marketplace.
In 2001 Mark rejoined TSG as a Color & Network Specialist and was quickly promoted to Sales Manager for its largest marketplace and then a Principal later that year. His responsibilities include sales, client and employee retention, sales staff influence and development.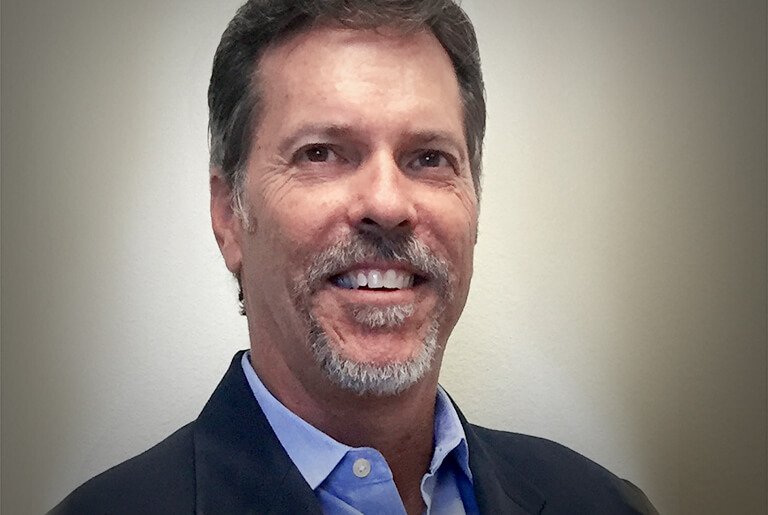 Jeff graduated from UCLA in 1987 and after 7 years on the East Coast in Operations with Mobil Oil Corp, joined the Swenson Group in the Sales division in March of 1994. After having made President's Club in his first 6 months, Jeff assumed the role of Sales Manager of the San Ramon headquarter office.
Today, as Principal and Vice President, Jeff draws on his early years of Operations experience, heading up The Swenson Groups' Operations (technical and administrative divisions). Jeff is responsible for The Swenson Group's Service Department including dispatch operations, client service, service staff training and development, technical support, supplies sales and warehouse operations.
Under his leadership, TSG has been awarded the highly coveted KM Pro-Tech Service Award for the last 5 years running.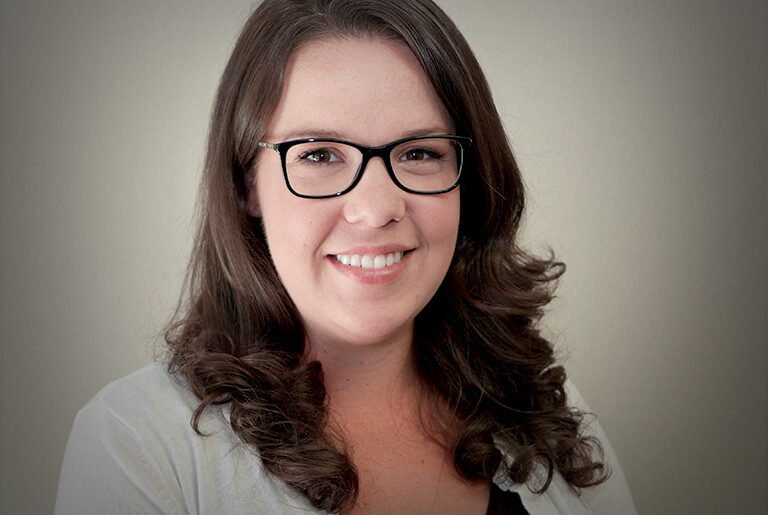 Lindsay joined TSG in 2009 after majoring in business at San Jose State University.  Starting out in telemarketing for TSG allowed Lindsay to learn the business from the first interaction with a potential client all the way through to the sale of TSG products and delivery of services as well as maintaining a successful business partnership with our clients. Moving into Sales and Executive Assisting, then into Operations and Administration Management, Lindsay understands that the key to raving TSG clients is best accomplished with cohesive management and communication between TSG's Sales, Administration and Service departments.  She is committed to the continued development and improvement of our processes and providing the best client experience possible.