Document Management Benefits
TSG Document Management solutions can provide your business with many benefits including:
---
Reduced physical storage needs

Simplified, faster search and retrieval

Controlled access and distribution

More precise version control

Disaster recovery

Better regulatory compliance

Increased employee productivity

Improved client service

Preservation of intellectual property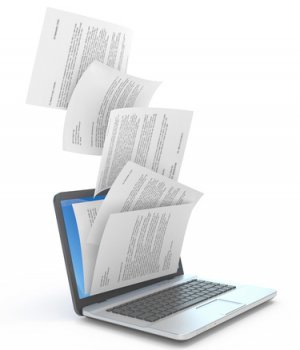 Find out how an affordable digital document management solution can provide your business with immediate tangible benefits like increased productivity, considerable cost savings, and increased security.
Contact us today.
Speak with a TSG team member to learn more about our document assessment service!