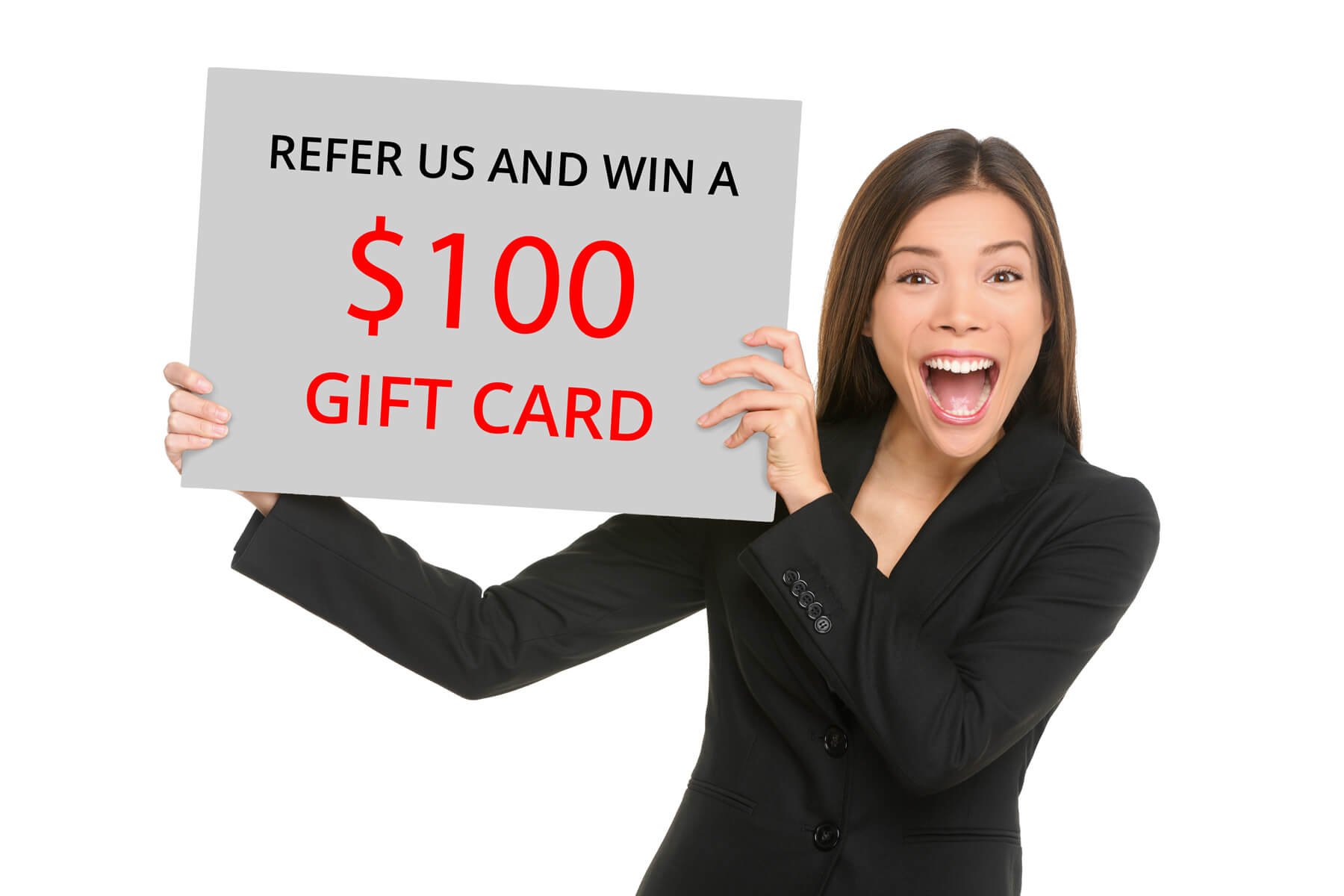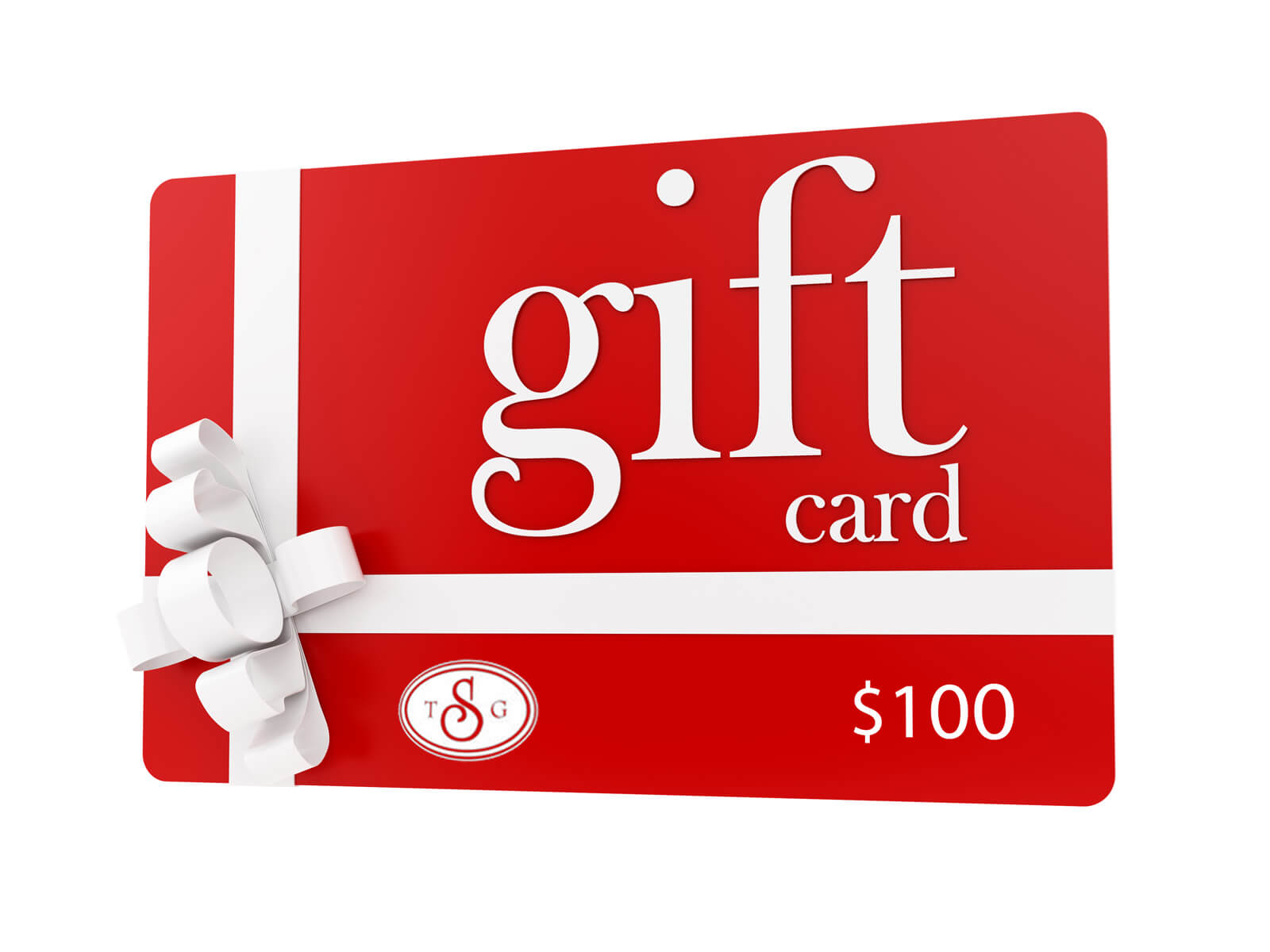 You WIN. They WIN. We WIN.
The Swenson Group would like to thank our terrific clients for referring us to a business or organization that like you, appreciates great service!
When the referral client purchases a product or IT service from The Swenson Group, we will 'thank you' for the referral with a $100 gift card to the store or restaurant of your choice AND we will thank them for their business with another $100 gift card to the store or restaurant of their choice!
Please provide your name and your referral contact using the form in this page or contact your TSG representative.
Referral Products or Services from TSG include:
You will receive your gift card within 2 weeks of the referral making a qualified purchase.
Purchase conditions apply- product purchases must be entry level Konica Minolta A3 multi-function product (or higher) or a managed services agreement.