Today, financial service organizations face many of the same challenges as other businesses that are not managing their print environments. From underutilized, unmanaged equipment scattered throughout the office to a lack of knowledge of actual costs, they face outdated workflows and out of control printing costs!
The industry is under pressure to provide innovative products and services, and as a result faces many challenges specific to the financial marketplace. At TSG, we've found that although there are many unique challenges, document output challenges are common across all businesses.
Common challenges include:
---
Pace of technology

Client data security

Out of control print expenses

Cost visibility issues

Unnecessary waste

A lack of print rules, protocols or user controls



At TSG we offer a proven approach to help you identify hidden operating expenses within your print environment and we provide solutions to help control your costs. Our customized Managed Print Service allows you to reduce discretionary print, while simultaneously creating predictable operating budgets you can count on.
Our proven solutions feature:
---



End user print rules and protocols

Secure printing environment

Cost reductions and better cost controls

Mobile print support

Elimination of unnecessary copying and printing

A greener, more sustainable office environment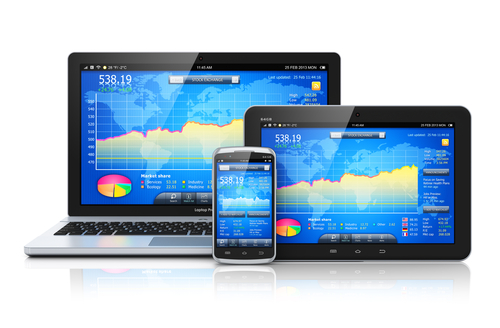 Why Managed Print for Financial Services?
---
Want to Learn More?
Let us help you print less and spend less. Contact us today for a complimentary print assessment and let us show you how a Managed Print approach can help your business today!
Solutions for:
Banking
Insurance
Security & Compliance
Mobility
Print Management