Office Printers & Copiers
Even if your office only prints the occasional memo, or produces hundreds of reports each week – a quality printer from TSG is an advantage for your office environment. At The Swenson Group, we carry a wide variety of the latest technology from basic inkjet printers to small enterprise laser printers at an affordable cost to meet your business' unique needs.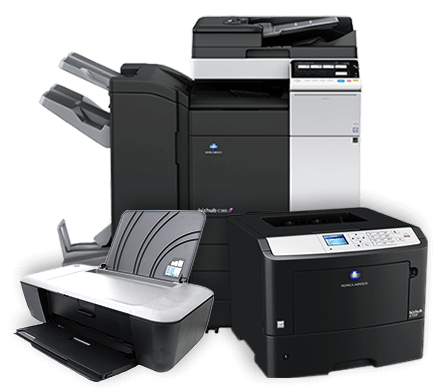 Benefits of Laser Printers from TSG
Office printers come in a wide range of shapes and sizes but the three main types are inkjet printers, laser printers and multifunction devices. For many small businesses inkjet printers are versatile, affordable and can handle a range of everyday print jobs.
Small business laser printers tend to cost more up front, are compact, offer fast output speeds and use toner instead of ink. If your office environment is larger and needs a copier with faxing and scanning options, an all-in-one multifunction device is an affordable option.
Choosing Your Printer with TSG
Count on The Swenson Group in Livermore California when it comes to choosing the perfect printer or copier for your business.
---
Office printers and
copiers
come with a variety of functions and in a number of different sizes to accommodate large and small businesses. If your office typically runs smaller print jobs, an inkjet printer may be the most affordable choice, while a laser printer may be the best option for offices that consistently need high-quality, multi-page print jobs.
Regardless of the size of your office environment, you can count on The Swenson Group to provide the guidance and technology to meet your office needs.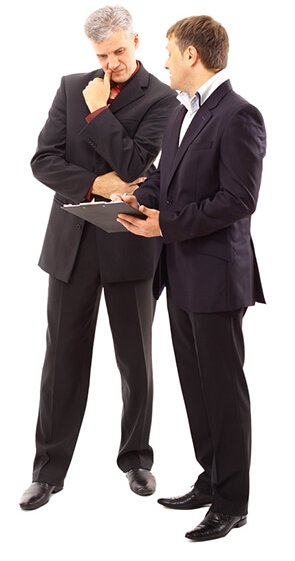 Like to learn more? Let's start a conversation!
View products offered at TSG or give a TSG team member a call today!
Products – Main Navigation