Why your current phone system won't cut it in today's hybrid workforce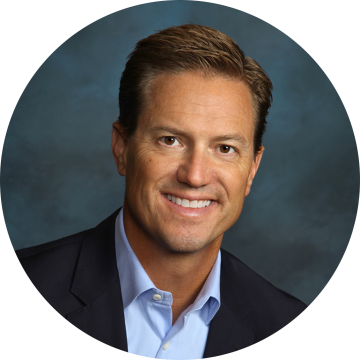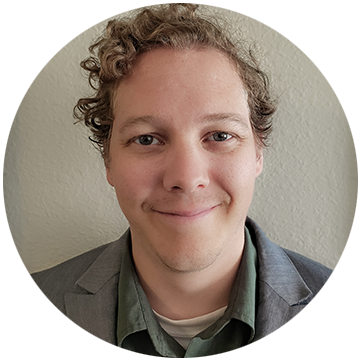 Feature Webinar: Now Playing
Do you still need to be at your desk to answer a phone call?
Today's hybrid workforce needs flexible communication options to connect people on any device, anywhere, anytime.
This popular webinar will explain common challenges associated with traditional business phone systems and new solutions built for today's hybrid work environment.
Watch now if any of these situations apply to you:
Does your business miss phone calls because of an absent employee?
Does your staff complain that your phone system is confusing to use?
Have you lost inbound or outbound calls due to network or equipment failure?
Have you received unexpected phone bills, confusing pricing structures, or high international calling costs?
Do your customers or remote workers complain of dropped calls when trying to reach people in the business?
Do you need to be in contact with your employees when they are traveling or working remotely?