Network Operations Center
The Network Operations Center (NOC) is the early detection system that is used for performance tuning and fault monitoring of your IT network. The Bay Area Network Operations Center is staffed around the clock with engineers who take care of remote maintenance, remote management services, remote patch management, device reboots and also track remote monitoring systems for alerts that indicate trouble with servers, routers, switches, firewalls, and applications. If a problem is detected, engineers assess the information and perform basic troubleshooting, classification, prioritization and issue escalation.
The Help Desk is responsible for troubleshooting and resolution of all client support issues. Calls are answered by experienced engineers who can immediately start working on any issue.  All help desk engineers are based in the U.S. and are full-time employees.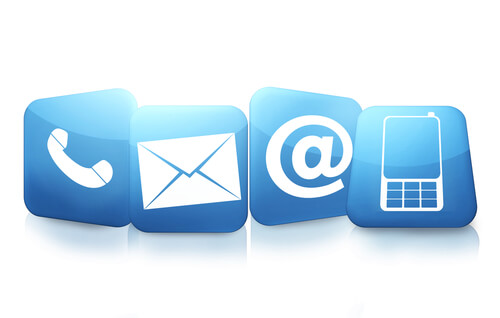 Benefits of Our Online Services:
Improved Communication
---
You can direct all of your IT needs to one core team. The help desk team will respond to any request of remote management services, using the appropriate resources to find a solution, and ensuring full accountability at all times.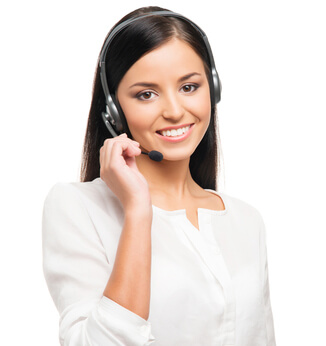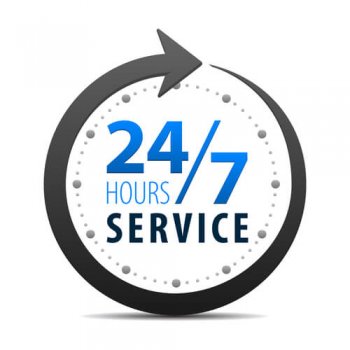 Faster Resolution
---
The Network Operations Center and Help Desk staff work at one of two facilities located in different physical locations in the US to help ensure optimal availability. Each team is fully engaged in all alerts, inbound calls and messages via common tools to help with all client support issues. Everyone is involved with every support request from the beginning to the end of the process and issue escalation is seamless.
Improved Quality Control
---
Because the Network Operations Center and client help desk staff work as teams in large rooms instead of individual offices, it's easier for management to ensure that everyone has the information and tools they need to fulfill request tickets with the quality support that you expect.