Cloud technology offers a number of advantages for your business, particularly in regards to team collaboration. Because the cloud virtualizes key resources such as data storage, applications, servers and networks and makes them available to authorized users on-demand, it's easier and more efficient for your employees to store and share data.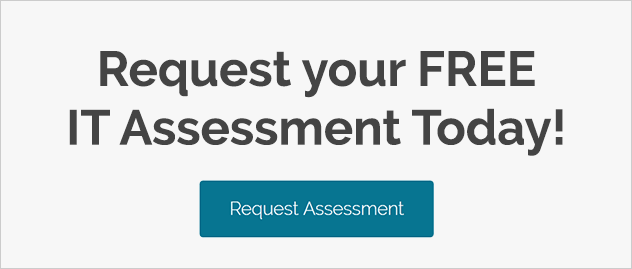 Since the cloud enhances the way that employees are able to work collectively as a team, businesses using this technology benefit from higher quality output and greater productivity. Here are some additional ways that cloud collaboration helps to increase efficiency in the workplace:
Organized Workflows – With the cloud, employees can work on projects in unison without having to be in the same location. Since the latest version of documents are stored on the cloud, your employees can always ensure that they're working with the most updated information, which keeps workflows more organized.
Higher Employee Engagement – Because the cloud allows employees to have an equal opportunity to contribute to projects regardless of their location, it helps to foster higher employee engagement.
Seamless Ability to Share Large Files – Thanks to the cloud, long gone are the days when you questioned whether your large files sent via email arrived in your recipient's inbox. Because the cloud stores and allows authorized access to data and programs over the internet, there is no need to worry about storing large files on your hard drive.
Real-Time Updates – The cloud enhances employee collaboration on projects because data is updated in real-time and can be accessed by everyone. This helps to eliminate any confusion about which version of a document the team is working on and allows for projects to be completed at a faster pace.
Better Brainstorming – Because conversations can take place in real-time via the cloud, teams can leverage this technology as a powerful brainstorming tool. With many teams consisting of employees from around the globe, the cloud can serve as the ideal medium for improving communication and ensuring that everyone is on the same page.
When used to its fullest potential, cloud collaboration will help to keep your team organized, serve as a communication hub, and enable you to efficiently delegate tasks. As a result, your level of productivity and quality of output will improve.
Contact us to learn more about how we can help your business to benefit from cloud collaboration.
Related blog: 
Contact TSG
1 888.234.2077
request@theswensongroup.com
207 Boeing Court
Livermore, CA 94551
United States