Cloud computing or "the cloud", is a term used to describe the Internet or Internet-based computing. In its simplest form, it refers to services or software accessed or stored via the Internet rather than on a local hard drive—and while you may not have a full working knowledge of the technology behind it, if you've ever used programs or applications such as Google Drive, Evernote, Dropbox, or Microsoft Office 365, you have already spent time in the cloud.
If you're considering moving your small to medium-sized business to the cloud you're in good company, but in order to make the most of your time there it's important to understand the benefits, including those listed below. 
Cost savings. 
Traditional computing requires a substantial financial commitment for hardware, operating, and infrastructure costs. For many small to medium-sized businesses this can have a negative impact on productivity and profits, but with cloud computing expenses are kept to a minimum with offsite servers, reduced electricity usage, and pay-as-you-go software and services. 
Accessibility. 
Thanks to mobile devices such as smartphones, laptops, and tablets, workers are able to stay connected while working from home, on the road, or across the globe. With cloud computing your data is accessible from anywhere there is an Internet connection for ease of collaboration, increased productivity, and an enhanced work environment. 
Scalability. 
As your business continues to grow, you can effortlessly expand your cloud storage and scale your applications and services to suit your current needs. 
Security. 
Data theft and malware are a genuine concern for businesses of all sizes, and it can be a challenge for organizations to stay one step ahead of hackers and thieves. When you partner with a company that understands the intricacies of the cloud, you entrust your sensitive information to a trusted team of professionals who remain up to date with the latest threats for the ultimate in data security. File loss due to a breach or physical threat such as a hardware failure, fire, or flood can be prevented with routine, multi-layered backups and redundancies. 
Cloud computing can help propel your business to the next level, with cost effective, scalable storage and software solutions that can help give you a competitive edge over businesses of all sizes. Contact us today to learn how you can make a seamless transition to the cloud.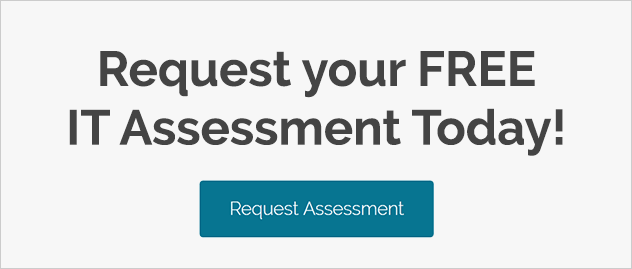 What is a Document Management System?
A beginner's guide to managing documents from paper to intelligent automated workflows.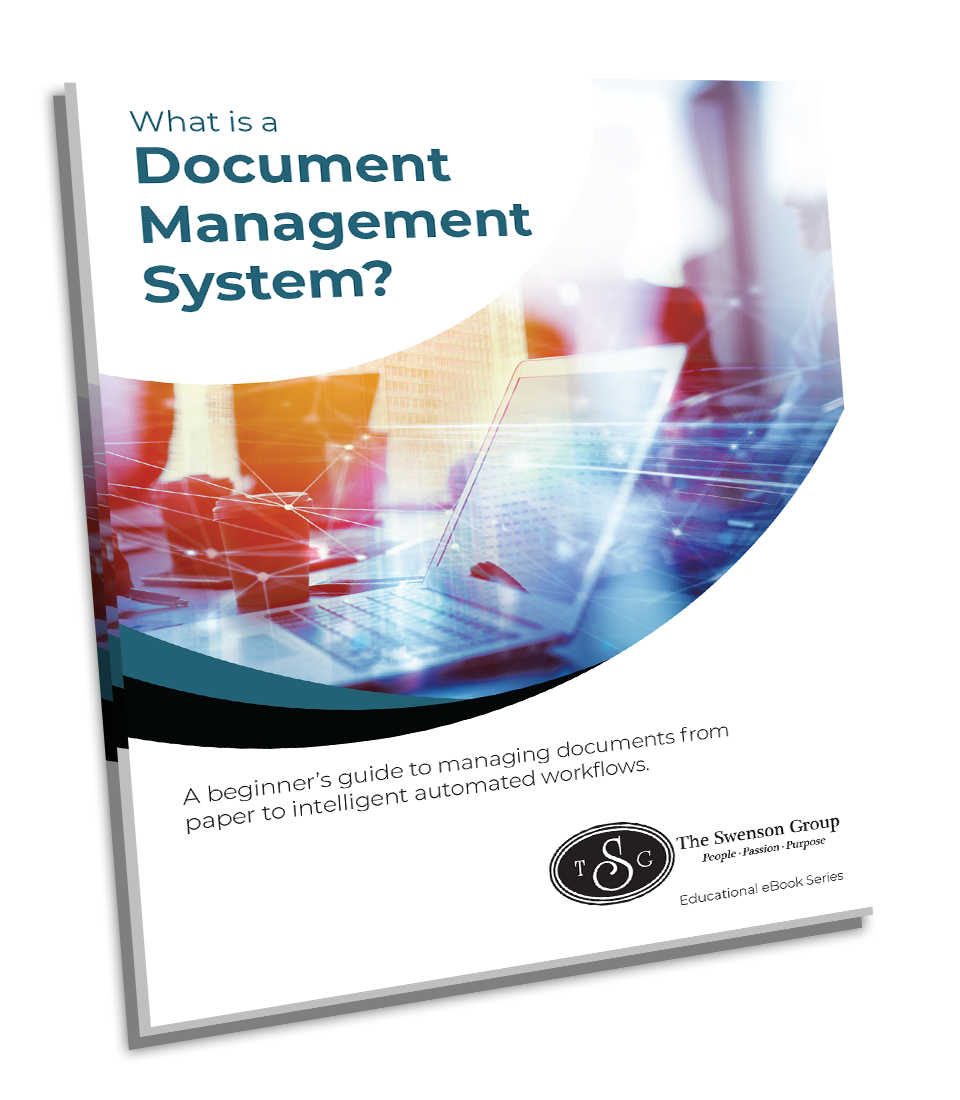 7 Avoidable Mistakes Most IT Managers Make
Popular eBook for IT leaders and Business Owners.