Your top sales rep is at a client visit. Your marketing director is working the booth at a trade show. Your HR specialist is working from home today.
And if these stakeholders need to quickly share some document, what are their options?
Increasingly, mobile print is the go-to technology for SMBs that want to stay fast and flexible. The evolution of Wi-Fi and GPS are making mobile a more affordable option when paired with a good mobile app. Today, your remote workers can identify a secured printer where they are, whether that's an airport, a hotel or a meeting center.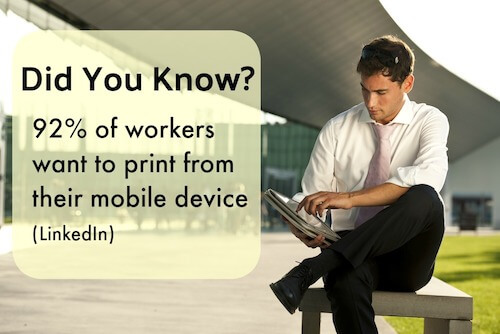 The Outcome?
Faster information sharing that's also protected by the passwords, encryption and other measures that characterize cloud-based workflows. You and your stakeholders maintain control over which documents are printed where they end up.
Your IT Folks Will Thank You
A single mobile setup allows any authorized user to print remotely without IT setup time. That frees up your tech specialists to concentrate on bolstering the technology that contributes to your core business mission.
A Smart Investment
For SMBs that think they are too "S," in size or in budget, to afford a mobile print solution, a discussion with a Managed Print Services partner can help you determine the ROI potential of having one system that boosts productivity, protects confidential information, and foster a faster, more paperless workplace.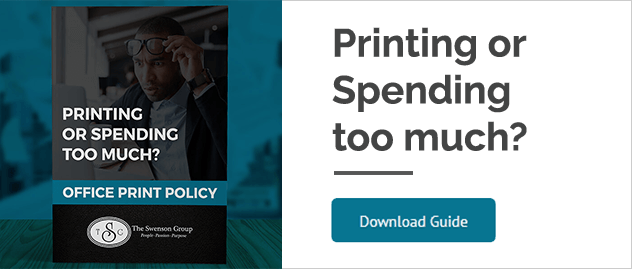 What is a Document Management System?
A beginner's guide to managing documents from paper to intelligent automated workflows.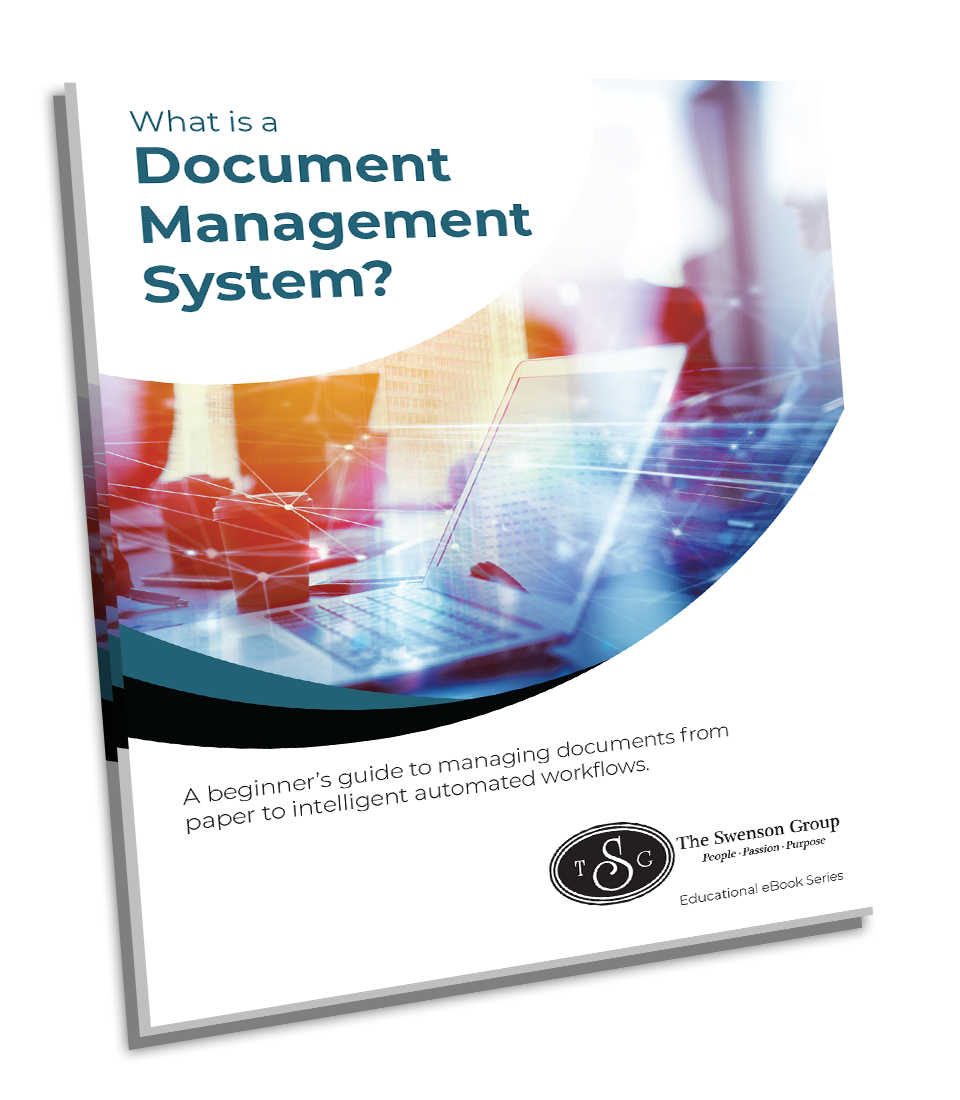 7 Avoidable Mistakes Most IT Managers Make
Popular eBook for IT leaders and Business Owners.