Customer service continues to evolve with changing technology, but no gadget or gizmo can replace honest, friendly service from a knowledgeable associate.
Getting the best customer service reps in front of your customers is vital, but the way you do it can hinge on the demographics or preferences of your base.
Are your customers mostly older? Consumers above the age of 40 or 50 grew up in a time when toll-free phone numbers were the standard for contacting a company. They may still be comfortable with the phone, but today they expect real contact, not voicemail. If you want to base your customer service on the phone, investigate ways to make it easier to connect, such as with 24/7 coverage.
Are your customers into social media? A well-optimized Facebook-for-business page can give these consumers a familiar setting in which to ask questions or give feedback. The key is to have staff available on Facebook to respond quickly – the last thing you want visitors to see are messages that go unanswered for days.
Are your customers "do it yourself" types? An FAQ or troubleshooting page on your website can appeal to those who would rather not make contact right away. In this case, ensure that your website is optimized for mobile use (smartphone and tablet) so that customers can access the information anywhere.
Are your customers more the millennial age? These younger consumers have limited use for voice or even email. They are comfortable texting or using live chat. Having both options available can open up two-way communication quickly and easily.
Above all … listen
Your customers will be the first to tell you how they expect to be treated before, during and after the sale. Taking the time to listen to your customers can give you valuable insight into what it takes to make your customer service rise above the rest.
What is a Document Management System?
A beginner's guide to managing documents from paper to intelligent automated workflows.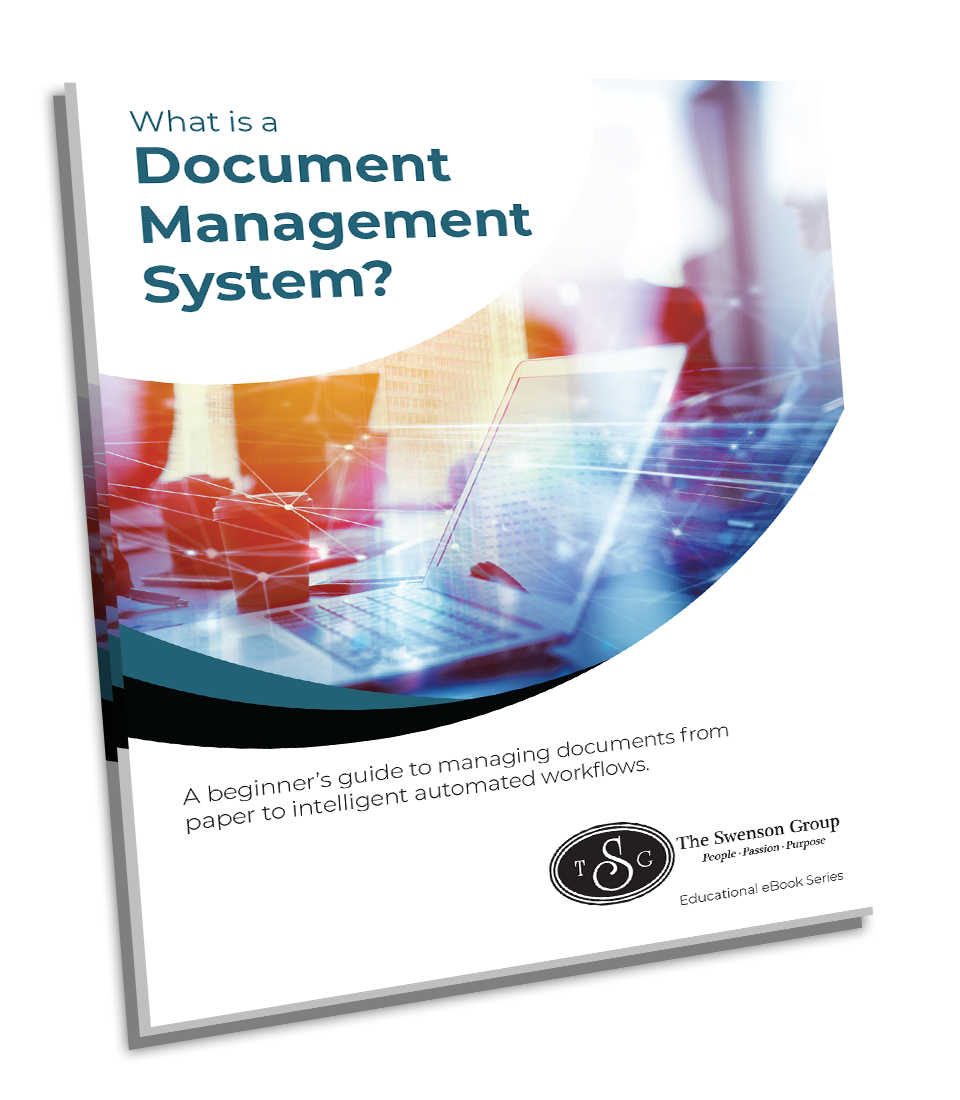 7 Avoidable Mistakes Most IT Managers Make
Popular eBook for IT leaders and Business Owners.