Many small businesses feel that they have little to worry about when it comes to cyberattack. Why worry when there are so many bigger companies out there that are surely more at risk. Unfortunately, they couldn't be more wrong. Most SMBs are easy targets, precisely because of their thought process.
60% of SMBs that experience a breach end up out of business within six months.
Don't Be Unprepared!
According to a paper produced by cybersecurity firm FireEye most SMBs are unbelievably vulnerable, here are some facts:
60 percent of SMBs don't consider cyberattack a big risk
More than 40% lack an adequate IT security budget
Only 36% have data security protocols
This is a scary combination of wishful thinking and a lack of resources. On the one hand, SMBs don't believe anything will happen. On the other hand even if they understand the danger, often they don't have the budget to implement a program to protect themselves.
Partners Can Help!
The first step is understanding your risks. If hiring in-house doesn't make sense, hiring a Managed IT Services provider can be an affordable alternative. They can handle the round-the-clock monitoring and crucial updates to protect your resources from attack.
With a Managed IT Services provider as your partner, you don't need to become an IT security expert. A third party provider can leverage their expertise to offer solutions that fit your company's needs. Freeing your staff to focus on the tasks that make your business worth protecting!
Partnering with a Managed IT Services provider can be less expensive than hiring in-house, and it's certainly less expensive than recovering after a breach. On average, an SMB loses $8,000 per breach and according to The National Cyber Security Alliance and Symantec, 60% of SMBs that experience a breach end up out of business within six months. These are serious consequences that would damage and business big or small.
If you're in need of Managed IT Services, give us a call. We can show you how Managed IT Services can protect your business and free your time to focus on core initiatives, while increasing productivity for an affordable, monthly cost.
Are you looking for ways to keep your data safe but not sure where to start? We've put together a guide you can download for free with easy to implement ideas you can start using right away.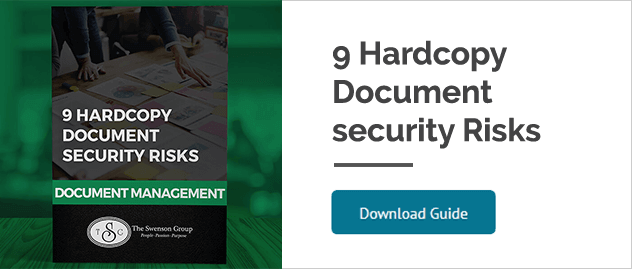 What is a Document Management System?
A beginner's guide to managing documents from paper to intelligent automated workflows.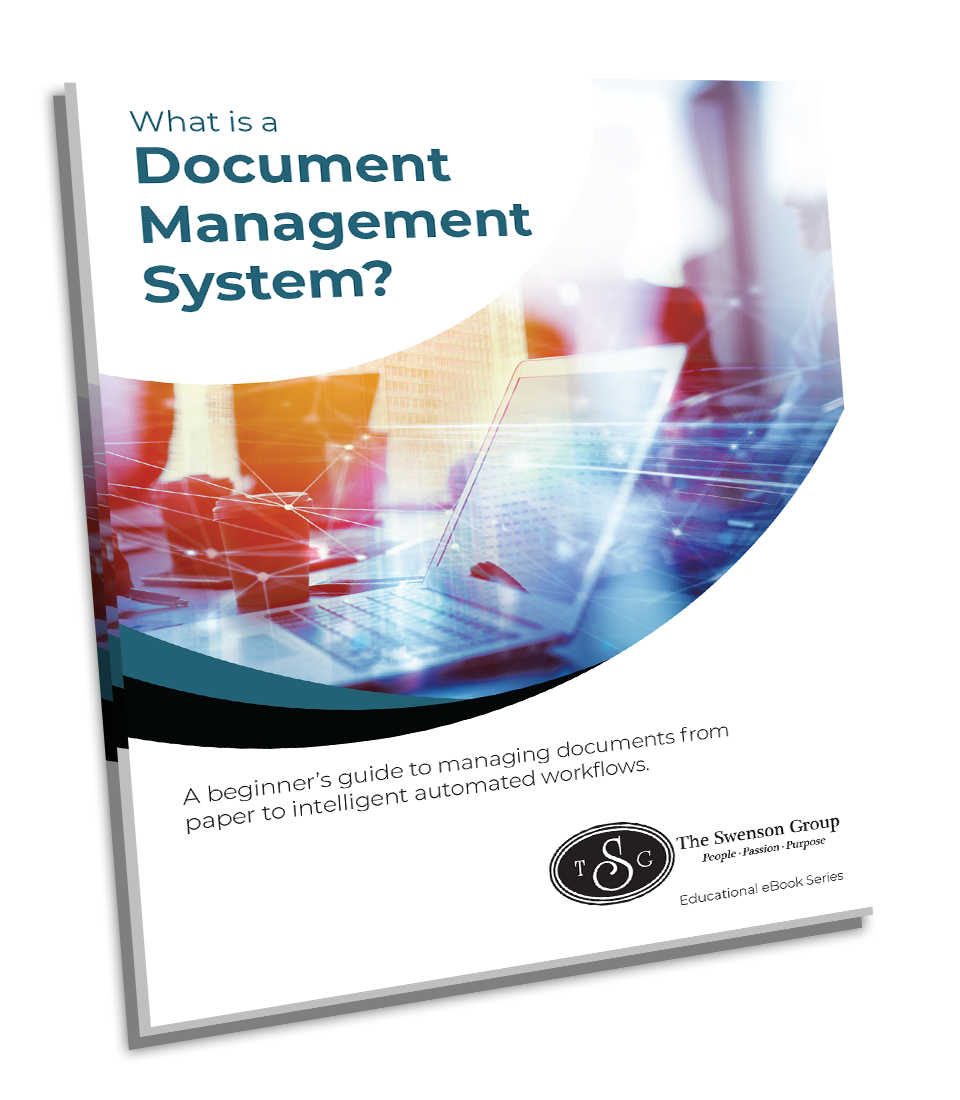 7 Avoidable Mistakes Most IT Managers Make
Popular eBook for IT leaders and Business Owners.