Your company probably relies on advanced technology for your day-to-day operation. With the speed that technology changes, supporting it can be difficult. Most small and medium-sized businesses recognize the value of IT support, but are unsure whether to hire in-house, or outsource to a provider.
Let's take a look at both options to help you decide what's best for your business as we begin a new year:
In- House IT

Hiring in-house staff is appealing. When you do hire in-house you get:
Unlimited Availability – An IT person on staff is dedicated to keeping your network up and running. They're always available to address problems as they arise.
Immediate Response – Because they're in the office, response is immediate. This can mean less downtime and improved productivity.
Control – Having a team in-house means you can monitor their work activities to help ensure they're abiding by company policies.
Specialization – Over time, your in-house team will learn the specific needs of your business. This knowledge will maximize their efficiency and allow them to focus on tasks that are aligned with your company's objectives.
However, hiring might not always be the best option. Along with paying salary and benefits, you'll need to purchase the tools your team needs to do their jobs. While you own these assets, there could be a significant upfront investment. It takes time to find the right people and for them to become familiar with your company and employees.
Managed IT Services
Outsourcing is a solution for many businesses. Managed IT Services provides a number of benefits including:
Expertise – One benefit of outsourcing is leveraging knowledge and experience. A Managed IT Services provider has worked with a number of different businesses giving them a broad knowledge base that can help them to customize a solution to meet your needs.
Cost Savings – A Managed IT Services provider can cost less than hiring and building a team, up to 50% less! Most providers work at a fixed monthly rate making budgeting easier.
Tools – A Managed IT Services provider has the tools they need to do the job, including hardware, software and more.
Managed IT Services offers support at an affordable rate. If you think your company would benefit, or would like a no-obligation technology assessment, give us a call and let us show you how you can reap the rewards of Managed IT Services.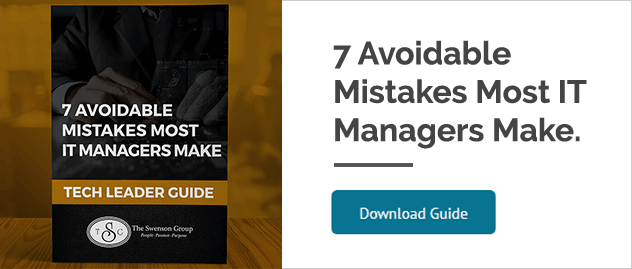 What is a Document Management System?
A beginner's guide to managing documents from paper to intelligent automated workflows.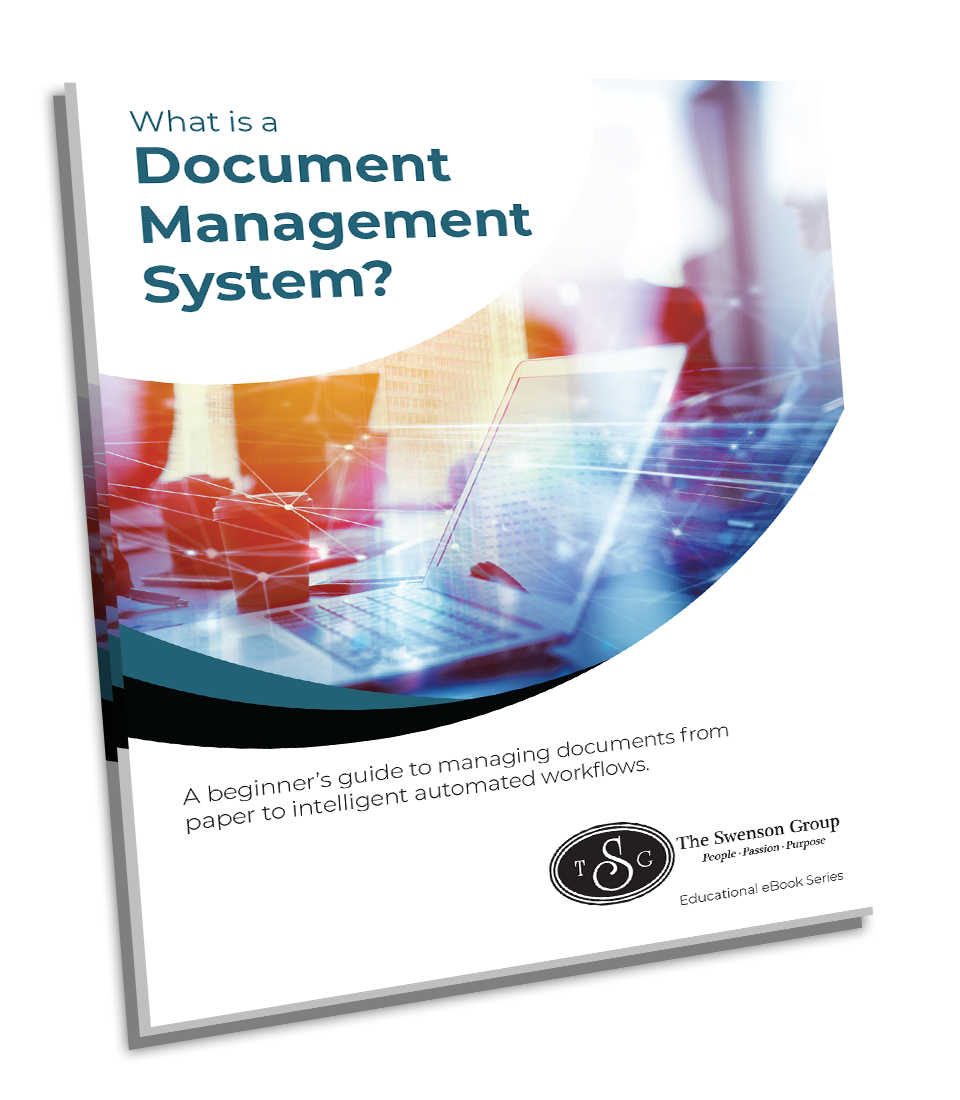 7 Avoidable Mistakes Most IT Managers Make
Popular eBook for IT leaders and Business Owners.