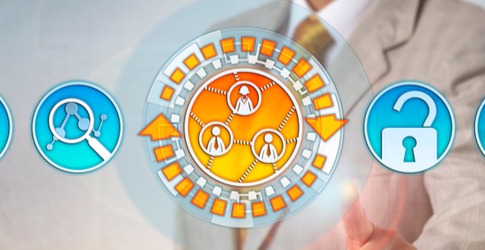 IT Security and the Human Factor
Cyber threats flourish in our always connected business environments…and they are always changing. A common target for many of these threats are your employees. It is well known to hackers that unsuspecting employees offer a ..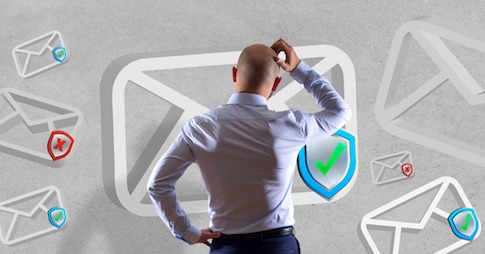 How to Spot a Phishing Email
Phishing scams are one of the most insidious online threats. Phishing is a form of attack where a cybercriminal, masquerading as a trusted person or company, sends an authentic-looking email to trick an unsuspecting recipient into ..