Cyber threats flourish in our always connected business environments…and they are always changing. A common target for many of these threats are your employees. It is well known to hackers that unsuspecting employees offer a soft attack surface that can make their exploits successful.
Here are the top ways your employees may be tricked into putting your business network and data at risk.
Phishing Attacks and Link Scams – Phishing scams are designed to trick recipients into disclosing valuable information. An employee might be prompted to download malicious software, click on a dangerous link, or receive an email that looks like it's from a known address asking for info, but it's slightly different. Train your team to recognize the signs of a phishing scam and to never click on a link from an unconfirmed address.
Social Engineering – Bad actors will gather information online to use in an attack. They will use it to attempt to get employees to break normal security protocols. For example, they may get an employee's email address from the web and use it to ask for access to a secure file.
Unrestrained Web Browsing – The Internet is necessary, but it can be dangerous. Many browsers offer features to protect users from dangerous websites or ads. However, risks remain. With web filtering, your employees can be prevented from accessing known malicious websites.
Weak Password Habits – Always use password best practices. Teach employees how to create a

secure password

, make sure they never write them down, and have them change passwords frequently. Use a password tool to securely store passwords if there's a chance they could be forgotten.
Improper Handling of Documents – Have you noticed sensitive documents left in the printer tray? Are filing cabinets left unlocked? Your business could be at risk. Educate your team on proper document handling, like using pull printing to lower your risks.
Training is key to giving your employees the knowledge to thwart these threats. An educated team can be your biggest ally in protecting your business. Ask us about our IT solutions that can enhance your security protection.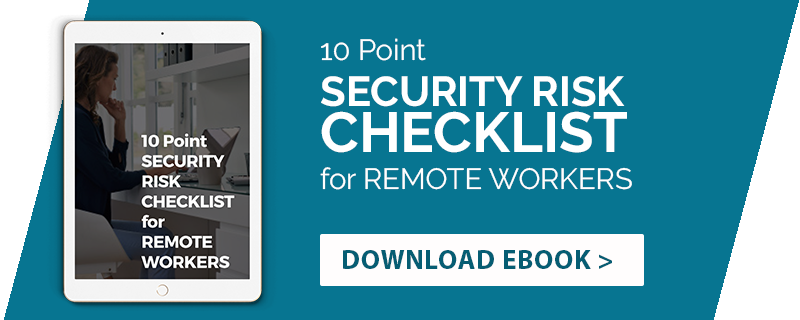 What is a Document Management System?
A beginner's guide to managing documents from paper to intelligent automated workflows.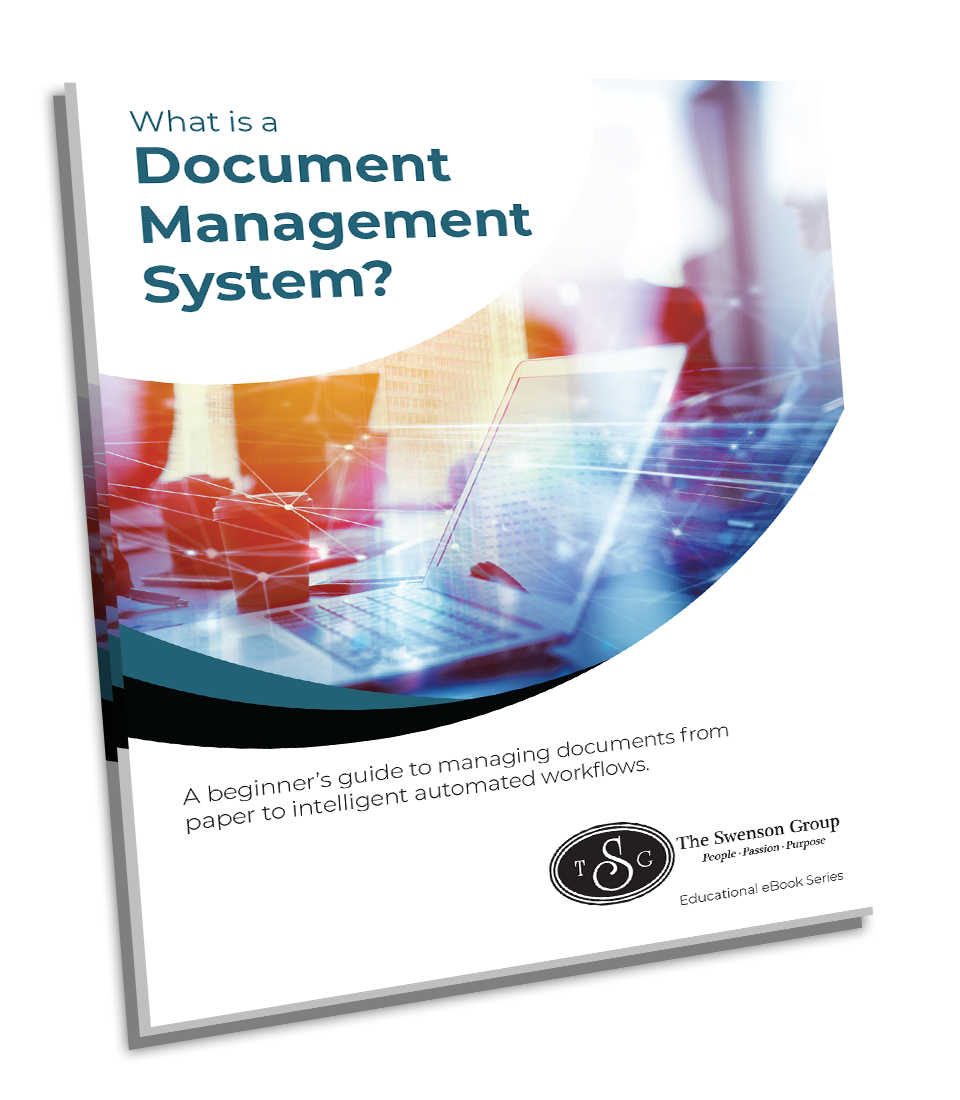 7 Avoidable Mistakes Most IT Managers Make
Popular eBook for IT leaders and Business Owners.