Has your business been a victim of a cyberattack? As we all know, cybercrimes are constantly on the rise, and compromised passwords are a leading cause of data breaches. In 2019, 42% of companies experienced a breach due to a weak password. What if there were a way to protect yourself from this type of attack? Two-factor authentication does just that.
In 2019, 42% of companies experienced a breach due to a weak password. 
Two-Factor Authentication
Two-factor authentication, or 2FA, is a way to protect your accounts by adding an addition step the log-in process. After entering your credentials, you are sent a one-time code via text or email, a push notification, phone call, or instructions to use an authenticator app. Because these codes are sent to a device that only you should have access too – such as your cellphone – it allows you to prove that you are the one attempting to access the account. Once you enter the code on the website, you are granted access as normal. However, if your password was leaked and a hacker tries to use it to enter, they won't be able to get this code, and their attempt will be thwarted.
Does it Work?
A cyberattack can take many forms, but currently the most common type is phishing which accounts for 80% of attacks. If a password happens to be disclosed in a phishing attack a second authentication method is required before the account can be accessed. By interrupting the log-in process, two-factor authentication makes it very difficult to gain unauthorized access. Compromised passwords account for over 80% of breaches. Two-factor authentication can make you 99% less likely to become a victim.
The cost of cybercrime is a staggering $6 trillion per year. Fortunately, with two-factor authentication you can protect yourself and your organization from becoming a victim of hacking due to a breached password. You should enable two-factor authentication on any account that offers it, and consider deploying it across your organization for added safety.
Do you feel confident that your business is protected from a cyberattack? Ask us about an IT assessment for your business. Our team of experts can help make sure your network is secure and your IT infrastructure is ready to face today's cyber challenges.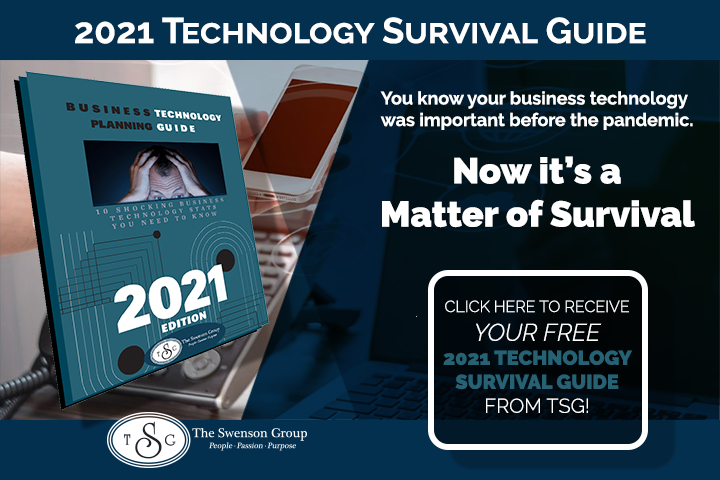 What is a Document Management System?
A beginner's guide to managing documents from paper to intelligent automated workflows.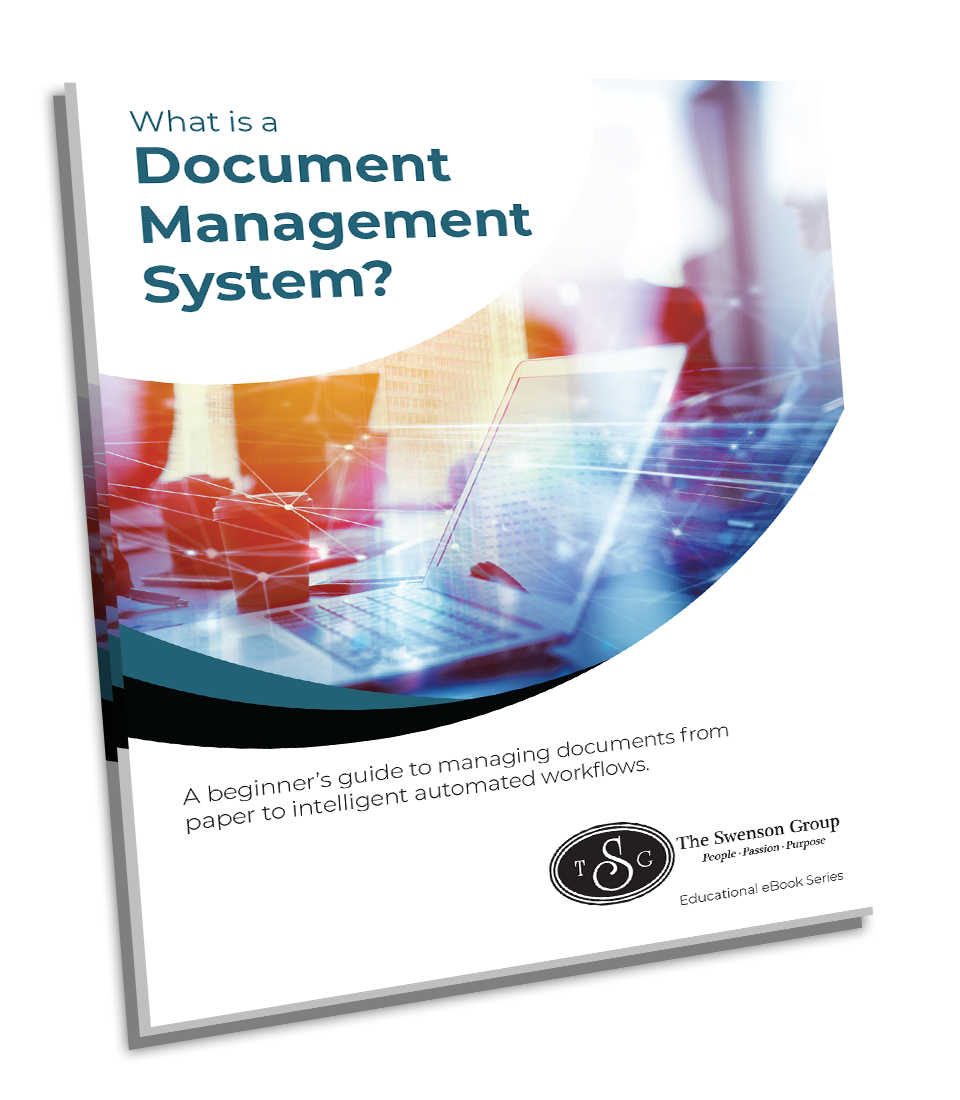 7 Avoidable Mistakes Most IT Managers Make
Popular eBook for IT leaders and Business Owners.