Many cybercrimes are simply crimes of opportunity with many beginning from a simple email. Yes, it is possible for a single email to wreak havoc with your company's computer system. Like many other businesses, you and your employees depend on emails, so doing away with them is not really an option. But here's what could be your best choice…following these seven tips that can help you protect your email and keep your business safe.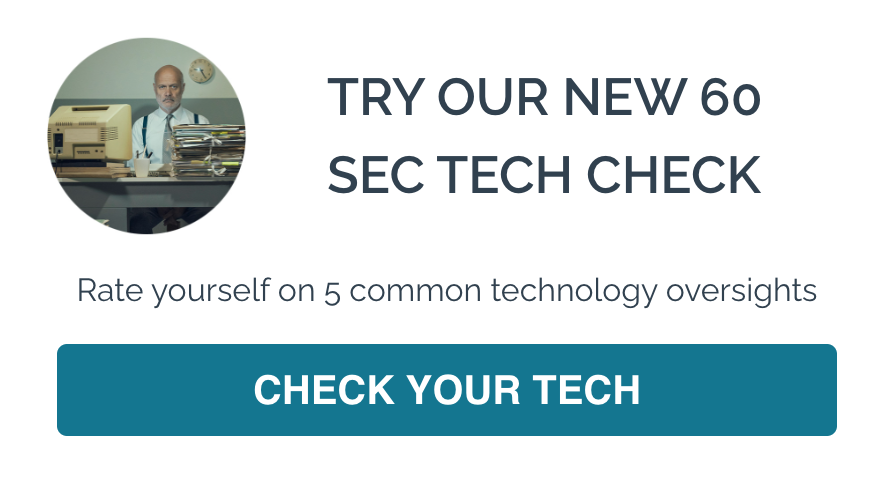 1. Teach Email Safety
The first step to preventing exploits through emails is to teach your employees how to recognize what a malicious email is. Phishing emails are designed to fool people into downloading a malicious file or clicking a malicious link. Begin with simple exercises and gradually work your way up to more difficult-to-spot emails to increase awareness amongst your employees.
2. Keep Software Updated
Software updates typically introduce new or improved features, and they often patch vulnerabilities that have been discovered since the last update. Keep up with installing software updates as quickly as possible, especially for browsers, plug-ins and other security software that help block emails that include malicious URLs.
3. Enable Multi-Factor Authentication
There is always the risk of someone's email credentials falling into the wrong hands. That account could then be used to send fraudulent emails or to gain access into your corporate email system. However, if you have multi-factor authentication enabled, an attempt to log into the account from another device will trigger an email to the individual who rightfully owns the credentials, who can then deny the fraudulent login request.
4. Check URLs Before Clicking
Hackers will go to great lengths to make a fraudulent email look like the real deal (e.g. phishing email designed to look like it is from a bank, credit card company, or government agency like the IRS). However, what they can't really hide is the fake URL address they want the user to click. Always double-check URLs to make sure they are legitimate before clicking.
5. Don't Ignore Warning Signs
If something seems suspicious with an email, don't trust it. After all, does it make sense that a prince from a far-off land wants to send you millions of dollars? Unfortunately, people still fall for these schemes and click links that jeopardize the integrity of corporate email systems.
6. Know Your Vulnerabilities and Fix Them
Unfortunately, cyberthreats are continually evolving and it often comes to "you don't know what you don't know." The first step to working toward solving that riddle is knowing what your risks are to begin with by performing a cyber-risk assessment to find your system's vulnerabilities.
7. Use Email Security Software
While some antivirus and malware programs do offer some protection against malicious emails, they are not infallible as new attacks come out. The same holds true with Gmail and Outlook screening suspicious email because some do slip under the radar. If email security is a continued problem, Domain-based Message Authentication, Reporting and Conformance (DMARC) security software can be used to block advanced attacks.
Don't leave your email system vulnerable to hackers. With a little time and effort, your organization can win the war against email threats and protect itself from becoming one of the many businesses that are victims of cybercrimes each year.
What is a Document Management System?
A beginner's guide to managing documents from paper to intelligent automated workflows.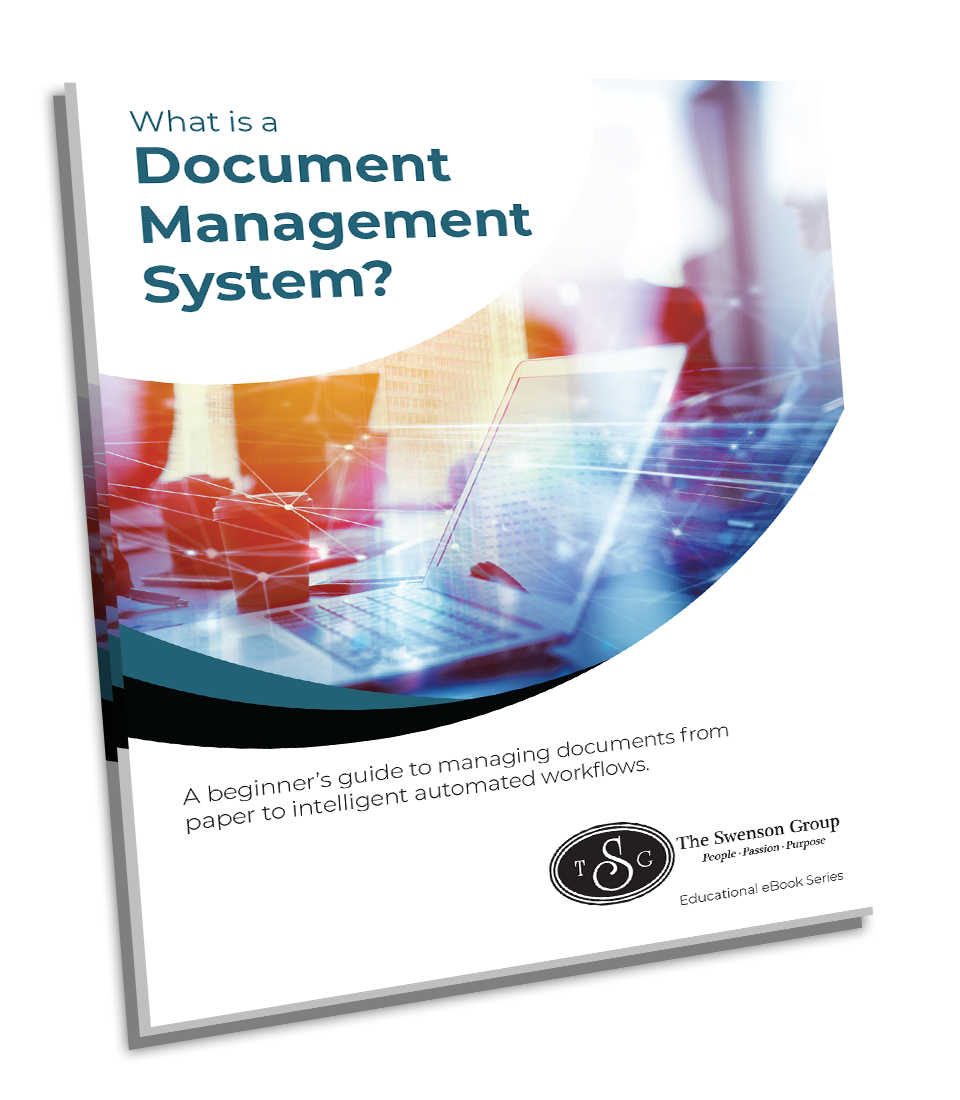 7 Avoidable Mistakes Most IT Managers Make
Popular eBook for IT leaders and Business Owners.