Is your business prepared for the increase in cyber attacks during the holiday season? With the surge in online activity and digital transactions, it's important to prioritize cybersecurity now more than ever. The cost of cybercrime is projected to hit an annual $10.5 trillion by 2025, according to Cybersecurity Ventures. This alarming figure raises an important question: Is your business ready to face the risks posed by cyber threats this busy holiday season? Read on to learn more.

The Heightened Risk During the Holiday Season
The holiday season brings with it a flurry of online shopping, increased web traffic, and festive promotions. Unfortunately, this surge in activity also presents cybercriminals with ample opportunities to exploit vulnerabilities within your business's digital infrastructure. It's no longer a matter of "if" but "when" your business will be targeted. Taking proactive measures to bolster your cybersecurity defenses is essential to safeguard your sensitive data and maintain the trust of your customers.
Financial Consequences of Cyber Attacks
The financial repercussions of a cyber attack can be devastating for any business. In addition to the costs associated with restoring compromised systems and recovering lost data, there are also potential legal fees, regulatory fines, and reputational damage to consider. According to a report by IBM, the average cost of a data breach for a business is estimated to be $4.24 million. This figure should serve as a wake-up call for business owners who have yet to prioritize cybersecurity. Investing in robust security measures is a far more cost-effective solution compared to dealing with the aftermath of a breach.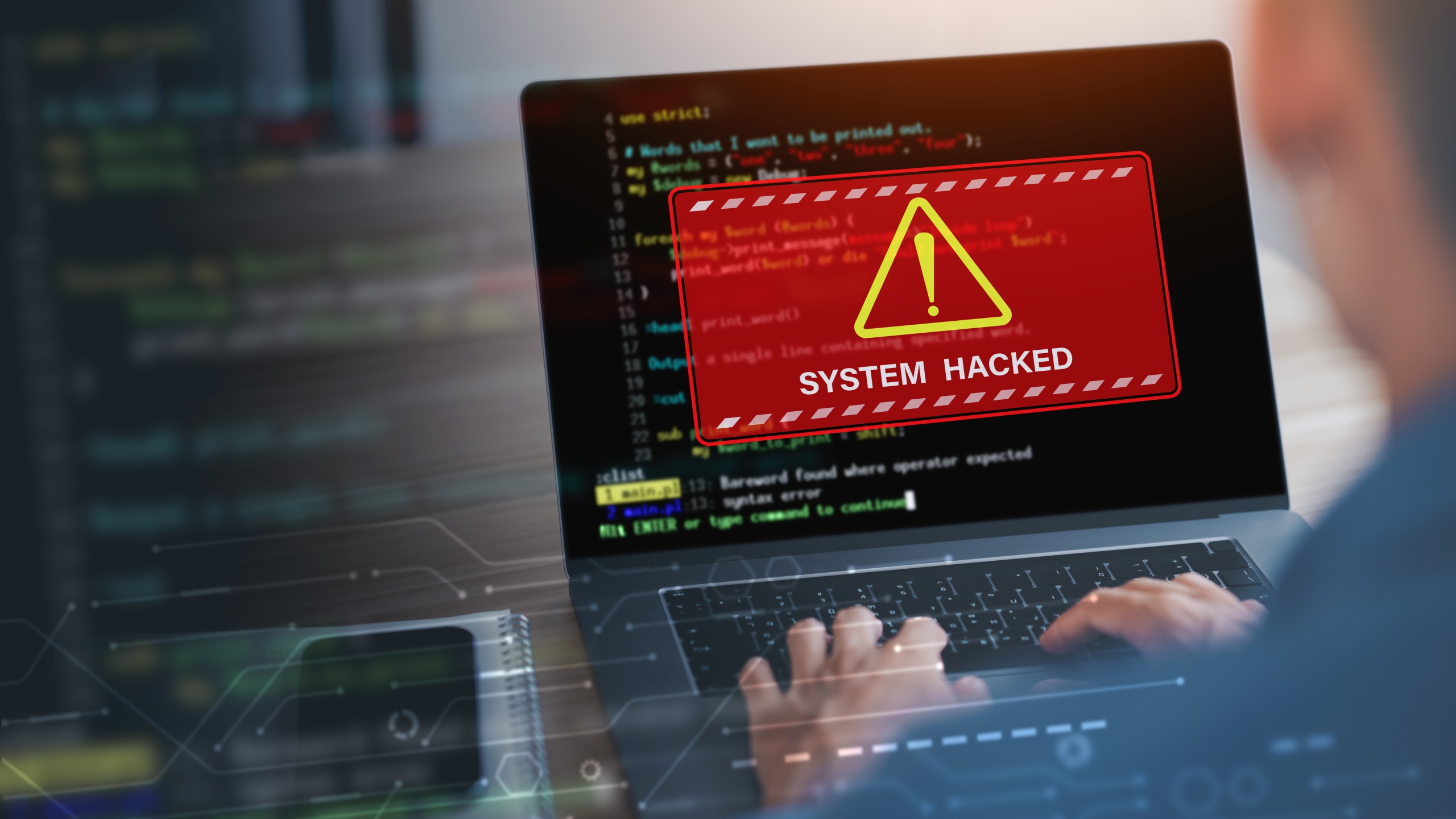 Customer Trust and Reputation
In an era where data breaches and cyber attacks regularly make headlines, consumer trust has become increasingly fragile. A single security incident can erode the trust that customers have placed in your business, causing them to take their business elsewhere. In fact, a survey conducted by McKinsey & Company found that 87% of consumers would switch to a competitor if they had concerns about their security practices. By prioritizing cybersecurity and actively communicating your commitment to data protection, you can build trust, retain customers, and enhance your brand reputation.
The Importance of Employee Training
While investing in the latest cybersecurity tools and technologies is important, it's equally crucial to educate your employees about cyber threats and safe online practices. Studies indicate that human error is often a contributing factor in successful cyber attacks. Training your staff to recognize phishing attempts, use strong passwords, and adhere to security protocols will significantly reduce the risk of a breach. Remember, cybersecurity is a collective responsibility that extends beyond the IT department.
As the holiday season approaches, it's important for businesses to make cybersecurity a top priority. The consequences of a cyber attack can be devastating financially, operationally, and reputationally. By investing in robust security measures, staying updated with the latest threats, and educating your employees, you can protect your business and maintain the trust of your customers. Don't wait until it's too late – act now and fortify your defenses against the rising tide of cybercrime.
About TSG
The Swenson Group (TSG) is an award-winning Bay Area Managed Service Provider that has helped thousands of organizations achieve more by leveraging cost effective technologies to be more productive, secure and cost effective. Services include Managed Print, Document Management, IT Services and VoIP. Products include MFPs, Copiers, Printers and Production Systems, Software and Solution Apps. For the latest industry trends and technology insights visit TSG's main Blog page.
What is a Document Management System?
A beginner's guide to managing documents from paper to intelligent automated workflows.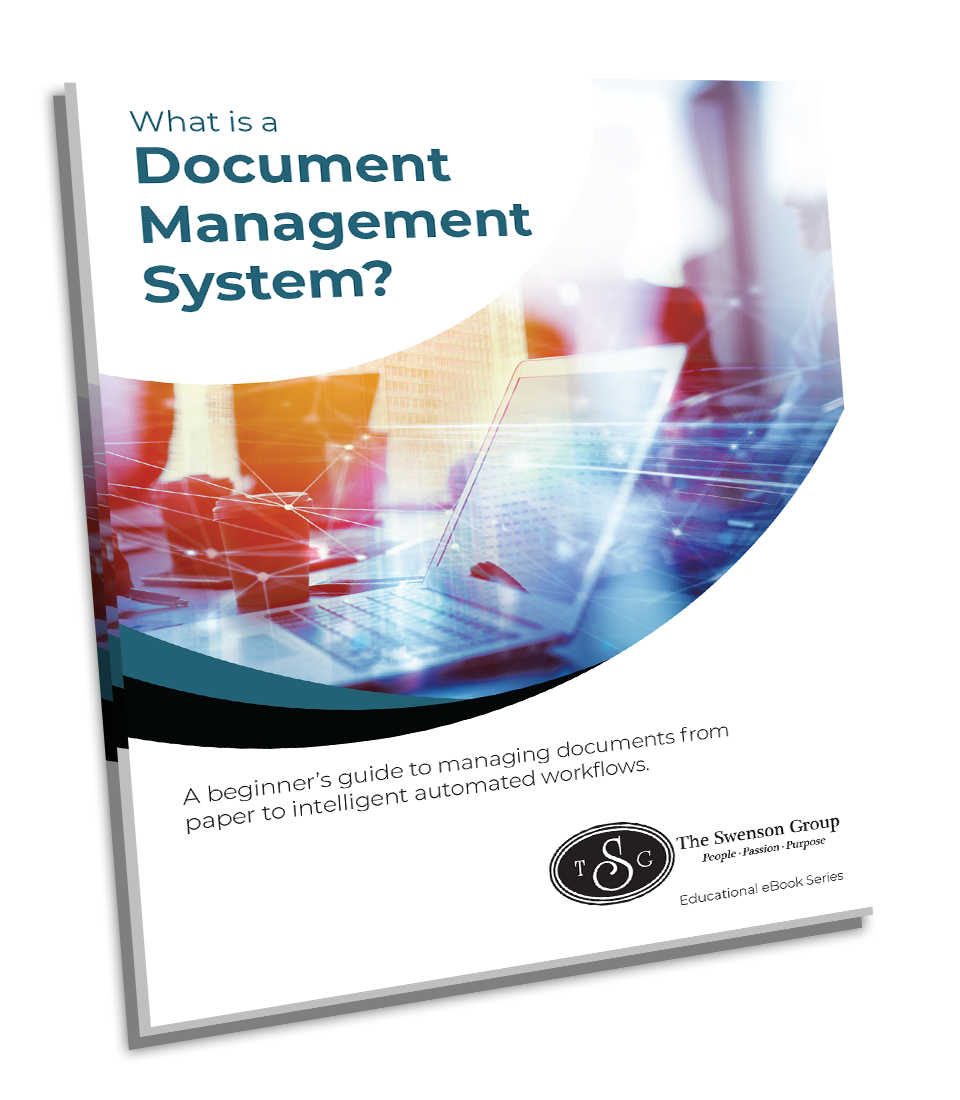 7 Avoidable Mistakes Most IT Managers Make
Popular eBook for IT leaders and Business Owners.