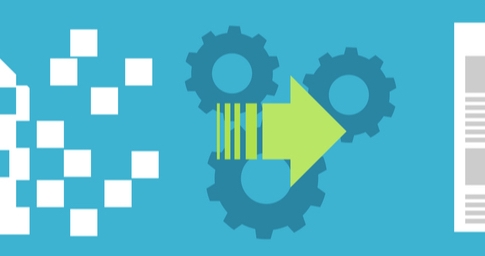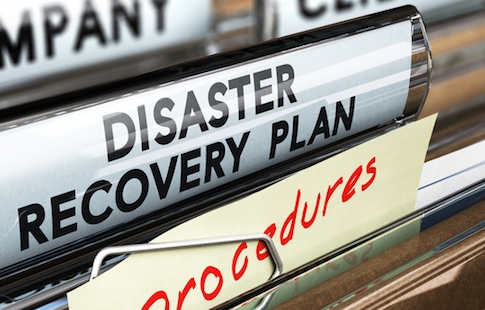 Five Steps to a Solid Disaster Recovery Plan
Do you have a disaster recovery plan in place? If you don't, you're not alone; for many businesses this task often falls to the bottom of the priority list. Today every business is at risk ..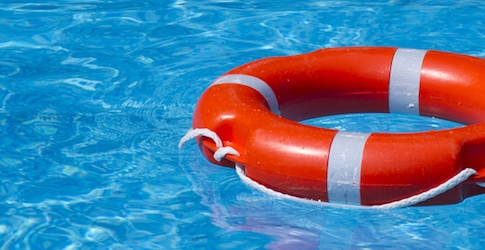 Do You Have a BDR Plan in Case of a Crisis?
What would happen to your business if you suddenly lost everything? The digital records, data and paper documents you need for daily operations...all gone. Most likely your business would come to a halt. Do you have a ..