As technology becomes increasingly integrated with our daily lives, the threat of cyber attacks looms large over businesses of all sizes. With more and more of our business lives transitioning into a digital environment, the risks associated with cyber attacks have become much more substantial.
As a business owner, protecting your business against such attacks should not be taken lightly. Here are five key steps you can take to protect your business from a cyber attack.

1. Employee Education: The first step to protecting your business from cyber attacks is employee education. In many cases, cyber attacks occur due to human error, a lack of training, or a lack of security awareness among employees. By educating your employees on the risks associated with cyber attacks and how to prevent them, you can significantly reduce the likelihood of an attack. Additionally, it is essential to have a formal training program in place to teach your employees cybersecurity best practices.
2. Implement Security Software: Today's security tools can detect and block a wide range of cyber threats, including malware, viruses, phishing, and other malicious attacks. It is critical to invest in software that is specifically designed for your business needs, including firewalls, anti-virus software, and intrusion detection systems.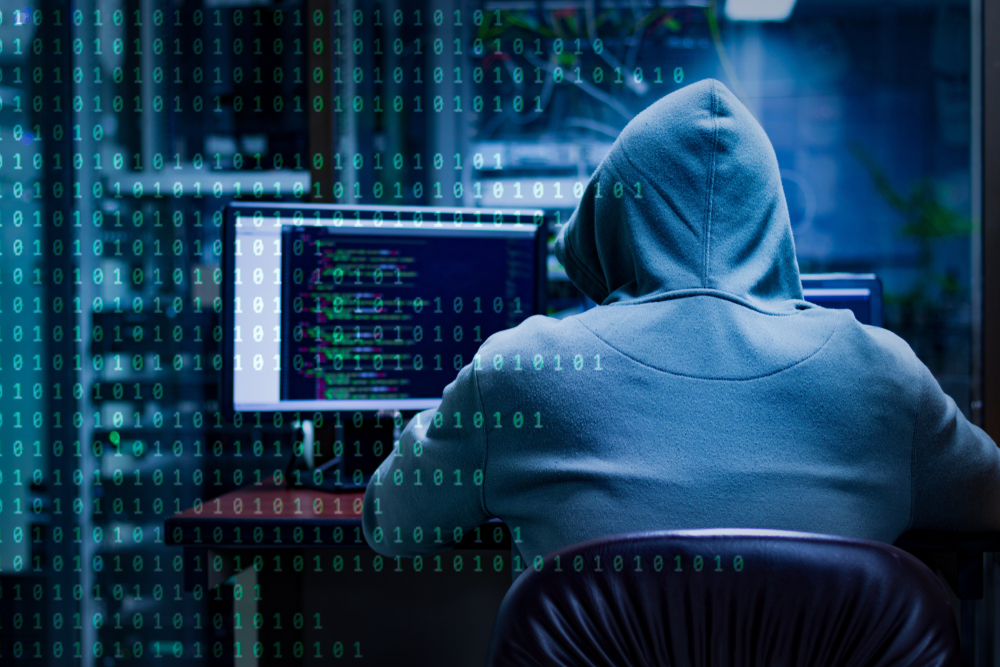 3. Regular Updates: The third key step in protecting your business from cyber attacks is to keep your software up-to-date. Hackers are continuously developing new techniques and tools to exploit software vulnerabilities. Regularly updating and patching your software can significantly reduce security risks.
4. Have a Disaster Recovery Plan: A disaster recovery plan is a set of procedures designed to minimize the damage caused by a cyber attack. This plan should include regular data backups, testing, and a communication strategy to notify employees, external partners or vendors, customers, regulatory agencies, law enforcement, or others depending on the severity and scope of the attack.
5. Constant Monitoring: The process of monitoring your network and systems continuously is critical to detect and prevent possible security breaches. By implementing network security monitoring tools, you can detect suspicious activities and prevent cyber attacks in real-time.
Protecting your business requires a proactive approach and a comprehensive security plan. Educating your employees on cybersecurity best practices, investing in the right security software and regularly updating it, having a disaster recovery plan in place, and constant monitoring can significantly reduce the chances of a cyber attack. Any business, regardless of its size, can fall victim to a cyber attack, but with the right security measures in place, your business can stay safe and secure.
About TSG

The Swenson Group (TSG) is an award-winning Bay Area Managed Service Provider that has helped thousands of organizations achieve more by leveraging cost effective technologies to be more productive, secure and cost effective. Services include Managed Print, Document Management, IT Services and VoIP. Products include MFPs, Copiers, Printers and Production Systems, Software and Solution Apps. For the latest industry trends and technology insights visit TSG's main Blog page.
What is a Document Management System?
A beginner's guide to managing documents from paper to intelligent automated workflows.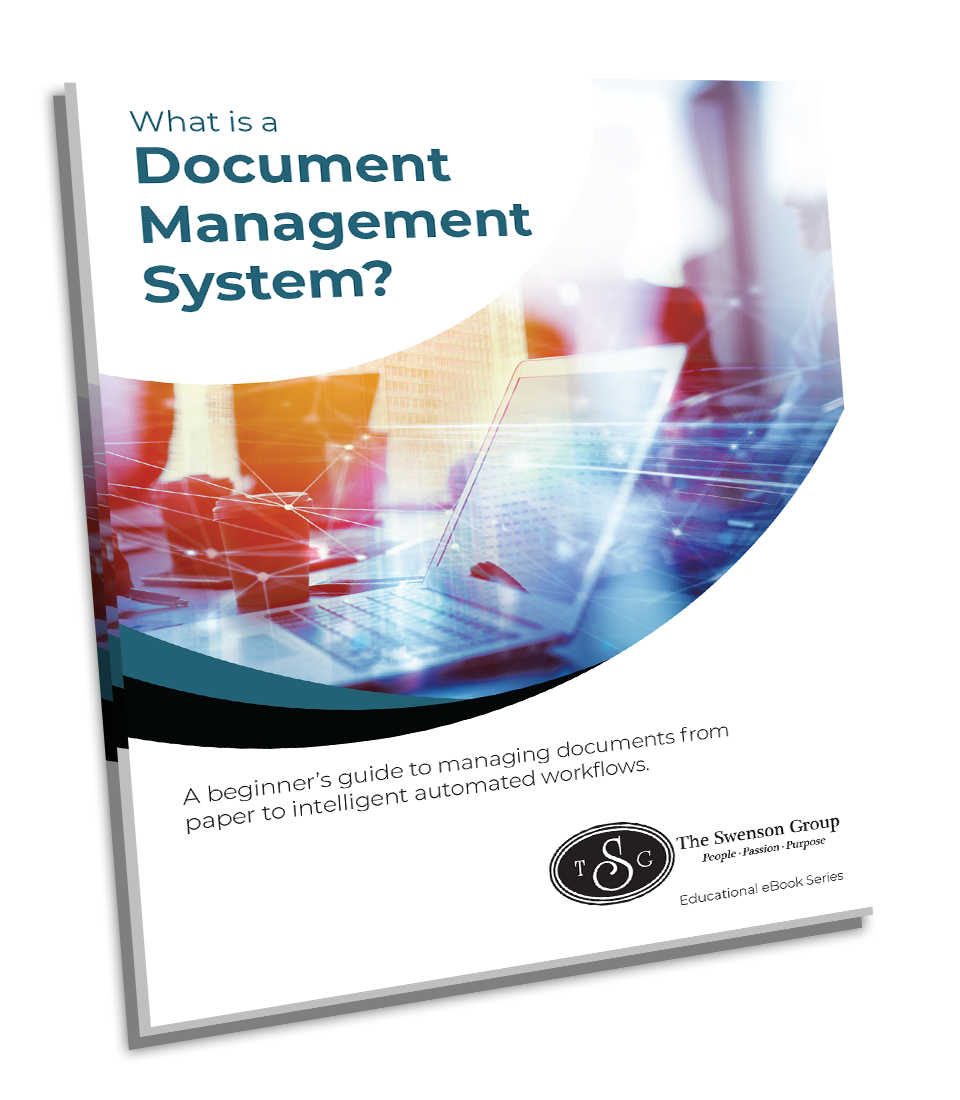 7 Avoidable Mistakes Most IT Managers Make
Popular eBook for IT leaders and Business Owners.