Running a small business with limited resources can be tough, especially when it comes to keeping your technology up and running. Without a dedicated IT department, it can be a challenge to handle software updates, cybersecurity, data management, hardware maintenance, and customer relationship management (CRM) systems.

That's where a Managed IT Services partner can help. By outsourcing your IT needs to a reliable provider, you can free up your time and energy to focus on growing your business without worrying about managing your IT.
Here are five reasons why small businesses should consider Managed IT Services:
1. Expertise: Managed IT Service providers are experts in their field and stay up-to-date with the latest technology trends. This means that they can provide your business with the best and most cost-effective solutions.
2. Cost-effectiveness: Outsourcing IT services can lead to significant cost savings for small businesses, as it eliminates the need for hiring and training staff and paying for employee benefits. Managed IT services offer an affordable solution for maintaining and managing a company's IT needs.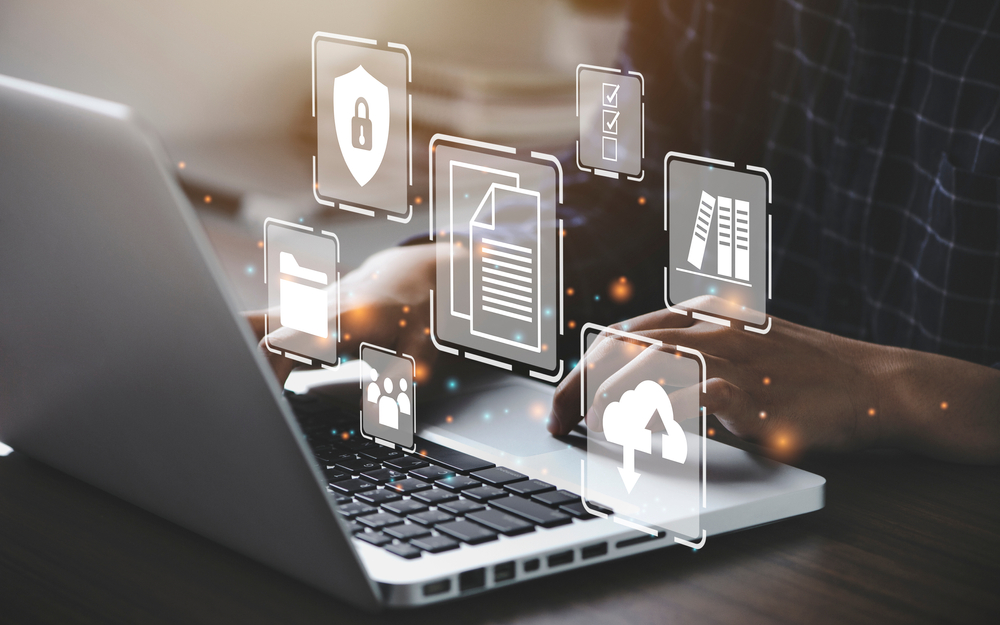 3. Increased Efficiency: Managed IT Services can help small businesses become more efficient by providing access to the latest technology and tools, ongoing support, and maintenance. This allows employees to focus on their core tasks, rather than dealing with IT-related issues.
4. Enhanced Security: Small businesses face the challenge of protecting their sensitive data from cyber threats with often limited resources or expertise. Managed IT Services can offer better security measures such as antivirus software, firewalls, and regular security updates, to safeguard the business's data and minimize the risk of breaches.
5. Scalable Solutions: Managed IT Services offer scalable solutions that can adapt to a business's changing needs, helping to ensure that the company can continue to grow and succeed over time. This allows businesses to have the flexibility to make adjustments as needed without incurring significant costs or disruptions.
Working with a Managed IT Services provider can help small businesses overcome the challenges of managing their IT needs while operating with limited resources. By outsourcing, small businesses can save money, increase efficiency, enhance security, and receive expert support and maintenance. With the rise in cyberattacks targeting small businesses, it's more important than ever to protect sensitive data and ensure the continuity of operations. A Managed IT Services provider can offer scalable solutions that can grow and evolve with a business, helping to ensure continued success. So why not free up your time and energy by partnering with a reliable Managed IT Services provider, and focus on what really matters – growing your business?
About TSG

The Swenson Group (TSG) is an award-winning Bay Area Managed Service Provider that has helped thousands of organizations achieve more by leveraging cost effective technologies to be more productive, secure and cost effective. Services include Managed Print, Document Management, IT Services and VoIP. Products include MFPs, Copiers, Printers and Production Systems, Software and Solution Apps.

For the latest industry trends and technology insights visit TSG's main Blog page.
What is a Document Management System?
A beginner's guide to managing documents from paper to intelligent automated workflows.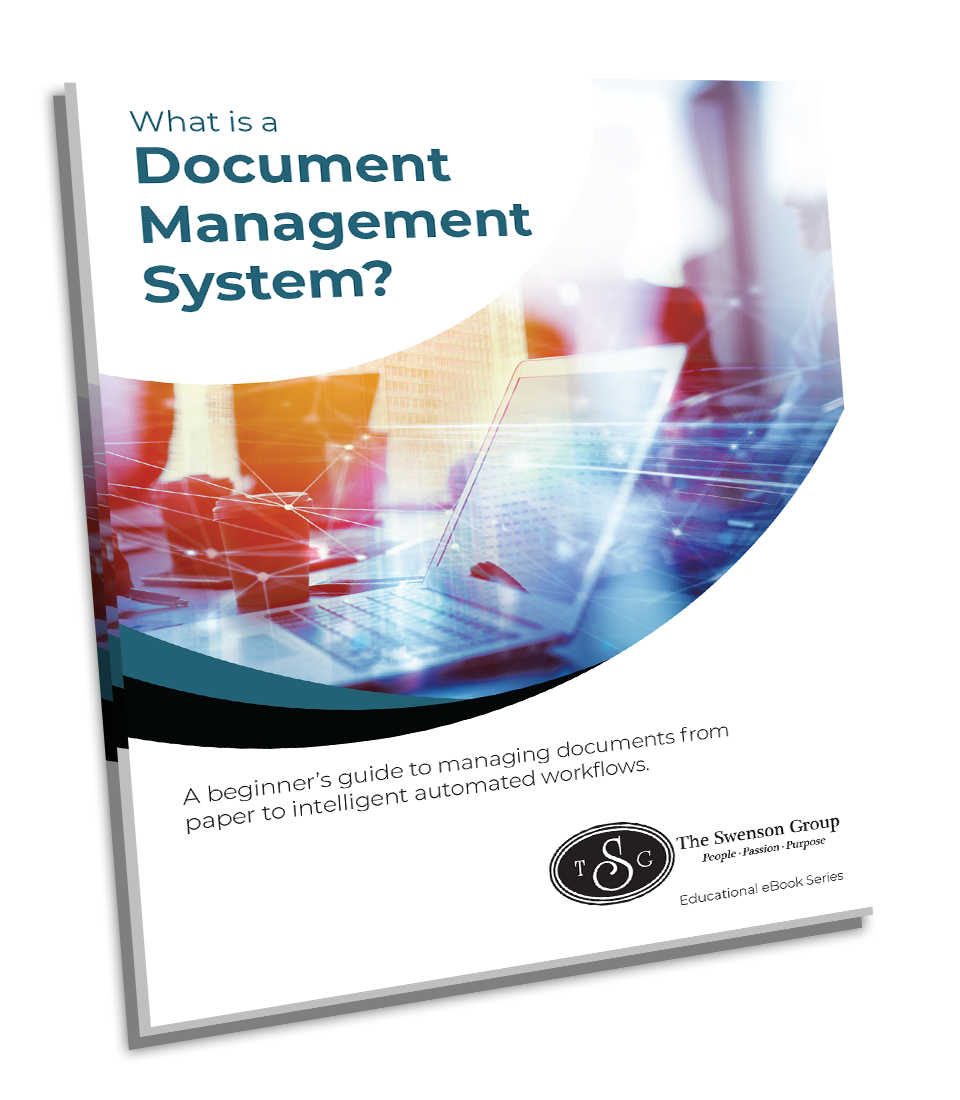 7 Avoidable Mistakes Most IT Managers Make
Popular eBook for IT leaders and Business Owners.