Network security has become more critical than ever for businesses. With the increasing prevalence of sophisticated cyber-attacks, protecting your business's valuable data and confidential information should be a top priority. The consequences of a cyber-attack can be severe, with significant financial loss, damage to your reputation, and legal liability.

Here are five critical network security best practices that can help keep your business safe.
1. Strong Passwords and Multi-Factor Authentication – Having strong passwords is the first line of defense against cyber-attacks. Your passwords should be long, unique, and complex. Avoid using dictionary words, your name, or dates that are easy to guess. Most importantly, don't reuse passwords across different accounts. Multi-factor authentication provides an extra layer of security by requiring additional login credentials.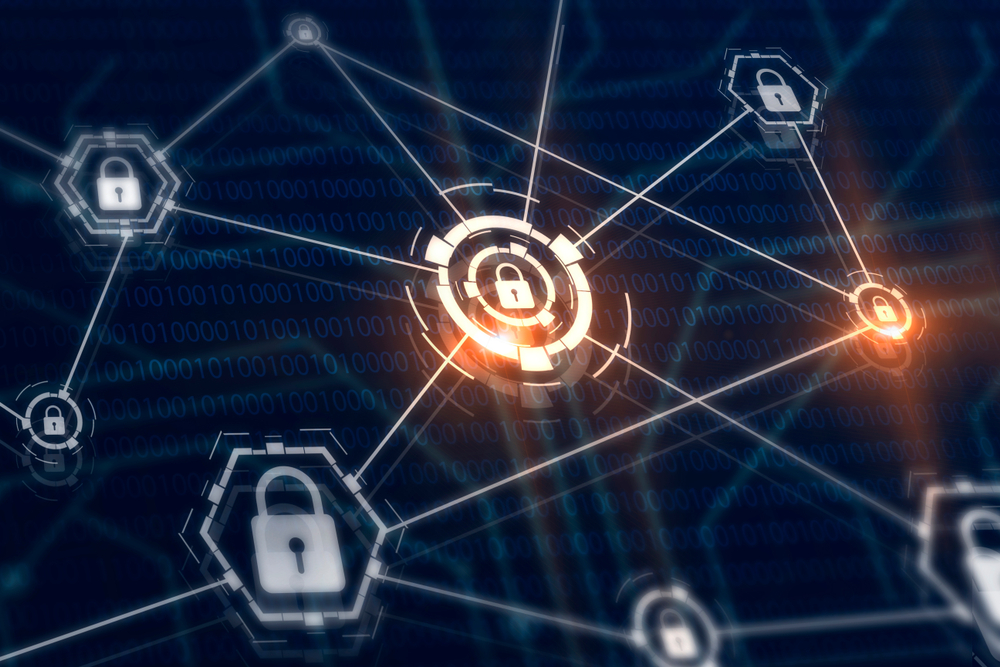 2. Regular Software Updates – Keeping your software up-to-date is crucial for keeping your network secure. Software updates often include security patches that address vulnerabilities that hackers can exploit. Regular updates not only close these vulnerabilities, they also improve the performance of your software. Consider enabling automatic updates, so you don't have to worry about missing an essential update.
3. Network Monitoring – Network monitoring allows you to keep an eye on your network activity and detect a potential breach. It involves collecting data on your system and analyzing it for suspicious activity. Identifying suspect behavior can help you respond to potential threats before they cause any significant damage. Consider investing in network monitoring software to help you keep your network secure.
4. Employee Training – Employees are often the weakest link in network security. Cybercriminals often use social engineering tactics to trick employees into revealing valuable information or installing malware. Training your employees on cybersecurity best practices can help prevent these types of attacks. Make sure they know how to recognize phishing emails, how to avoid suspicious links, and how to report potential security incidents.
5. Data Backup and Disaster Recovery – Disaster recovery is a vital part of network security. Backing up your data can help mitigate the risk of data loss due to a cyber-attack. In the event of a security breach, having a data backup plan in place ensures that your business can recover quickly. Make sure your backup plan includes offsite backups, so your data is safe even if your physical location is compromised.
Implementing these top five network security best practices is a great start toward keeping your business safe. Not only will they provide immediate benefits like peace of mind, but they can also prevent the costly consequences of a data breach. Investing in security measures today is an investment in your business's future.
About TSG

The Swenson Group (TSG) is an award-winning Bay Area Managed Service Provider that has helped thousands of organizations achieve more by leveraging cost effective technologies to be more productive, secure and cost effective. Services include Managed Print, Document Management, IT Services and VoIP. Products include MFPs, Copiers, Printers and Production Systems, Software and Solution Apps. For the latest industry trends and technology insights visit TSG's main Blog page.
What is a Document Management System?
A beginner's guide to managing documents from paper to intelligent automated workflows.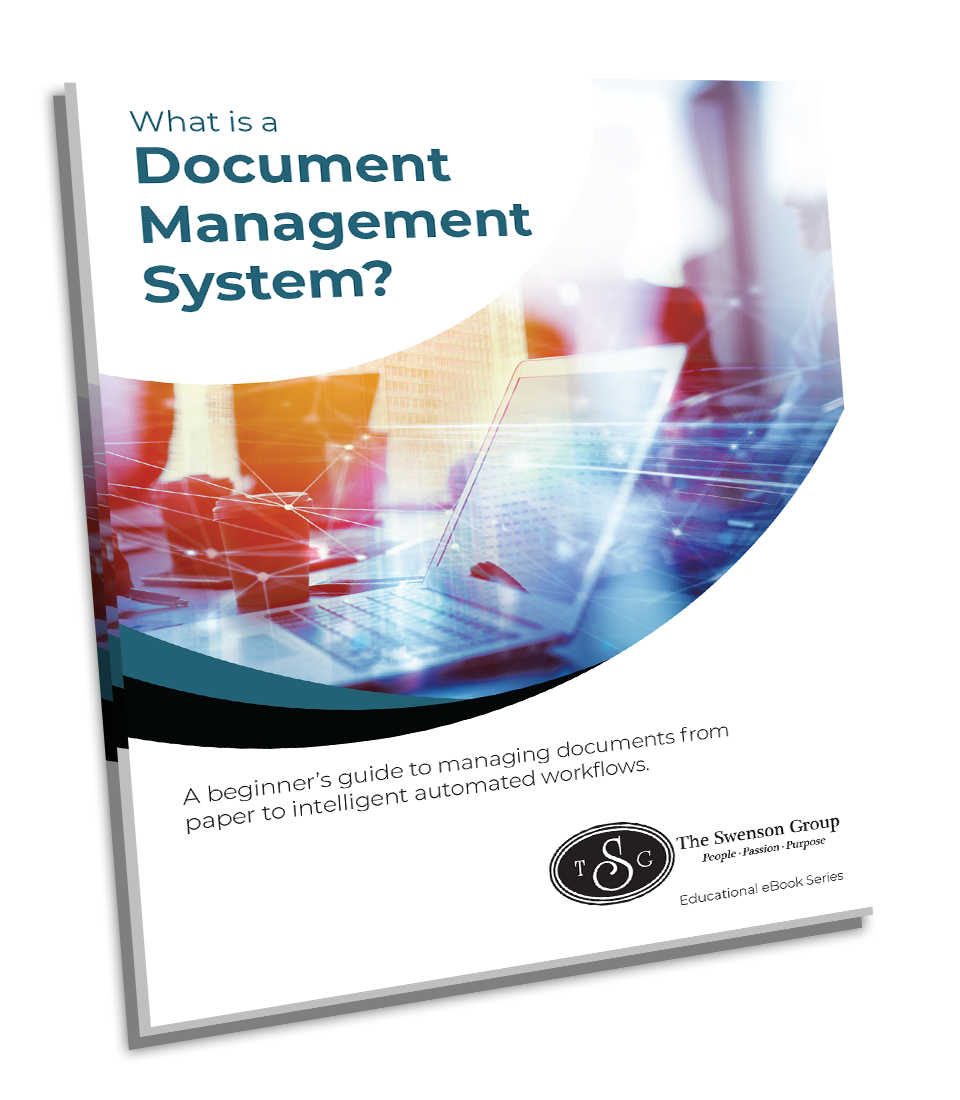 7 Avoidable Mistakes Most IT Managers Make
Popular eBook for IT leaders and Business Owners.