The growth of Managed Services has helped companies in every industry to improve productivity, lower costs, and free up key players' time to focus on essential tasks. As Managed Services continue to expand, organizations are learning how to leverage Managed Services agreements to increase their effectiveness.

Here are the top 10 ways that companies will use in 2023 to leverage their Managed Services relationships!
1. Vendor Simplification – With fewer vendors, you'll have more accountability, fewer invoices, and a single point of contact.
2. Improved Cybersecurity – An MSP will help protect your business data by putting a security strategy in place that will help protect your network and prevent cyberattacks.
3. Employee Training and Awareness – Recognizing phishing attempts is the first line of defense. Your provider will implement training to keep your team aware of current threats, how to recognize phishing attempts, and what to do to avoid them.
4. Replace Legacy Phones with Cloud Technology – Cloud-based VoIP systems will improve phone call quality, lower your costs, and allow for advanced features your legacy system cannot provide.
5. Unified Communications – VoIP allows you to combine all your business communications onto a single platform. Features include phone service, video, SMS, text, call forwarding, and more.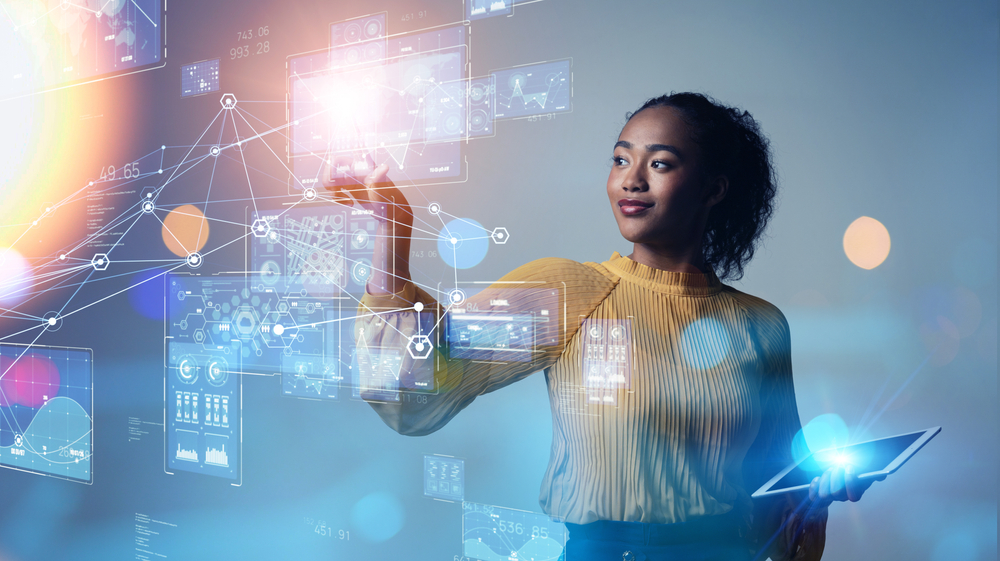 6. Digital Transformation – Digitizing documents reduces your reliance on paper processes. Automating manual tasks can save time, reduce errors, eliminate redundancy, and lower costs.
7. Print Management – A Managed Print Services provider can take control of your print volumes, streamline processes, and reduce your print environment costs.
8. Cloud Strategy – An MSP professional can help you to migrate all or part of your on-premise infrastructure to the cloud.
9. Business Continuity – In a world of increasing cybercrime, your MSP will ensure that a backup and disaster recovery plan is in place.
10. Cost Control – One of the biggest benefits of a Managed Services agreement is budget predictability. Engaging a Managed Services Provider (MSP) will shift your organization from uncontrolled spending to predictable budgets in 2023.
Make 2023 a year of growth by engaging with a provider and leveraging the benefits of Managed Services.
If you want to learn more, give your TSG rep a call today. Let us show you how partnering with us in 2023 can help you lower costs, increase productivity, and free your time to focus on growing your business!
About TSG
The Swenson Group (TSG) is an award-winning Bay Area Managed Service Provider that has helped thousands of organizations achieve more by leveraging cost effective technologies to be more productive, secure and cost effective. Services include Managed Print, Document Management, IT Services and VoIP. Products include MFPs, Copiers, Printers and Production Systems, Software and Solution Apps.
For the latest industry trends and technology insights visit TSG's main Blog page.
What is a Document Management System?
A beginner's guide to managing documents from paper to intelligent automated workflows.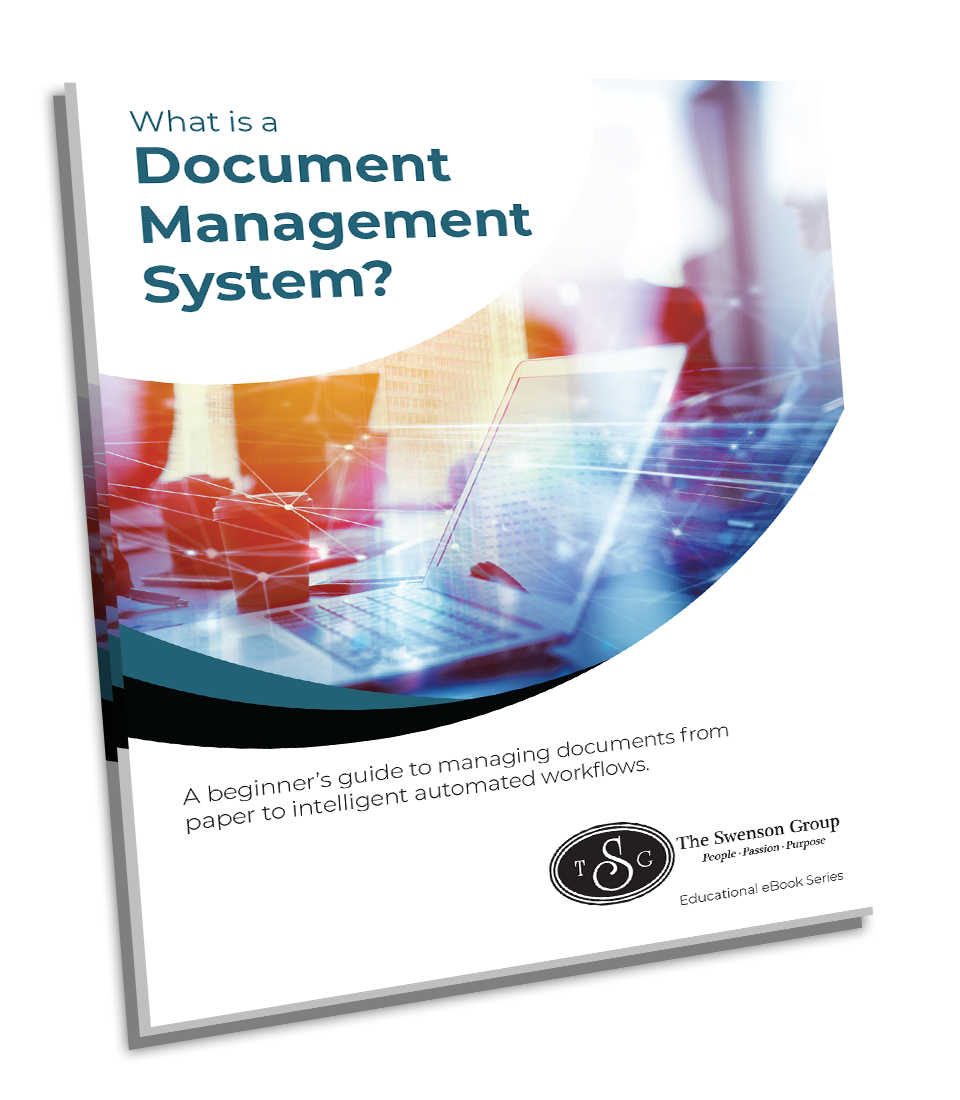 7 Avoidable Mistakes Most IT Managers Make
Popular eBook for IT leaders and Business Owners.