Do you have a disaster recovery plan in place? If you don't, you're not alone; for many businesses this task often falls to the bottom of the priority list. Today every business is at risk from malware, natural disaster, or breach and taking a proactive approach to disaster recovery is critical to keeping your business up and running if an unplanned event or disaster was to strike. If you're considering putting a plan in place, or need to update your existing one, these five steps can help.
Get Your Company Decision Makers On Board. With the priority of day-to-day operations, putting together a disaster recovery plan often gets put on the back burner. It's important to understand the risks associated with not having a plan in place. Get your company decision makers up to speed on the risks and on-board with implementing a solution.
Be Proactive. Whether it's human error or natural disaster, disaster can strike without warning. While unexpected events can't be predicted, taking a proactive approach to planning can mitigate risk. A Managed IT Services provider can conduct a risk assessment to help identify potential gaps in your plan and determine the best course of action to keep your business protected.
Protect Your IT Investment. The time to plan is before a crisis. Consider how dependent your business is on your systems and data and how it is used, stored and processed on your equipment. List current IT assets, classify applications and data according to need and how much downtime you can afford. Plan a data backup plan and a recovery protocol with this information in mind. Include frequency of backups and where data is to be stored offsite.
Update Your Plan. Business needs evolve and technology changes. Your disaster recovery plan should be a living, breathing document. It should be documented and clearly communicated to your recovery team. Update your plan at least annually or whenever changes warrant.
Routinely Test Your Plan. New processes, fluctuations in business, equipment changes and upgrades need to be reflected in your plan. Routinely test your disaster recovery plan to make sure it's still effective.
While a disaster recovery plan is something you hope you'll never need, you shouldn't be without one. According to some studies, up to 90% of businesses without a plan ultimately fail after an incident.
Ready to learn more? Give us a call and schedule a no-obligation risk assessment. We'll work with you to develop a comprehensive disaster recovery plan to keep your data and business protected.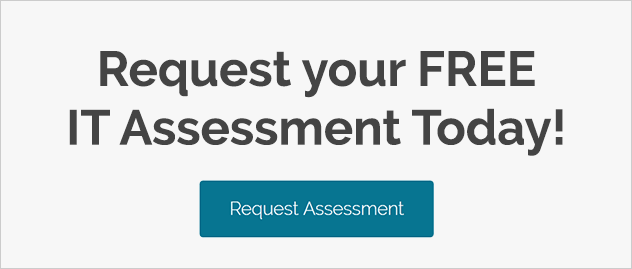 Contact TSG
1 888.234.2077
request@theswensongroup.com
207 Boeing Court
Livermore, CA 94551
United States