With the arrival of a new year and the opportunity to have a fresh start, most people are motivated to break bad habits and become more productive. Understanding how these habits are holding you back from reaching your fullest potential is key to successfully eliminating them for good.
If you're ready to give your productivity level a boost, here are five bad habits to overcome:
Using Your Mobile Device Before Bedtime. Are you frequently overtired due to restless nights of sleep? If so, you may have your mobile device to blame. Research shows that the short-wavelength blue light that comes from your tablet or phone screen limits your ability to produce the sleep-inducing hormone melatonin. If you're using your mobile device before bedtime, you could be taking away from your body's ability to fall asleep. Since a lack of sleep negatively impacts your level of productivity, it's best to avoid looking at your cellphone or tablet before calling it a night.
Surfing the Internet During Breaks. Did you know that it takes 15 consecutive minutes to become fully emerged in a task? If you're lucky enough to have 15 uninterrupted minutes, you'll benefit from entering into a "flow state," which helps you to reach your optimal level of productivity. While taking the occasional break is healthy and helps to contribute towards continued productivity, surfing the internet while on a break will pull you out of your flow.
Striving for Perfectionism. Some people avoid beginning a new project because they don't know how to get started and are afraid that they're not going to approach it the right way. Don't let the need for perfectionism stand in your way of accomplishing your goal.
Committing to Too Many Meetings. Don't allow yourself to overcommit to meetings that aren't really worth your time. If a meeting is necessary, be sure to use an agenda to keep the discussion on task.
Multitasking. Believe it or not, you will accomplish less with multitasking than if you approached one task at a time. Slow down and allow yourself the time to focus on one task at a time so that you can do it well and more efficiently.
Not every day will be as productive as you'd like it to be, but don't let that discourage you. Take the time to refocus and you'll see how much more you'll be able to accomplish in a day.
What is a Document Management System?
A beginner's guide to managing documents from paper to intelligent automated workflows.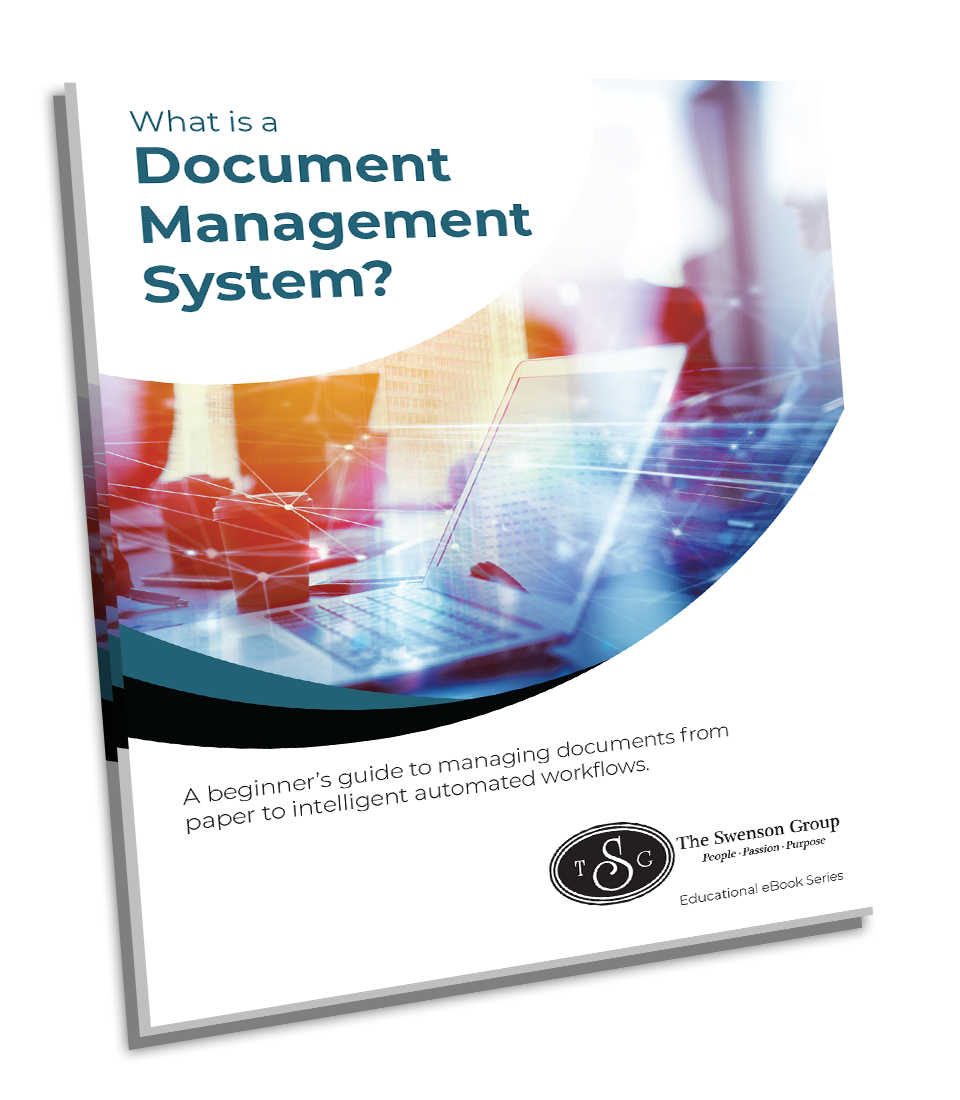 7 Avoidable Mistakes Most IT Managers Make
Popular eBook for IT leaders and Business Owners.