In today's complex business environment, it's becoming more important to focus on your primary business to remain competitive. For many companies, outsourcing elements of their operation makes sense in order to free up employee time to focus on the functions that will lead to growth.
As circumstances and the complexity of technology itself have impacted businesses, many have turned to outsourcing their IT. A Managed IT solution is a great way to keep your business technology current and running seamlessly.
Here at TSG we work with businesses of all sizes to design the best IT solution to help them achieve their business goals.
Here are the top five reasons our clients choose our Managed IT services for their businesses.
Reduced Downtime – We'll help keep your network, devices, and systems running smoothly, productively and efficiently allowing you to focus on your core business. Through regular preventative maintenance and monitoring, our Managed IT services will reduce the number of emergency incidents, and issues are often resolved before they have an impact.
Experience – We have a team of highly trained, qualified staff who are up-to-date with certifications and other credentials. We'll

monitor your network 24/7

– our team is available to help when you need it!
Customized IT Strategy for Business Goals – What are your business goals? How should technology serve your business? What solutions provide the greatest productivity at the least cost over a fixed term? We'll craft an IT solution to help you achieve business goals and ensure productivity is guaranteed and amplified.
Security – With the huge array of devices, apps, and software you use on a daily basis, it can seem overwhelming to keep everything up to date and secure. We can help implement properly managed security protocols to keep your business safe and your data secure.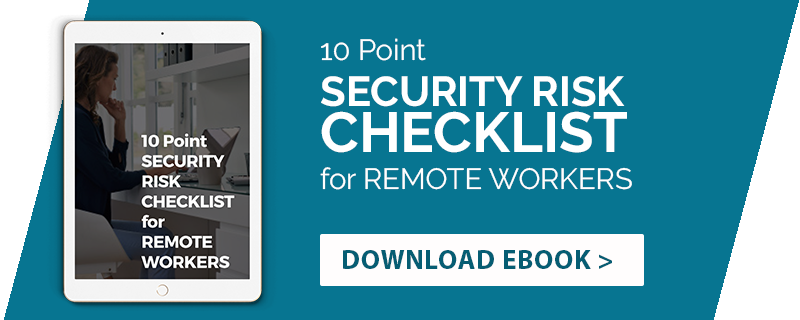 Cost Savings – You'll save with reduced engineering and integration costs, lower license fees, and better alignment between IT and your business goals. We'll free up your internal staff and resources so they can focus on growing your business.
A TSG Managed IT Services solution will ensure the health and security of your servers, network, and devices. We'll simplify your IT management by taking a proactive approach to planning, freeing your time to focus on what's important… growing your business!
Want to learn more? Give us a call and let us show you the benefits of a TSG Managed IT solution for your business!
What is a Document Management System?
A beginner's guide to managing documents from paper to intelligent automated workflows.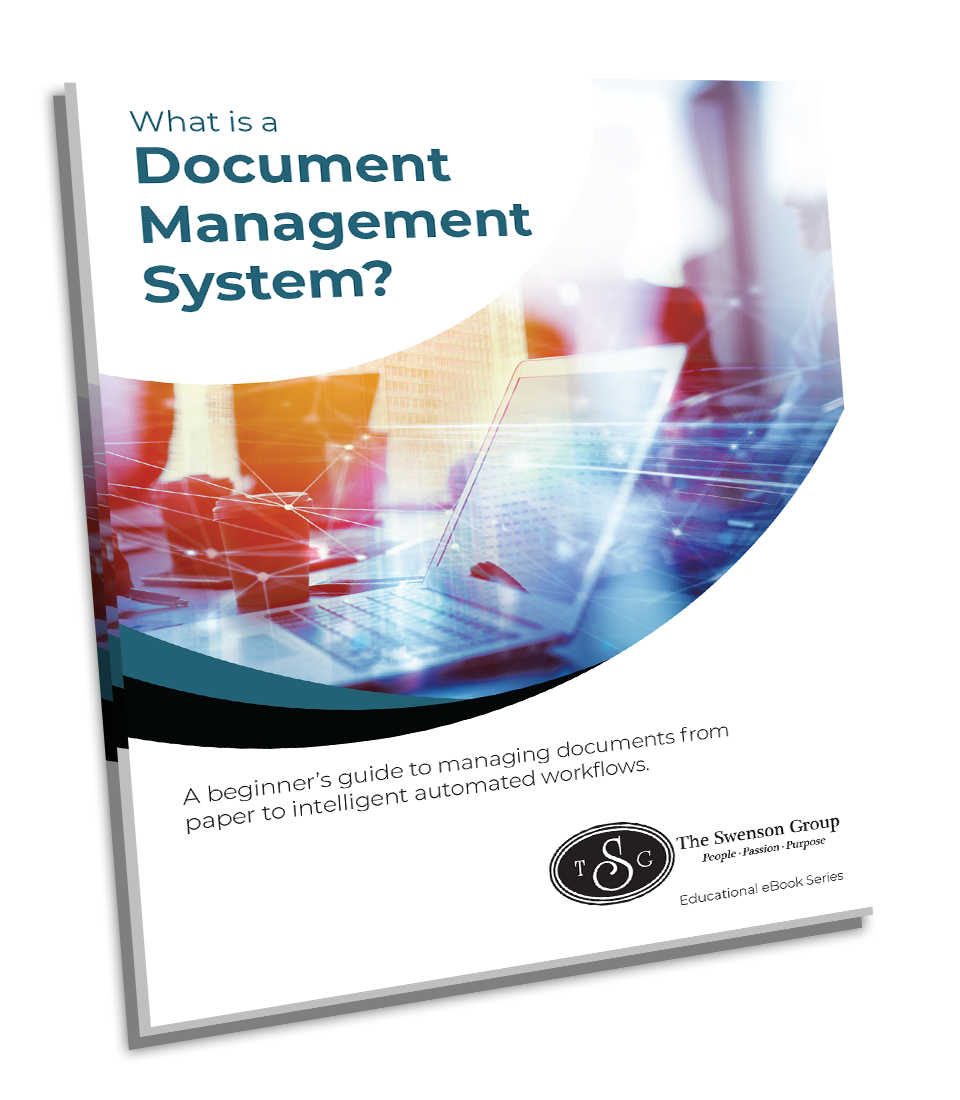 7 Avoidable Mistakes Most IT Managers Make
Popular eBook for IT leaders and Business Owners.