In today's connected world, one of the most important decisions you'll make is choosing the right technology partner. You want a partner who will steer you intelligently, stand behind their word, and help you to adapt and grow your business.
So how do you choose? What questions should you ask when doing your due diligence? Here are five key traits to look for when choosing the right technology partner.
They Hear You! Relationships are about listening and clear, two-way communication. A great technology partner will listen to your needs and explain complex solutions in a non-technical language that you can understand. Your technology partner must be able to understand your needs and goals to design an effective solution that's just right for you.
They Believe in Your Goals and Vision Both parties in a relationship bring strengths to the table. You're an expert in your industry, and your technology partner is an expert in… well, technology. Your provider needs to be onboard with your goals and vision and be able to provide a well thought out approach that will help you to achieve both.
Their Solutions are Scalable If your business changes you'll need the flexibility to scale up or down. Maybe you've outgrown your existing infrastructure, or you need to downsize and your solutions need to change. A partner that can scale you up (or down) is crucial to your ongoing success.
They Have Long Client Relationships Ask about their existing

client relationships

. How long do they tend to last? The length of a provider's client relationships will give you a good sense of the longevity you can expect when you partner with them.
They Offer the Services That You Need It all comes down to whether or not the provider you're considering offers all of the services you need. Ask about their approach to strategic planning, support desk structure, technology assessments, 24/7 monitoring, security, and disaster recovery services.
These are five key considerations to explore when vetting a potential new technology partner. The last thing you need or want is to enter an agreement with a partner that isn't capable of meeting your business's unique needs. By examining these five key areas, you'll set yourself up for success and future growth.
Here at TSG we've helped hundreds of organizations achieve their technology goals, and continue to do so. We provide our clients with reliable, trusted and proven IT solutions with technical expertise and personal attention. What makes us different is our people, our sense of purpose and our unwavering passion to exceed our customers' expectations.
We'd like the chance to earn your business! Contact us today and let's talk about your technology needs and how we can help.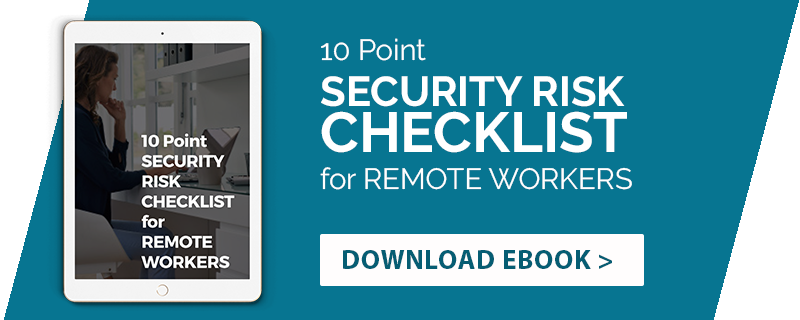 What is a Document Management System?
A beginner's guide to managing documents from paper to intelligent automated workflows.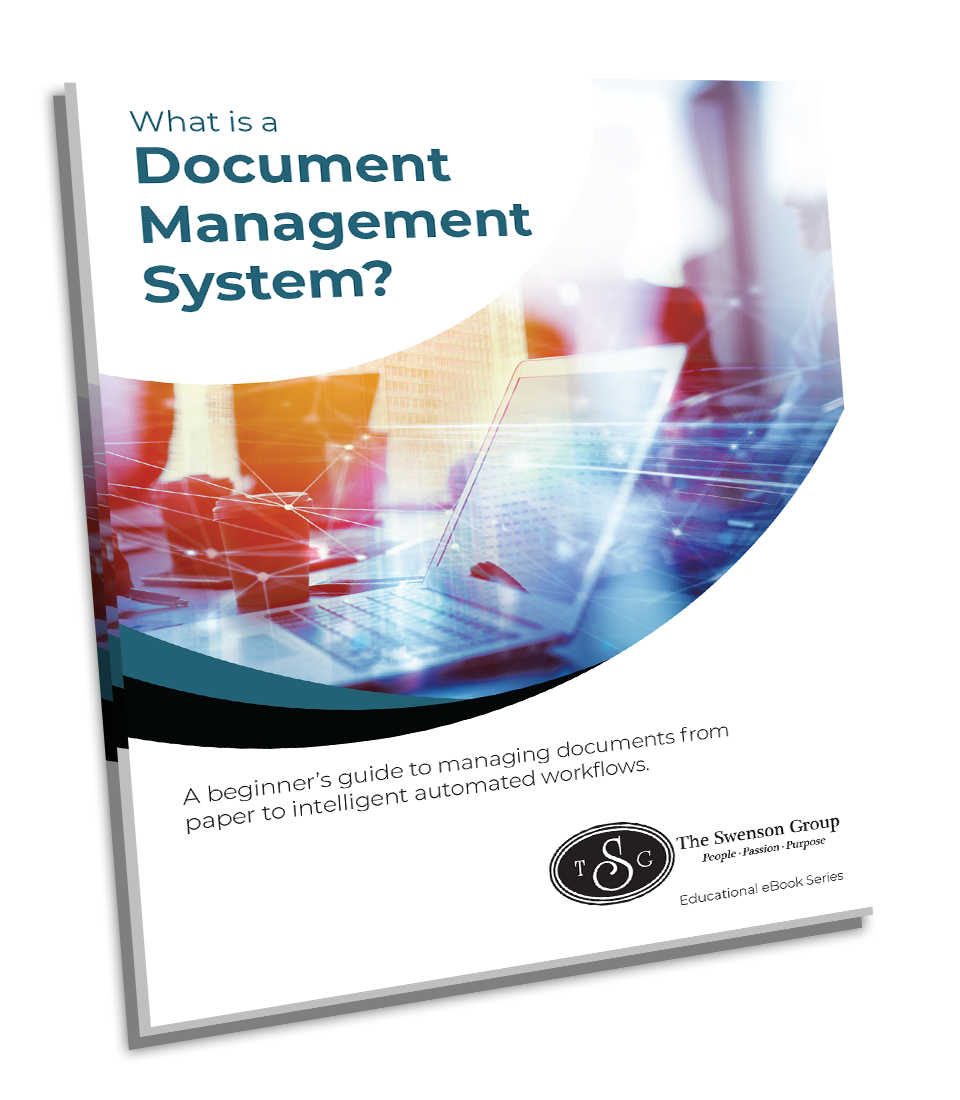 7 Avoidable Mistakes Most IT Managers Make
Popular eBook for IT leaders and Business Owners.