Did you have a summer getaway planned this year? Many of us were looking forward to some relaxation, new experiences, and fun in the sun. Unfortunately for us, 2020 has had other ideas.
Experts say the added stress of COVID-19, social distancing, and unpredictable schedules make it more important than ever to take a break from the day-to-day stress this year has delivered.
Why Taking a Break is Important
Studies show that taking breaks provides you with a host of physical and mental benefits, including:
Improved Physical Health
Stress contributes to heart disease, high blood pressure, and it can compromise our immune system making us susceptible to illness. Research shows that taking a break can lead to better sleep, lower blood pressure, and improved reaction times. Time away from work allows the body and mind to heal.
Increased Concentration
After a break, you're more focused and productive. Studies show that chronic stress can modulate the part of the brain that inhibits goal-related activity and can cause memory problems. Take time off to give your brain a tune-up.
Decreases Burnout
Workers who take regular vacations are less likely to experience burnout. Breaks can make them more creative and productive.
Making the Most of Your Time Off 
Taking that trip of a lifetime might be off the table this year, but here are some ideas for making your time off count.
Remember when planning a road trip was all about putting together an amazing playlist and making sure you had plenty of snacks? Well, the road trip is back and they're a great way to get away safely.
According to KOA, nearly 1/3 of travelers are planning their first camping trip this summer. Camping doesn't mean days on the road, most likely there are plenty of campgrounds and RV parks a short drive from wherever you live.
Enjoy the simple things! Family activities like a backyard campfire can give you enjoyable downtime and family memories.
Just setting aside some time each day to do something non-work related can give you vacation-like benefits.
A vacation doesn't have to be long, or far away to provide benefits. Just a day or two off, spending time with family or doing a project around the house can help. While it might not be that trip your hoping for, taking a break isn't just nice to have, it's necessary!
What is a Document Management System?
A beginner's guide to managing documents from paper to intelligent automated workflows.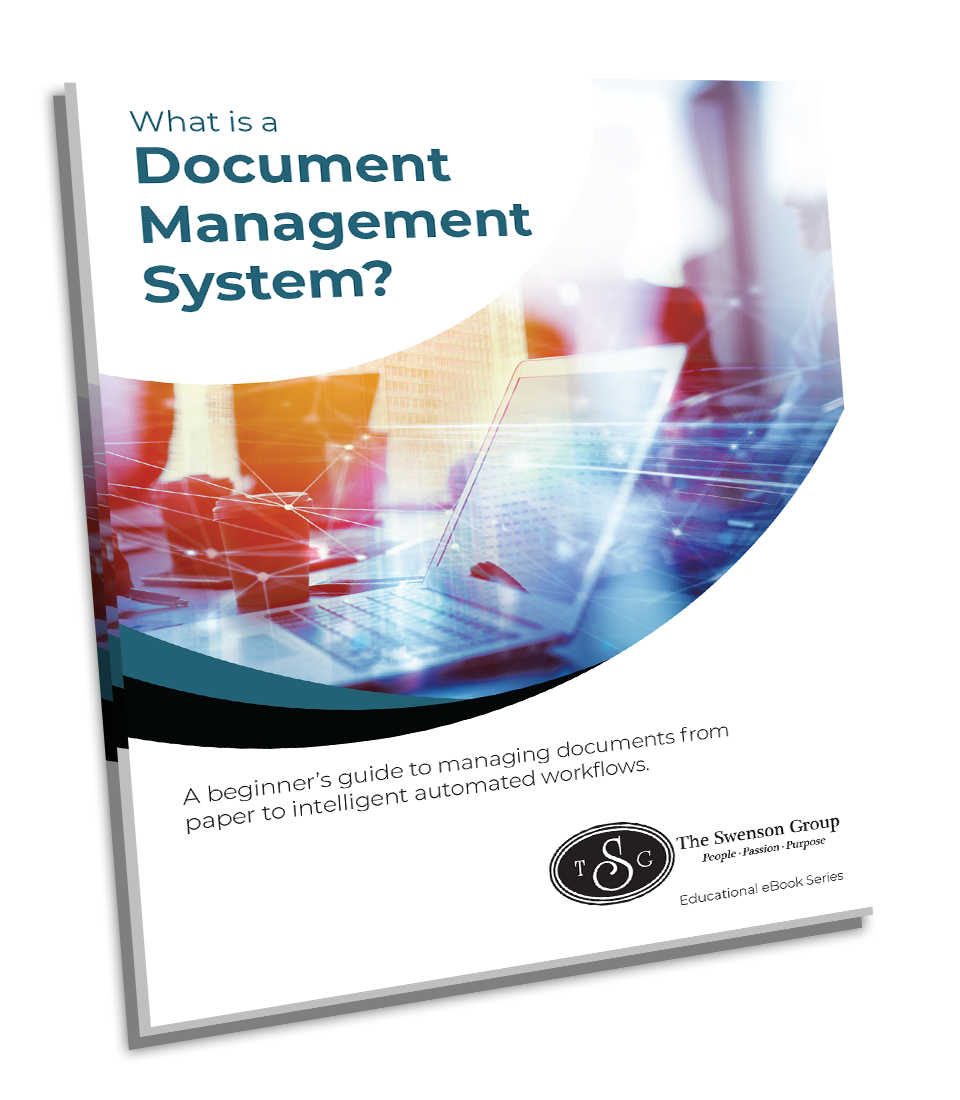 7 Avoidable Mistakes Most IT Managers Make
Popular eBook for IT leaders and Business Owners.