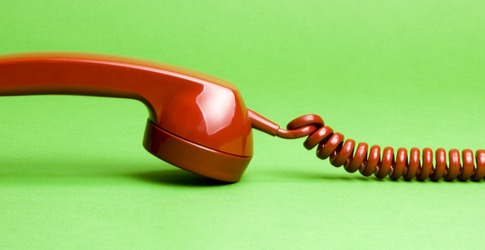 Time to Upgrade Your Business Phone System
Your phone system is an important part of your operation. If you're considering an upgrade, you need to ask and answer several important questions like... Is this the right time to upgrade? Will the effort be worth ..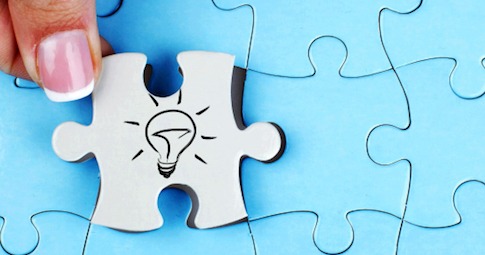 How Does Unified Communications Work? – Part 2
In Part 1 of our blog series on Unified Communications we discussed the definition of UC. In this blog we'll talk about how Unified Communications works and can keep workers seamlessly connected, especially during this ..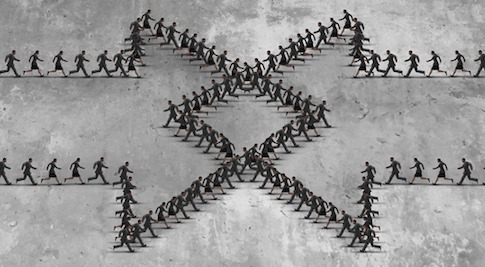 What Is Unified Communications? – Part 1
Working remotely has become the new normal. But are your communications systems keeping up with your people? Prior to COVID-19, chances are you had a way for your salespeople on the road and your field ..