Direct Routing is a feature within Microsoft Teams that allows organizations to connect their existing phone systems and services with the Teams platform. It provides a seamless and unified calling experience by integrating voice, video, and messaging capabilities. By leveraging Direct Routing, businesses can benefit from enhanced collaboration, cost savings, and greater flexibility in managing their communication infrastructure.

Here are some  of the top benefits of Direct Routing with Microsoft Teams:
1. Native Teams call routing: Direct Routing enables native voice call routing within Microsoft Teams, allowing users to make and receive phone calls directly from the Teams app.
2. Compatibility with existing phone systems: Organizations can connect their existing telephony infrastructure, such as Session Border Controllers (SBCs), with Microsoft Teams. This helps businesses to gradually transition to a cloud-based communication system while preserving their current investments.
3. Cost savings: By using Direct Routing, organizations can potentially save on calling plan expenses and long-distance carrier charges, as calls are routed through their preferred telephony provider or cloud-based service.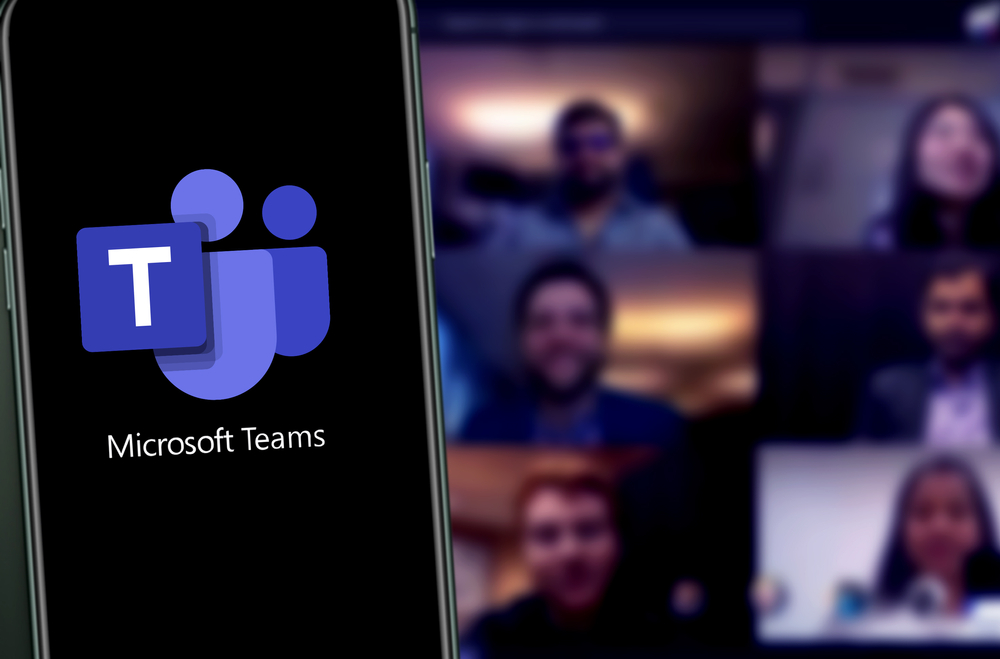 4. Flexibility and scalability: Direct Routing offers a flexible and scalable solution for organizations of all sizes. Companies can easily add or remove users, manage call capacity, and monitor usage analytics without being tied to a specific hardware or provider.
5. Enhanced features and integrations: Additional features and integrations, such as SMS messaging, eFax, traditional fax solutions, call recording, and Dynamic 911 for emergency services are supported by Direct Routing. These features help improve productivity and streamline communication across the organization.
6. Global reach: Organizations can leverage Microsoft's global network to establish reliable and high-quality connections for their international calls.
Direct Routing for Microsoft Teams is a powerful solution that enables organizations to integrate their existing phone systems with the Teams platform for a more efficient and unified communication experience. It offers cost savings, flexibility, and an array of enhanced features that can improve productivity and collaboration in your business.
About TSG

The Swenson Group (TSG) is an award-winning Bay Area Managed Service Provider that has helped thousands of organizations achieve more by leveraging cost effective technologies to be more productive, secure and cost effective. Services include Managed Print, Document Management, IT Services and VoIP. Products include MFPs, Copiers, Printers and Production Systems, Software and Solution Apps. For the latest industry trends and technology insights visit TSG's main Blog page.
What is a Document Management System?
A beginner's guide to managing documents from paper to intelligent automated workflows.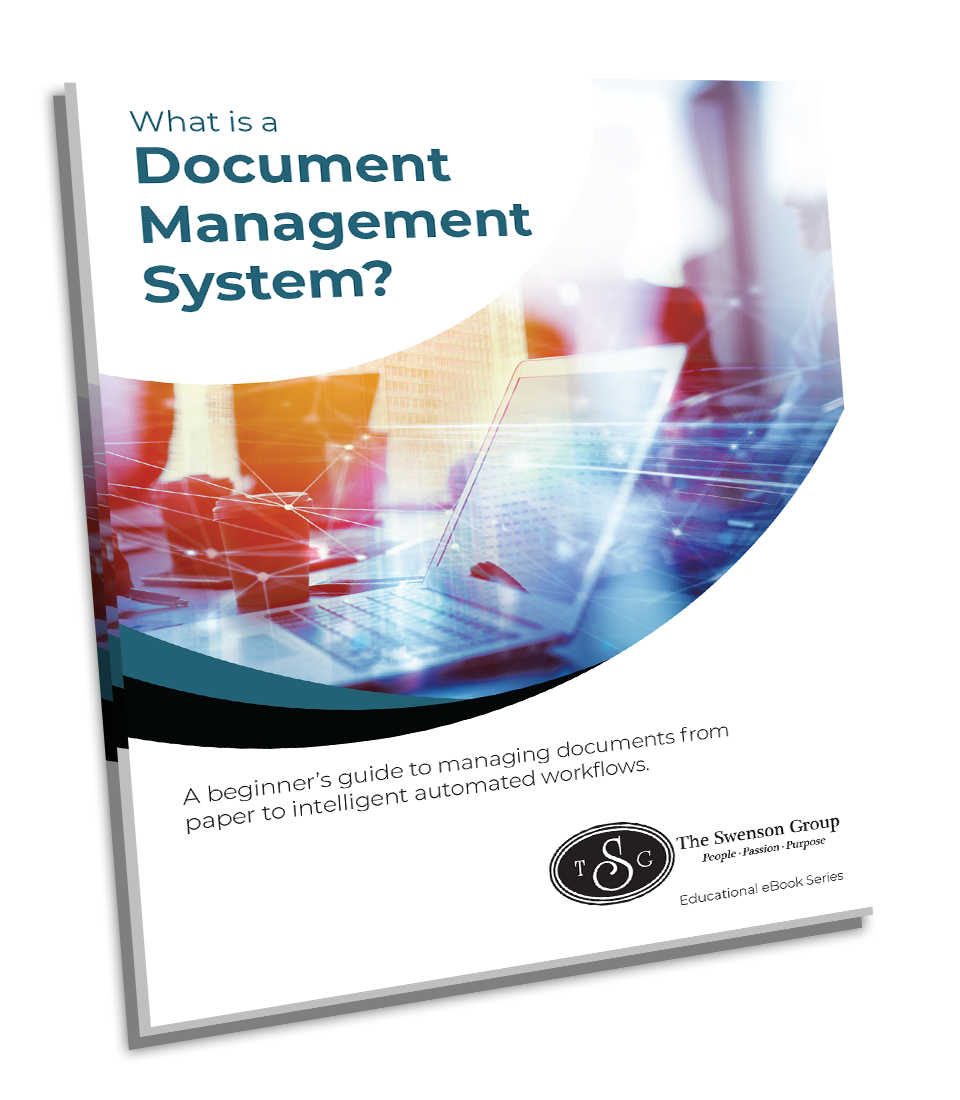 7 Avoidable Mistakes Most IT Managers Make
Popular eBook for IT leaders and Business Owners.