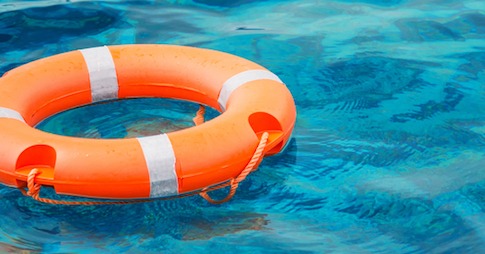 Do You Need Help For Your Remote Team?
If you could go back in time, would you ever have ever guessed how much the world would change in just a few short months? What a difference a few months makes. Today, we've suddenly been ..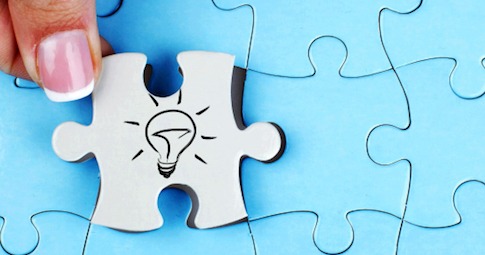 How Does Unified Communications Work? – Part 2
In Part 1 of our blog series on Unified Communications we discussed the definition of UC. In this blog we'll talk about how Unified Communications works and can keep workers seamlessly connected, especially during this ..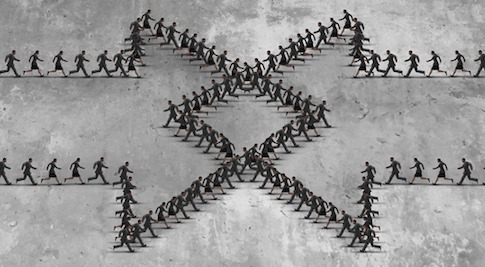 What Is Unified Communications? – Part 1
Working remotely has become the new normal. But are your communications systems keeping up with your people? Prior to COVID-19, chances are you had a way for your salespeople on the road and your field ..