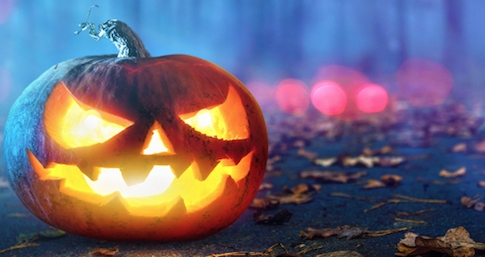 Scary Cyber Security Stats You Need to Know
For many businesses, especially small businesses, security is often put on the back burner until something goes wrong. Here are some scary statistics about cyber security that can open your eyes and inspire you take a more ..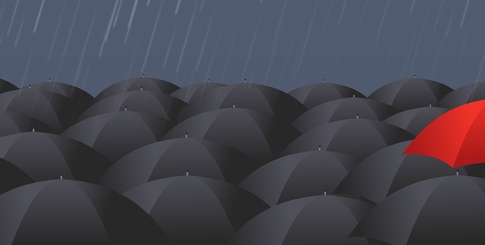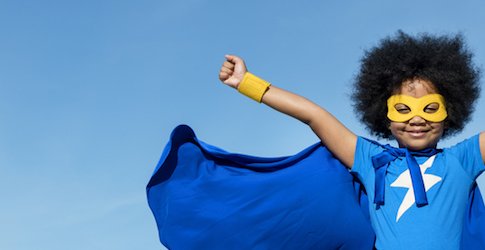 3 Steps to Defending Your Print Environment in 2018
Did you know that cyber crimes and data breaches cost businesses over $7 million per year? While many companies have taken steps to protect their PCs, they often overlook another way onto the network – ..