When was the last time you thought of printer security? Office printers often get overlooked with it comes to security, but they need protection just like your networked computers. Neglecting printer security can expose your organization to security risks, including data breaches, legal consequences, and financial liabilities.

Here are some of the serious risks of not securing your printers, along with measures to help protect them.
Dangers of Unsecured Printers
Unauthorized Access to Sensitive Information – Insecure office printers are prime targets for unauthorized access to sensitive data. Hackers can exploit these vulnerabilities to breach financial records, customer data, or confidential business information.
Data Theft and Compromise – Hackers can intercept print jobs or exploit weak printer security to steal or compromise sensitive information stored within the printer.
Malware Infection – Insecure printers are susceptible to malware attacks, enabling attackers to gain control over the device or use it to launch further network attacks.
Unauthorized Printing and Resource Misuse – Weak printer security allows unauthorized individuals to print documents, leading to resource wastage, disruptions, or the distribution of malicious content.
Lack of Compliance with Regulations – Neglecting printer security can result in non-compliance with industry-specific regulations, such as HIPAA, leading to legal penalties and reputational damage.
Network Vulnerabilities – Insecure printers connected to your network can serve as entry points for attackers to infiltrate your broader network infrastructure.
Physical Security Risks – Unattended confidential documents left on printer trays or tampering with printer settings can lead to unauthorized access and potential data compromises.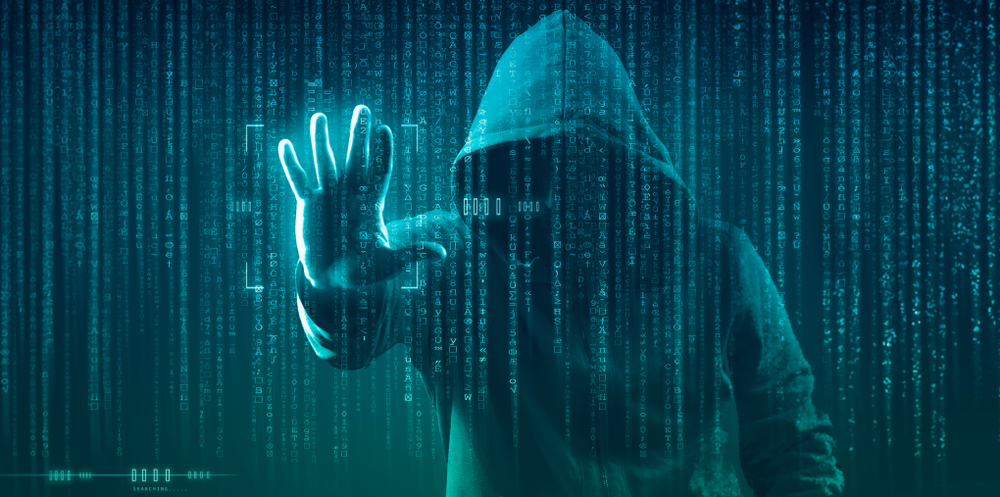 Securing Office Printers
To mitigate these risks, here are essential steps to secure your office printers:
Limit or Disable Network Printing: Restrict network printing to authorized devices, preventing remote access by unauthorized individuals.
Secure Printing Ports: Implement encryption protocols and disable unused ports to protect against unauthorized access to printer ports.
Use a Firewall: Install a firewall to monitor and control incoming and outgoing network traffic, enhancing printer and network security.
Update Default Security Settings: Enhance printer security by changing default settings, including setting strong passwords, enabling print logs, and limiting access privileges.
Keep Firmware Updated: Regularly update printer firmware to address known vulnerabilities with the latest security patches.
Lock Down Your Network: Strengthen network security by employing robust measures, such as strong passwords, encrypted traffic, and continuous network activity monitoring.
Change Default Settings: Modify default printer settings, such as login credentials and unnecessary features, to reduce the risk of exploitation.
Restrict User Access: Implement user authentication and access controls to prevent unauthorized printer usage and potential security breaches.
Securing office printers is critical for protecting sensitive data and ensuring regulatory compliance. By implementing these security measures, you can significantly reduce the risks associated with insecure printers and safeguard your organization against cyber threats and legal liabilities. Don't wait for a breach to happen; take proactive steps to fortify your printer security today.
About TSG
The Swenson Group (TSG) is an award-winning Bay Area Managed Service Provider that has helped thousands of organizations achieve more by leveraging cost effective technologies to be more productive, secure and cost effective. Services include Managed Print, Document Management, IT Services and VoIP. Products include MFPs, Copiers, Printers and Production Systems, Software and Solution Apps. For the latest industry trends and technology insights visit TSG's main Blog page.
What is a Document Management System?
A beginner's guide to managing documents from paper to intelligent automated workflows.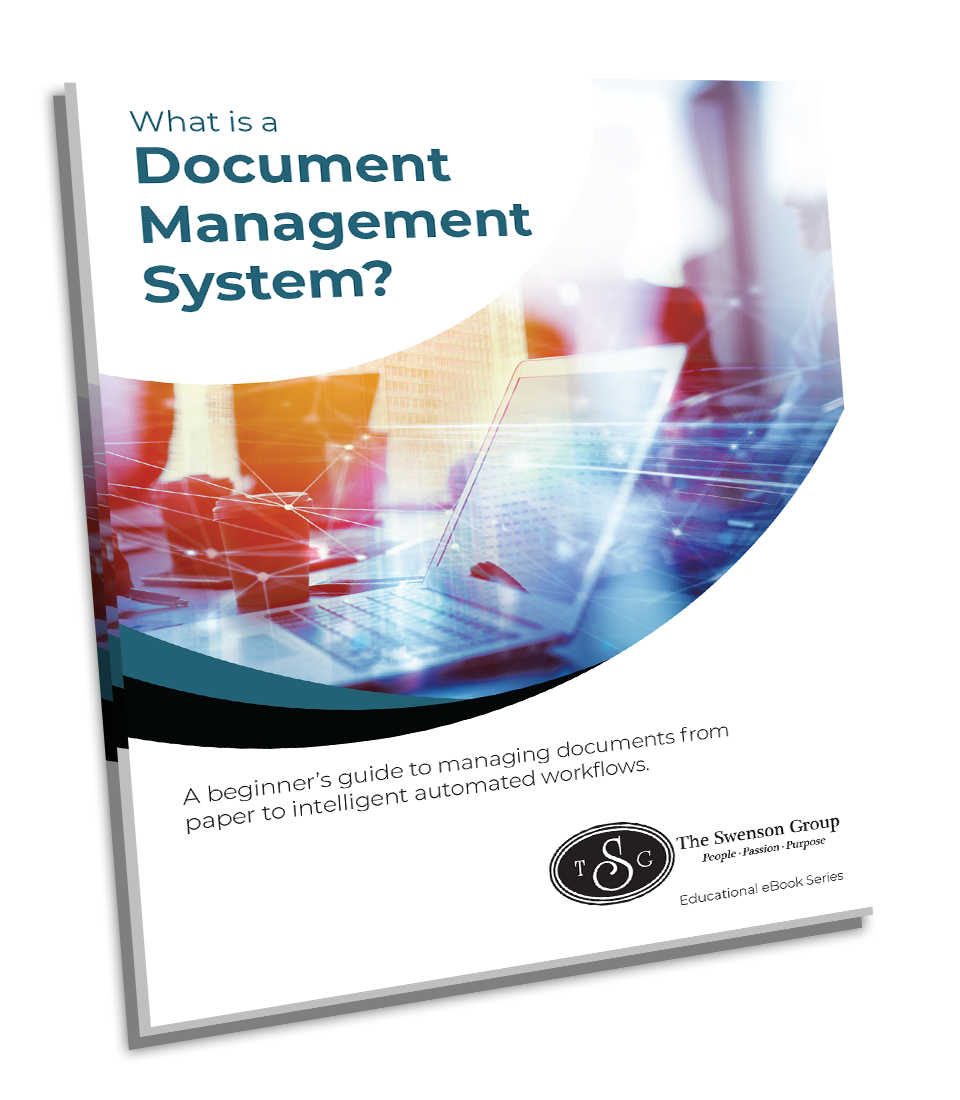 7 Avoidable Mistakes Most IT Managers Make
Popular eBook for IT leaders and Business Owners.