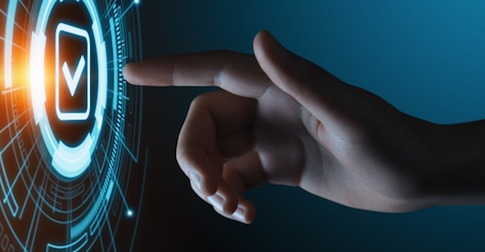 The Benefits of a Managed IT Solution With TSG
In today's complex business environment, it's becoming more important to focus on your primary business to remain competitive. For many companies, outsourcing elements of their operation makes sense in order to free up employee time to focus on the ..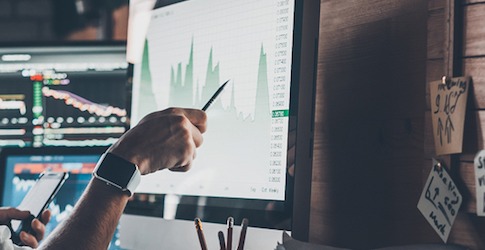 Remote IT Monitoring During the COVID-19 Pandemic
As the world hunkers down and races to slow the spread of the COVID-19 virus, IT managers are working hard to ensure that their company IT infrastructures can support remote workers as they retreat to ..