Network security is a critical topic for modern businesses. Security breaches are increasingly common and devastatingly expensive – on average the cost was over $8 million per incident in the US in 2020. Fortunately, there are steps you can take to protect your network and your business.
Install a firewall.
A firewall is a piece of software that controls your network traffic, only allowing authorized users access. It is the first line of defense for your network security.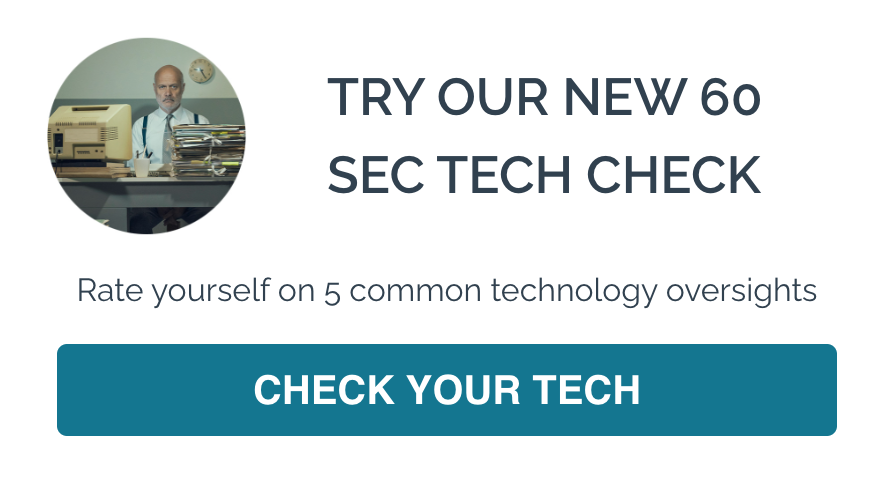 Use strong passwords and change them frequently.
Weak passwords are an easy entryway for hackers. Require employees to use strong passwords that are changed at least quarterly. You may also want to use two-factor authentication for enhanced security. Human error is also a huge factor in cyber crimes, so training your employees on how to use strong passwords and security best practices is crucial.
Use a virtual private network (VPN).
Especially with so many people working remotely, a virtual private network is an important tool to keep your network secure. A VPN creates a secure connection between an outside network (such as a home network) and your secure business servers. Security protocols for private devices, such as never using an unsecured wifi network can help boost security with employees who work out of the office.
Use encryption.
By encoding your data, encryption adds an added layer of security. If a hacker intercepts your data, it renders it unusable.
Shut down devices when they're not in use. 
A turned off device is a dead end for a hacker. If you're not using a device, it should be turned off to eliminate it as a vehicle for a cybercriminal.
Use advanced endpoint detection.
Much as an anti-virus program can intercept an infected file, endpoint detection helps track suspicious use of the network to detect problems. With active monitoring, advanced endpoint detection looks for anomalies, so that threats can be identified and acted upon quickly.
 Ask for help.
Modern network protection is a complex topic, and many businesses don't have the resources or time to devote it. TSG's Managed IT Services can help develop and maintain your network security.
Securing your network is essential to keeping your business safe. Employee training, security controls, and partnering with a TSG Managed IT Services expert can help identify potential threats and protect your business from a cyberattack.
What is a Document Management System?
A beginner's guide to managing documents from paper to intelligent automated workflows.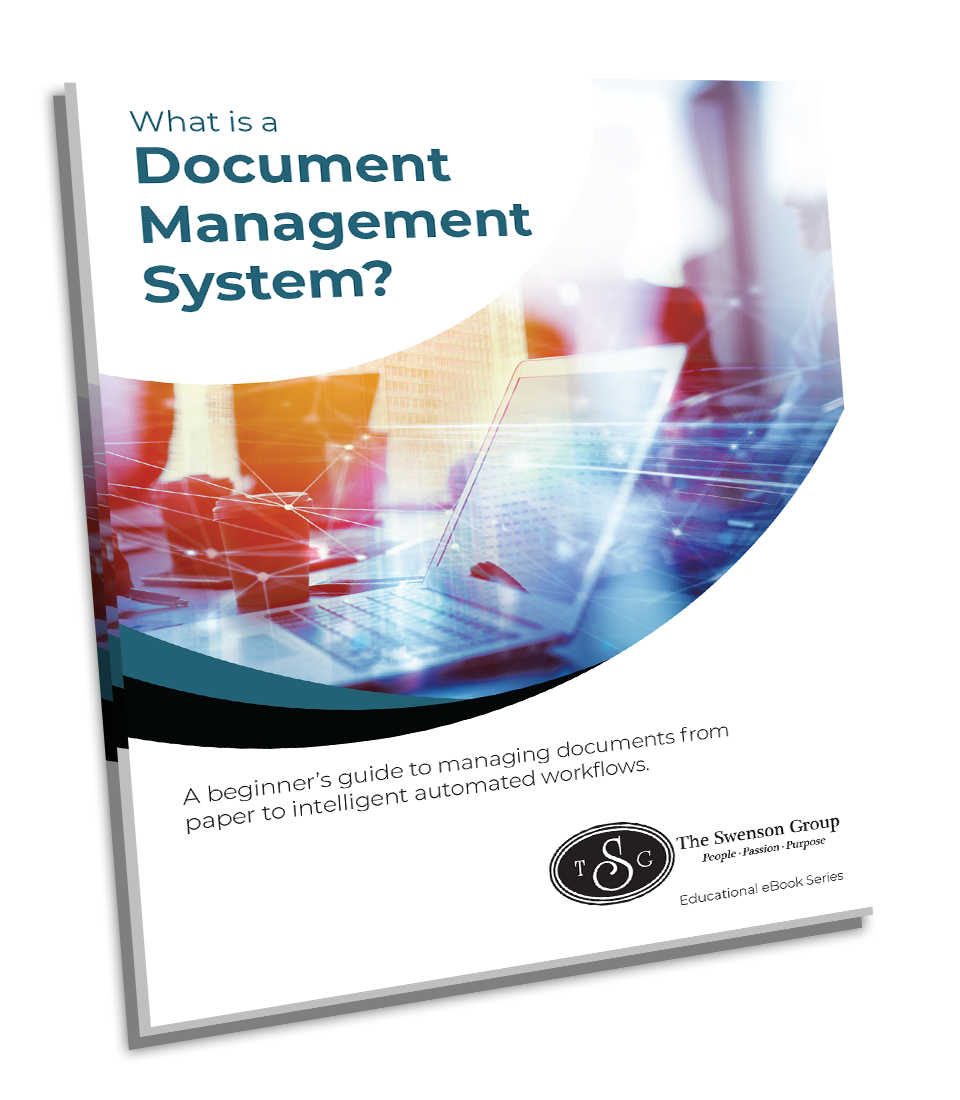 7 Avoidable Mistakes Most IT Managers Make
Popular eBook for IT leaders and Business Owners.