Here at The Swenson Group, we have a lot of experience providing Managed Service solutions to businesses across the state of California. As we meet with our customers, we're often asked about our Managed IT Services. In this blog we've complied the most common questions we get asked, and their answers!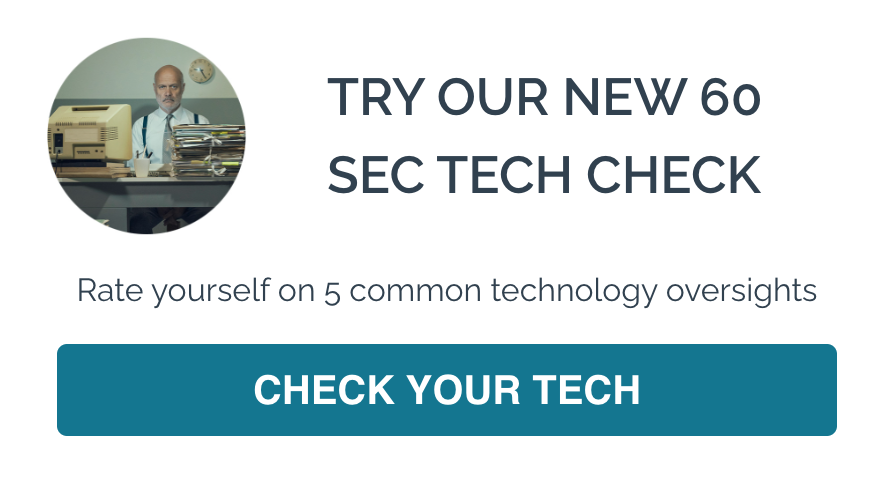 What is Managed IT?
Managed IT is a service that can manage all of your computers, networks, and other technology. From proactive monitoring to help desk support and repairs, Managed IT takes the burden of your technology systems off your shoulders. Repairs can often be handled remotely, and help desk support is available 24/7 to best serve your business. Furthermore, partners such as All Covered, also avail us specialized vertical offerings in the legal, healthcare and financial markets such as compliance and security. We also have an Application Development division that helps our clients' utilization of Microsoft 365, SharePoint, Teams and other software applications.
How much does Managed IT cost?
One of the biggest concerns companies have is the cost of Managed IT. Managed IT Services are typically priced by the number of users on your system, service time required, number of servers, amount of data and service and upgrades if needed. No matter how you choose to work with us, your Managed IT costs will be streamlined and straightforward, allowing you to predictably plan your budget.
How is support provided?
Support is provided 24/7. We proactively monitor your systems to make sure your network stays healthy and problems are prevented before they can even cause downtime. A TSG expert will make regular site visits to your business and train your staff. Whatever the problem, our IT experts will handle it quickly and professionally, making sure you stay online and productive.
What about internal IT teams?
Hiring a Managed IT service provider doesn't mean letting your internal IT team go! A Managed IT provider can strengthen your IT team by providing the services and equipment that can plug holes in your existing IT infrastructure. They can also support your team with automation of tasks, offer around the clock support, and bring expertise and specialized skills that may be lacking.
Does a small business need Managed IT?
Small and medium-sized businesses often shy away from Managed IT Services because they feel they are too small. In reality Managed IT can help SMBs out a great deal – especially if they're not be able to afford a full-time IT staff to handle their needs. When you partner with a Managed IT provider you'll have access to a whole team of certified experts, ready to help!
Do you have questions about Managed IT in general, or our TSG Managed IT Services? Reach out and let us help! We'd be pleased to answer any questions or ask us about an IT assessment!
What is a Document Management System?
A beginner's guide to managing documents from paper to intelligent automated workflows.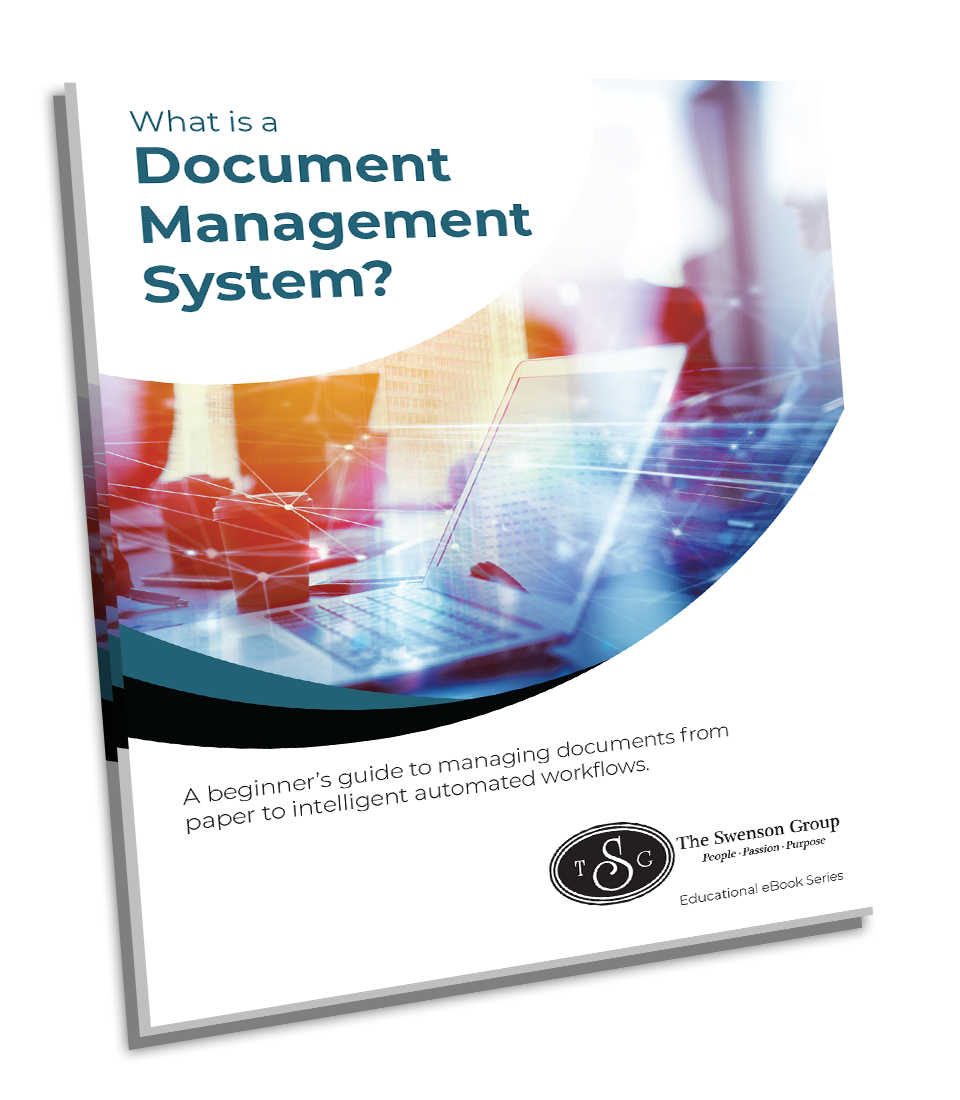 7 Avoidable Mistakes Most IT Managers Make
Popular eBook for IT leaders and Business Owners.