Business travel can be really disruptive… and impact your productivity. But the fact is, you still need to get things done despite the extra long days, uncomfortable hotel rooms and the guy snoring in the seat next to you on the plane.
Here are some tips for keeping your next business trip productive:
Get your document affairs in order
Carrying sensitive data on your portable devices like your laptop, tablet or smartphone can cause major problems if your device is stolen. Remove all unnecessary and sensitive files to prevent security breaches. Digitize documents you'll need while away and scan them to the cloud to securely access business data from anywhere.
Be Prepared to get work done
Create a list of the essential tech you'll need to be productive like your laptop, tablet, smartphone and any accessories. Remember batteries, cables, chargers and any extras you might need.
Power up
Charge everything before you leave. It will save you from searching for power at the airport. Once you're on the road, charge whenever you can. Better still, bring a portable charger with you.
Use flight time wisely
Most flights offer in-flight WiFi, but even if you have the option you might get more done by working on focused offline tasks like reading a business book. Use the time for low stress tasks like reading email and checking in with the office.
Choose the right hotel
Make sure your hotel has amenities like free WiFi and plenty of workspace in your room and a business center you can use. Try to stay in the same chain to take advantage of rewards points, plus you'll get checked in quicker and enjoy other perks.
Take care of paperwork on the road
This will save you time at the end of your trip when you tired and jet-lagged. Sort through receipts, organize contracts, business cards and other material.
Simple steps can keep you productive when on the road. A mobile print strategy can help you to never miss a beat when you're traveling for business!  Want to know more? Contact a TSG rep today!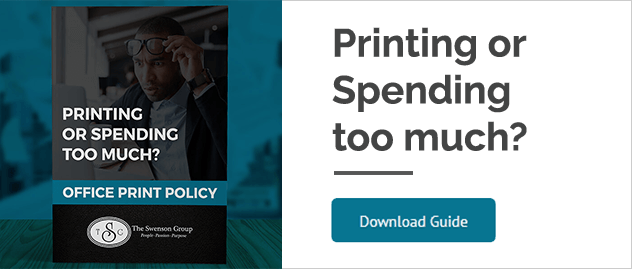 What is a Document Management System?
A beginner's guide to managing documents from paper to intelligent automated workflows.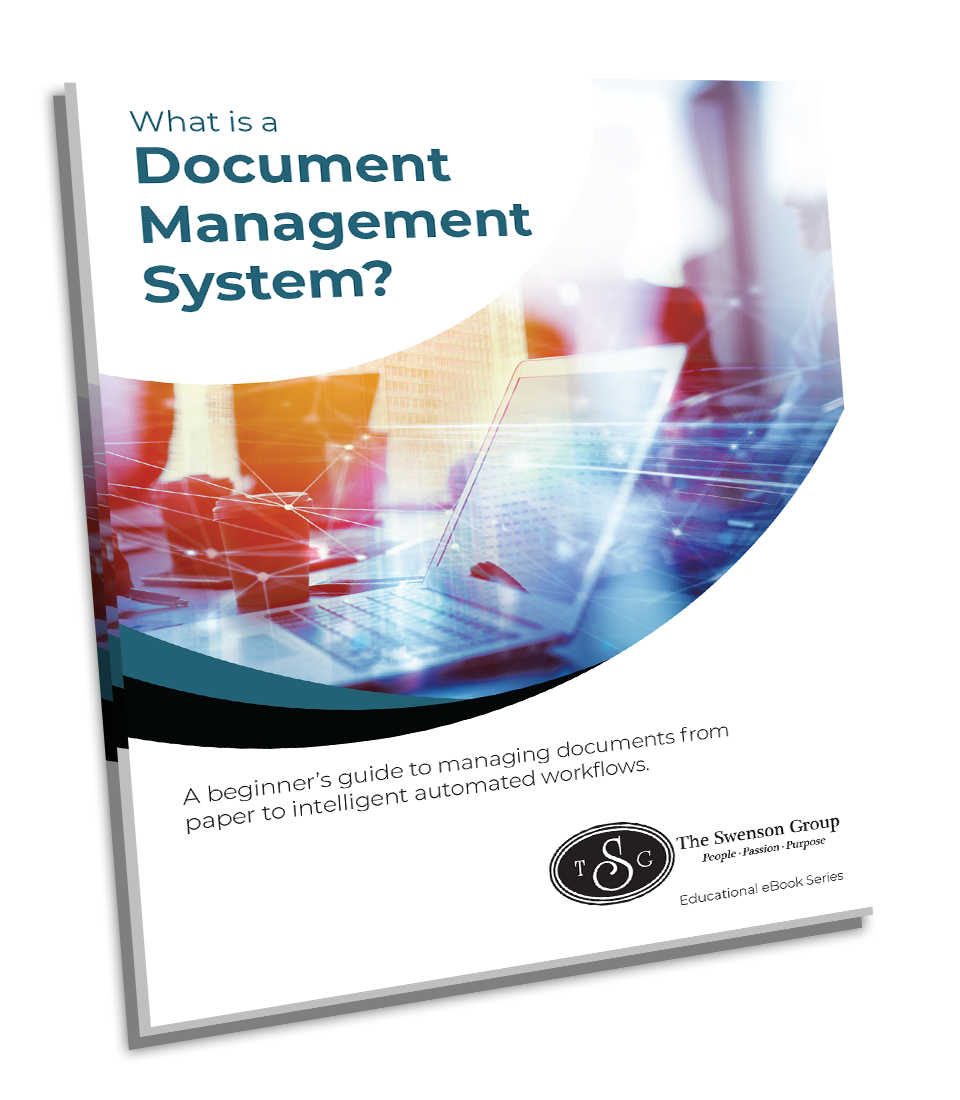 7 Avoidable Mistakes Most IT Managers Make
Popular eBook for IT leaders and Business Owners.