Businesses everywhere are recognizing the convenience of using Managed Print Services – but is convenience the only benefit? In reality, MPS offers so much more, and can dramatically impact your company.
90% of organizations have no print policy to control usage and costs. – Managed Print Consulting
Cost Savings
One of the biggest effects MPS can have on your business is its impact on your bottom line. Though it may seem counter-intuitive, outsourcing your print management can actually reduce your overall costs. This is done in a variety of ways.
More uptime – Every time your printer goes down, it costs you time and money. An MPS provider performs preventative maintenance to proactively handle the most common problems, which results in your printers staying online.
Upgraded equipment – Old equipment needs more servicing and costs can quickly mount. An MPS provider can help you recognize when it's time to upgrade your equipment, and can guide you in deciding what printer is right for you.
Reduced waste – Many printed documents end up in the recycling bin at the end of the day, ultimately wasting your resources including paper, toner, and energy. By optimizing your print environment and putting print protocols in place, an MPS provider can offer solutions to help you reduce this waste.
Managed Print Services also offers fixed monthly billing. This allows you to plan for your print costs so you can build them into your budget, rather than facing unexpected charges when a printer goes down.
Increased Productivity
When a printer goes down, it can grind a project to a halt. From small delays such as a paper jam to longer fixes, this time adds up – and costs you money. An MPS provider can perform routine maintenance and updates to help keep your printers humming along smoothly. They can also take on the task of reordering your supplies so you always have what you need on hand. When your printers are working, your employees can get their jobs done faster.
IT and Security
The responsibility of printer troubleshooting often falls to your in-house IT team, which has more important things to do. This results in either delays in fixing your printers or your IT team being pulled away from their tasks – neither is ideal. With Managed Print Services, the print burden is removed from your IT team, allowing them to use their talents and training to benefit your business. An MPS provider can also work with your IT team to keep your networked printers secure, which also helps keep your business secure.
Managed Print Services is more than convenient – it can save you money, increase your productivity and enhance your business security.  Contact us to learn if Managed Print Services is right for your business.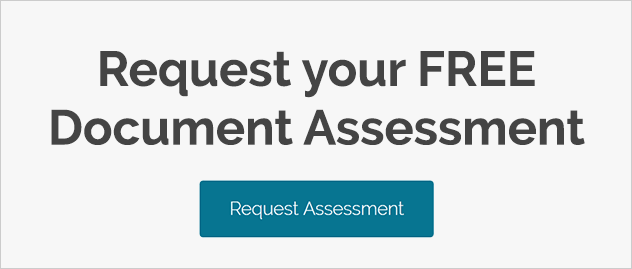 What is a Document Management System?
A beginner's guide to managing documents from paper to intelligent automated workflows.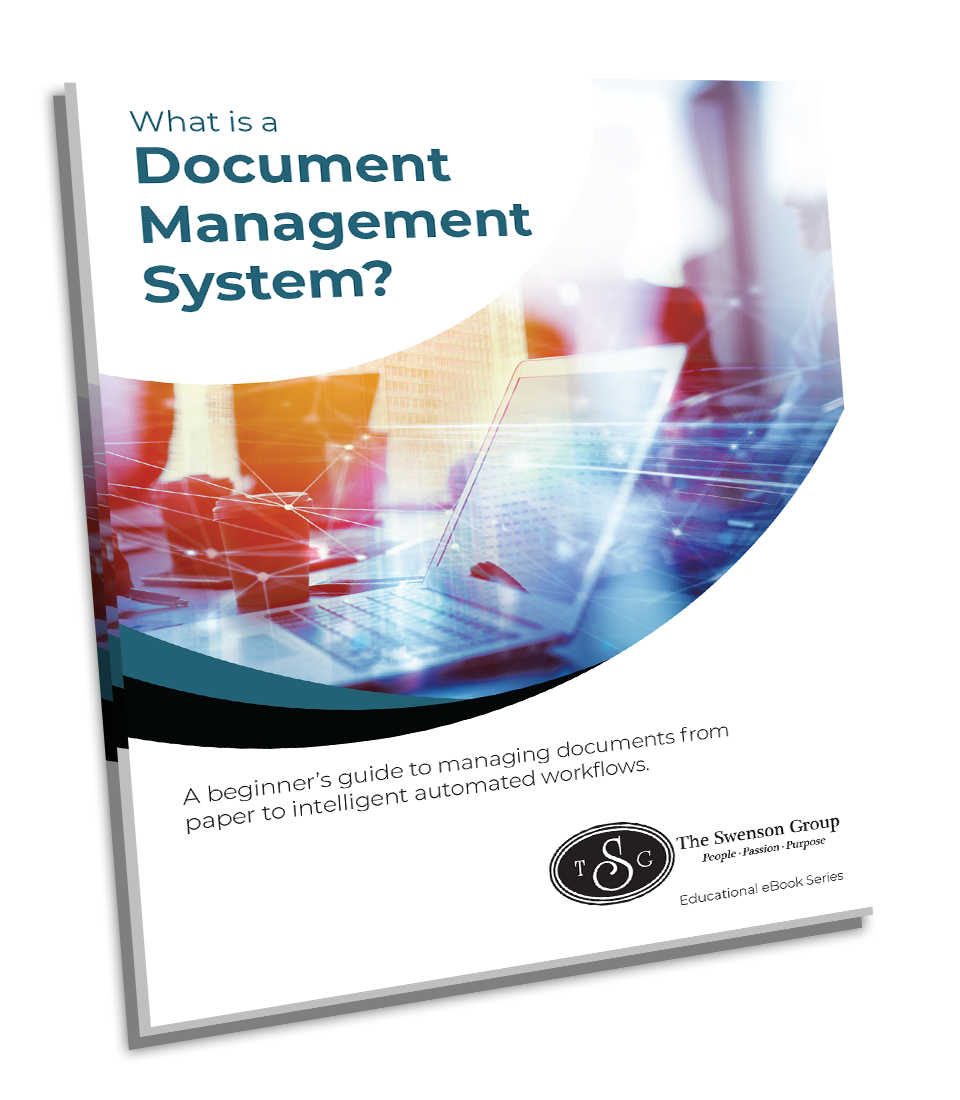 7 Avoidable Mistakes Most IT Managers Make
Popular eBook for IT leaders and Business Owners.