The Russian invasion of Ukraine has created many levels of instability in the world. While it may feel selfish to think about it, as a business owner you need to consider whether this conflict could mean that you might experience an increase in cyberattacks.
The US Department of Justice recently warned business leaders to be alert and harden security as tensions mount. As all-out war rages in Ukraine, now is the time to think about staying safe against potential attacks.

What Types of Attacks Should You Expect?
Scott Kanry, CEO of cyber risk management company Axio, said that "we're likely to see attacks like DDoS, phishing, malware, and more across 16 critical infrastructure sectors. We especially need to pay attention to organizations like schools, health clinics, hospitals, and local banks."
Expect attacks to include deletion and encryption of data and extortionware where attackers take data and threaten to sell it.
State-sponsored attacks can create havoc not only to businesses, but critical infrastructure as well: how you get gas, food at the grocery store, money from your ATM, power, water, how you communicate. Recently, the US government removed malware from computer networks world-wide to pre-empt a Russian-based cyberattack.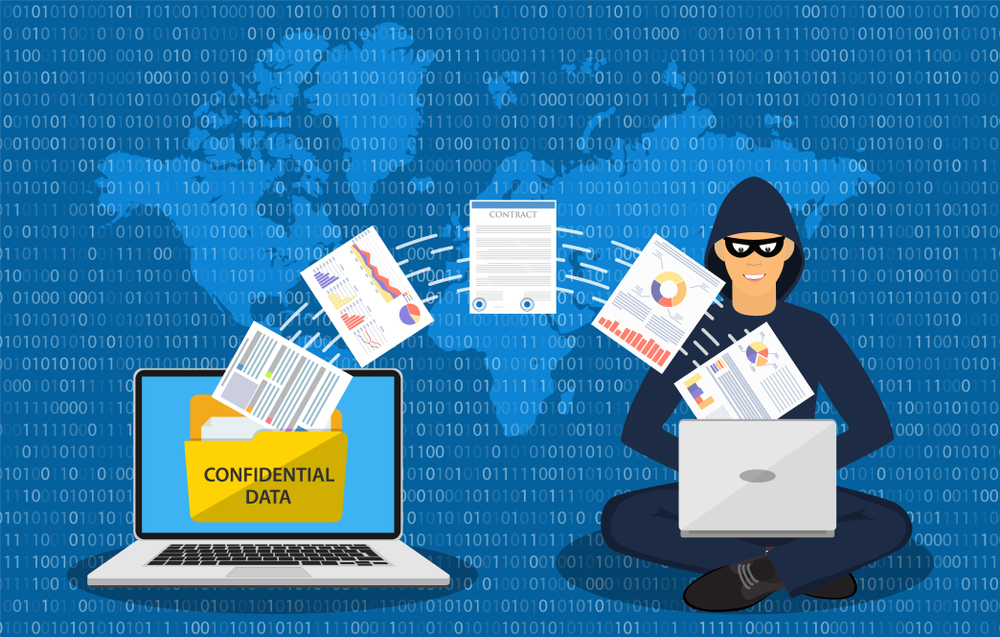 "I think we are dealing with a very dangerous, very sophisticated, very well-resourced cyber actor. And that's why we've been telling everybody consistently, shields up. What does that mean? It means assume there will be disruptive cyber activity and make sure you are prepared for it." – Jen Easterly, Director of the Cybersecurity and Infrastructure Security Agency
Many experts have recommendations as to how companies should prepare. All have one thing in common when it comes to cyberattacks, it's not a question of if they'll happen, but when.
How to Prepare
It's important to act now to minimize your risks. Establish a cybersecurity baseline using a standard framework like the NIST Cybersecurity Framework that offers guidance based on existing standards, guidelines, and practices for organizations to better manage and reduce their cybersecurity risk.
At the bare minimum, follow standard best practices like implementing strong password policies, keeping your systems patched and updated, making sure your network is segmented correctly, and implementing robust multi-factor authentication across every user and application. And then test, test, and test again!
About TSG
The Swenson Group (TSG) is an award-winning Bay Area Managed Service Provider that has helped thousands of organizations achieve more by leveraging cost effective technologies to be more productive, secure and cost effective. Services include Managed Print, Document Management, IT Services and VoIP. Products include MFPs, Copiers, Printers and Production Systems, Software and Solution Apps.
For the latest industry trends and technology insights visit TSG's main Blog page.
What is a Document Management System?
A beginner's guide to managing documents from paper to intelligent automated workflows.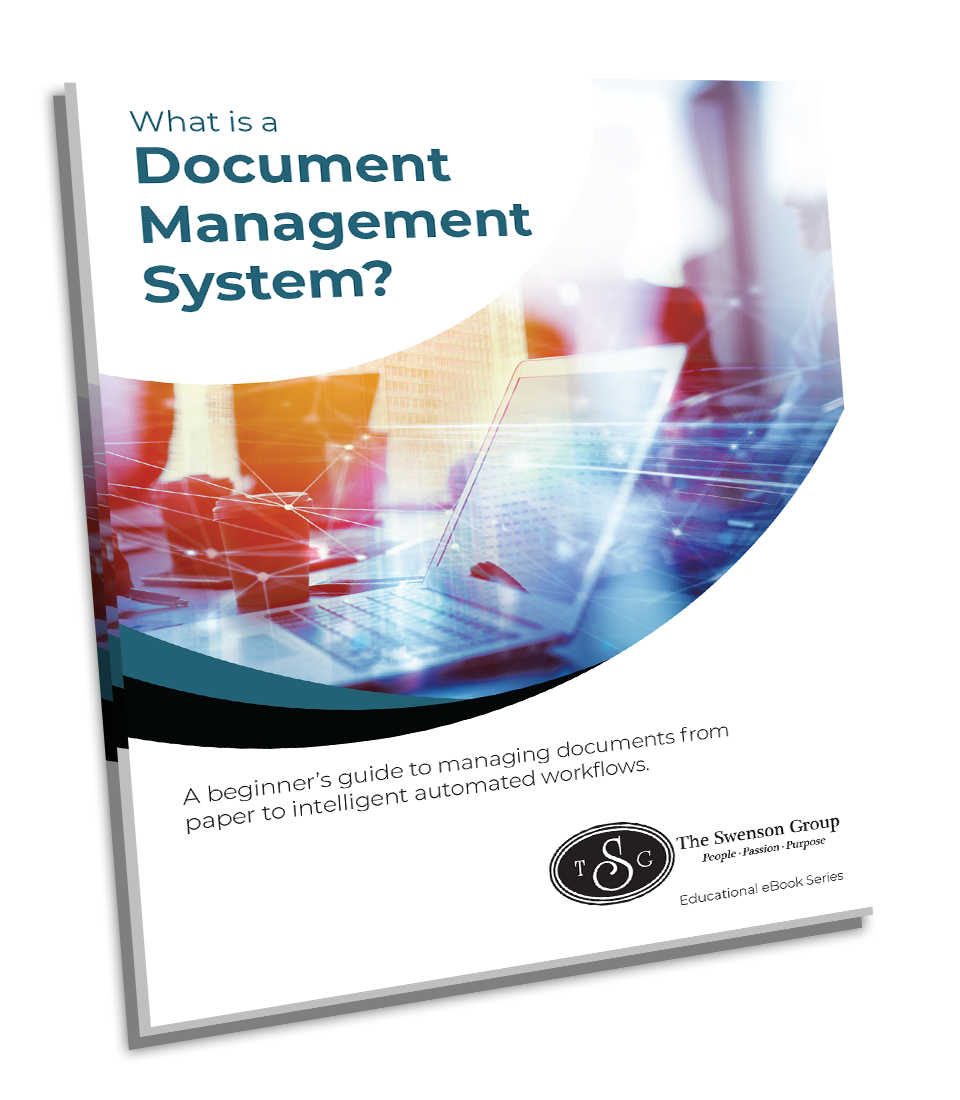 7 Avoidable Mistakes Most IT Managers Make
Popular eBook for IT leaders and Business Owners.