The past few years have been challenging for every business, regardless of size or industry. The challenges have been compounded by the increase in cybersecurity threats as hackers have sought to take advantage of the current climate by increasingly engaging in more sophisticated attacks.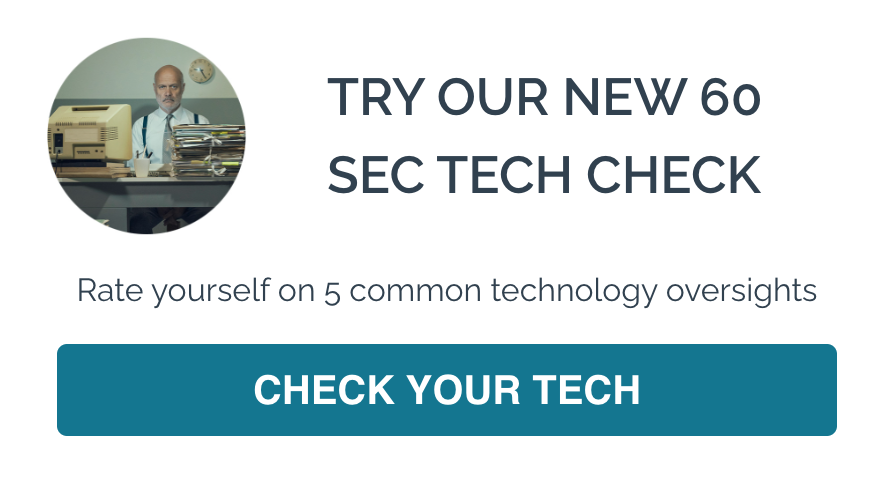 In this post, we're going to take a look at some of the tools, solutions, and services you should explore in 2022 to keep your network and business safe!
Multi-Factor Authentication (MFA) – MFA adds two or more additional authenticators to your login attempts before giving you access. More platforms are incorporating MFA into their processes and if you haven't already, you should consider it. If you don't currently have this option, consider implementing a third-party solution as MFA is an effective security solution.
Single Sign-On (SSO) – SSO enables users to access web-based apps with a single set of credentials through a consolidated process. This means you can centralize login security and eliminate the number of touchpoints for user input where timing is a factor (sensitive machinery etc.)
Endpoint Detection and Response (EDR) – EDR solutions monitor potential security events in real-time giving you insight into all connected device activity and the means to respond when appropriate. EDRs include tools to identify and counter threats making them a critical component of enforcing endpoint protection.
Business Continuity and Disaster Recovery (BCDR) – BCDR services provide you with everything from standalone backup solutions, to planning guidance with your data loss risk and compliance needs. True BCDR includes all the tools and functions needed to preserve your data during disruption and ensures the timely restoration of systems and processes.
Patch Management – Patch management solutions and services offer you a proactive way to keep your systems up to date by installing updates that improve functionality and protect data. This service not only protects you from known vulnerabilities but also mitigates downtime during the process.
Modern Antivirus and Anti-Malware – Most legacy antivirus software is not built to handle the threats present today. Like software patches, keep your antivirus and anti-malware software current.
Vulnerability and Penetration Testing – Testing solutions simulate cyberattacks to help you identify gaps and vulnerabilities. They are used to measure how far a malicious actor can breach your network by exploiting the gaps.
Awareness Training – For any security efforts to be effective, you must keep testing your systems and training your team against the latest threats. An awareness training program educates employees on what to watch for and gauges their level of preparedness by replicating common phishing techniques.
Better Understanding and Improved Security
With educated employees and solid security policies and protocols in place, using your tools and implementing best practices to workflows can add value, save time, and secure your business.
If you'd like to learn more, let us help you get started. We will assess your current security systems and help you uncover vulnerabilities, then offer solutions that can prepare you for today's threats. Call today and set up a free IT assessment.
What is a Document Management System?
A beginner's guide to managing documents from paper to intelligent automated workflows.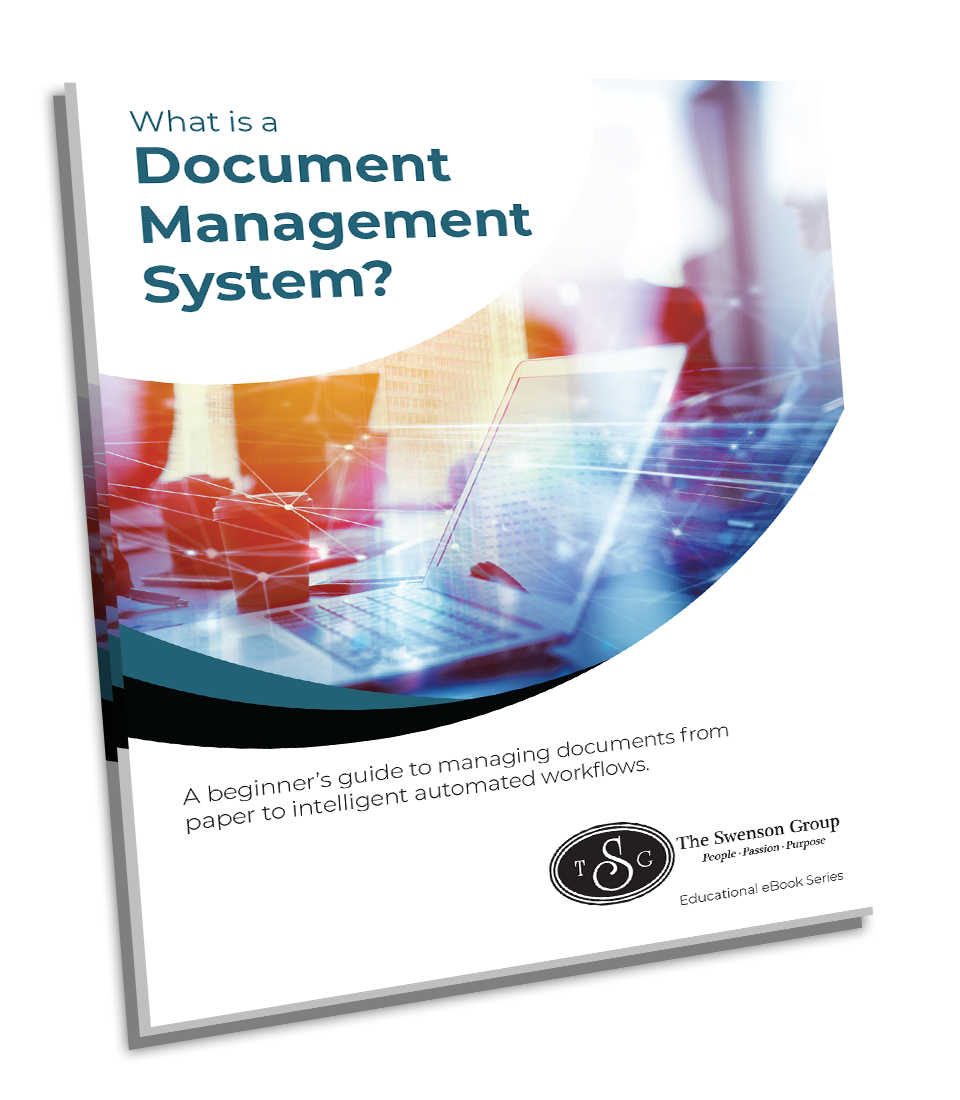 7 Avoidable Mistakes Most IT Managers Make
Popular eBook for IT leaders and Business Owners.