In today's rapidly evolving digital landscape, businesses face many security challenges. From the ever-growing threat of cyber attacks to the need to safeguard sensitive customer data, ensuring robust security measures is critical. That's where the power of Artificial Intelligence (AI) comes into play. With AI technology, businesses can fortify their defenses, detect threats in real-time, and respond with agility and precision.

Here are seven reasons why AI is essential for business security and how it can help organizations protect their valuable assets in an increasingly complex and interconnected world.
1. Enhanced Threat Detection: AI-powered systems have the ability to analyze vast amounts of data in real-time and identify patterns that may indicate malicious activities. This enables businesses to detect potential threats, such as cyber attacks or fraud attempts, at an early stage and take proactive measures to mitigate risks.
2. Improved Incident Response: Automating the incident response process, technology like AI swiftly detects and prioritizes security incidents according to their severity and impact. This enables businesses to promptly and efficiently address breaches, mitigating potential damages and shortening recovery time.
3. Advanced Fraud Detection: AI algorithms can analyze customer behavior, transaction patterns, and historical data to identify anomalies and potential fraudulent activities. By detecting and flagging suspicious activities in real-time, businesses can prevent financial losses and protect their customers' sensitive information.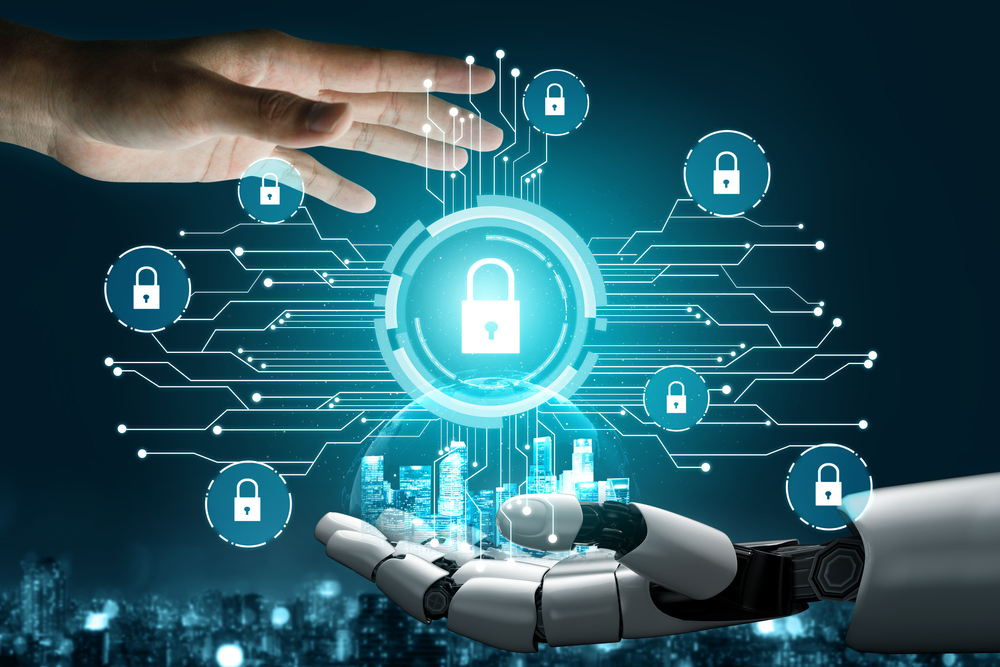 4. Intelligent Access Control: Enabling intelligent access control systems, advanced technology employs facial recognition, biometrics, or behavioral analysis to authenticate users. This bolstered security measure guarantees that only authorized individuals can gain access to sensitive data, systems, or physical areas within the organization.
5. Predictive Analytics: AI can analyze historical data and identify trends and patterns that may indicate future security risks. This enables businesses to anticipate potential threats, develop proactive security measures, and stay one step ahead of cybercriminals.
6. Automation of Security Processes: AI-powered systems can automate routine security tasks, such as monitoring network traffic, analyzing logs, and detecting vulnerabilities. This frees up human resources to focus on more complex security challenges and strategic decision-making.
7. Continuous Monitoring and Adaptation: By leveraging advanced technology, automated systems can play a crucial role in enhancing incident response processes. They possess the capability to swiftly pinpoint and categorize security incidents based on severity and impact. As a result, organizations can effectively address breaches, mitigating potential harm and minimizing recovery time.
By leveraging AI technologies, businesses can strengthen their security posture, reduce the risk of data breaches, and protect their valuable assets. AI not only enhances the effectiveness and efficiency of security measures but also enables businesses to stay agile in the face of constantly evolving cybersecurity threats.
About TSG

The Swenson Group (TSG) is an award-winning Bay Area Managed Service Provider that has helped thousands of organizations achieve more by leveraging cost effective technologies to be more productive, secure and cost effective. Services include Managed Print, Document Management, IT Services and VoIP. Products include MFPs, Copiers, Printers and Production Systems, Software and Solution Apps. For the latest industry trends and technology insights visit TSG's main Blog page.
What is a Document Management System?
A beginner's guide to managing documents from paper to intelligent automated workflows.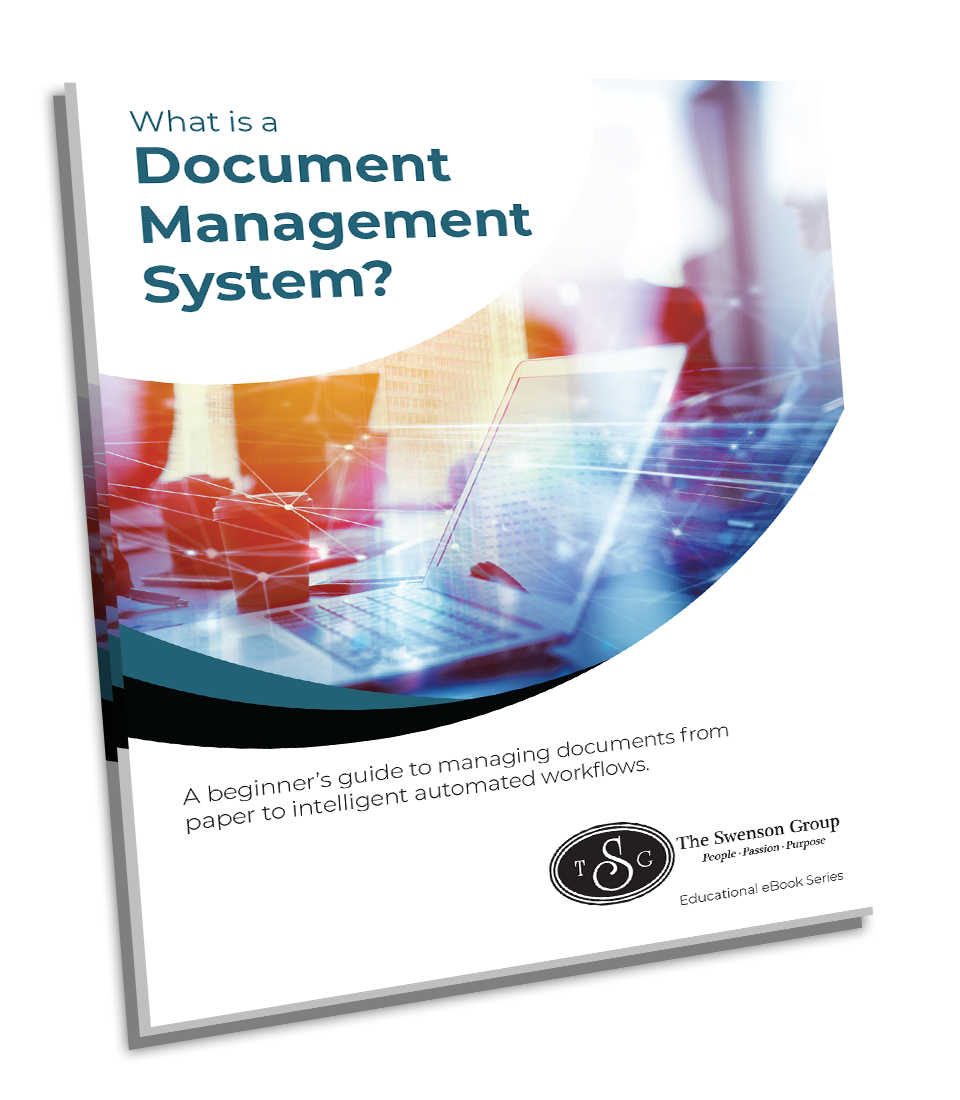 7 Avoidable Mistakes Most IT Managers Make
Popular eBook for IT leaders and Business Owners.