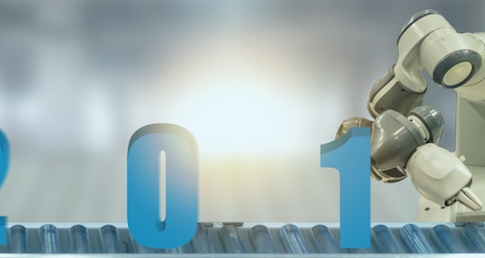 Watch These Technology Trends in 2019
In 2018, it seemed like almost every week there was yet another major headline competing for our attention. Data breaches exposing customer information at Facebook, Under Armour and Equifax were just a few. While cyber attacks ..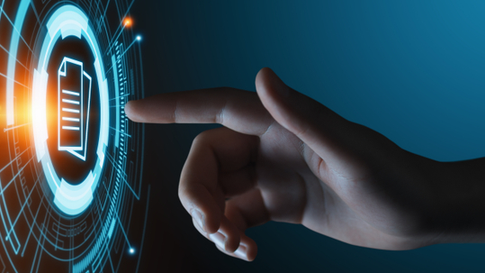 Keeping Your Documents Safe in 2019
Data breaches are an expensive but ever-present risk for companies today. With so much at stake, many businesses wonder if transitioning to digital documents is a safe way to manage their data. In fact, digital ..