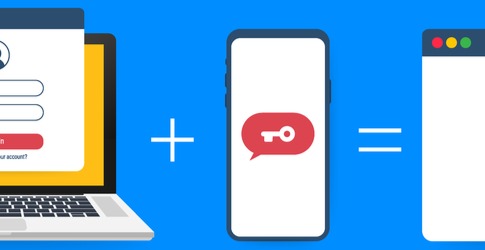 Two-Factor Authentication for Added Security
Has your business been a victim of a cyberattack? As we all know, cybercrimes are constantly on the rise, and compromised passwords are a leading cause of data breaches. In 2019, 42% of companies experienced ..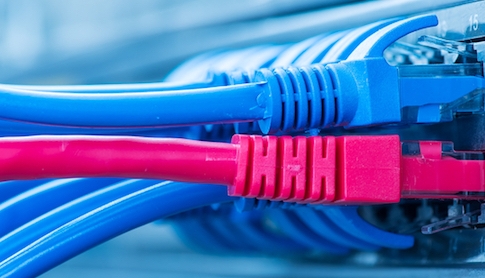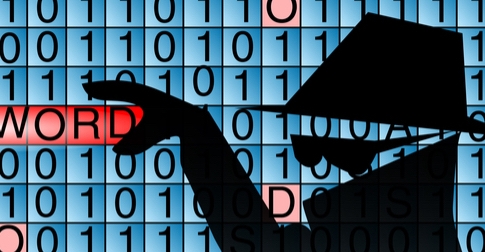 Password Protection for Network Security
Data breaches are an everyday occurrence these days, and can often be traced to stolen or weak passwords. Once a hacker guesses or steals your password, they have an open door to your network and ..